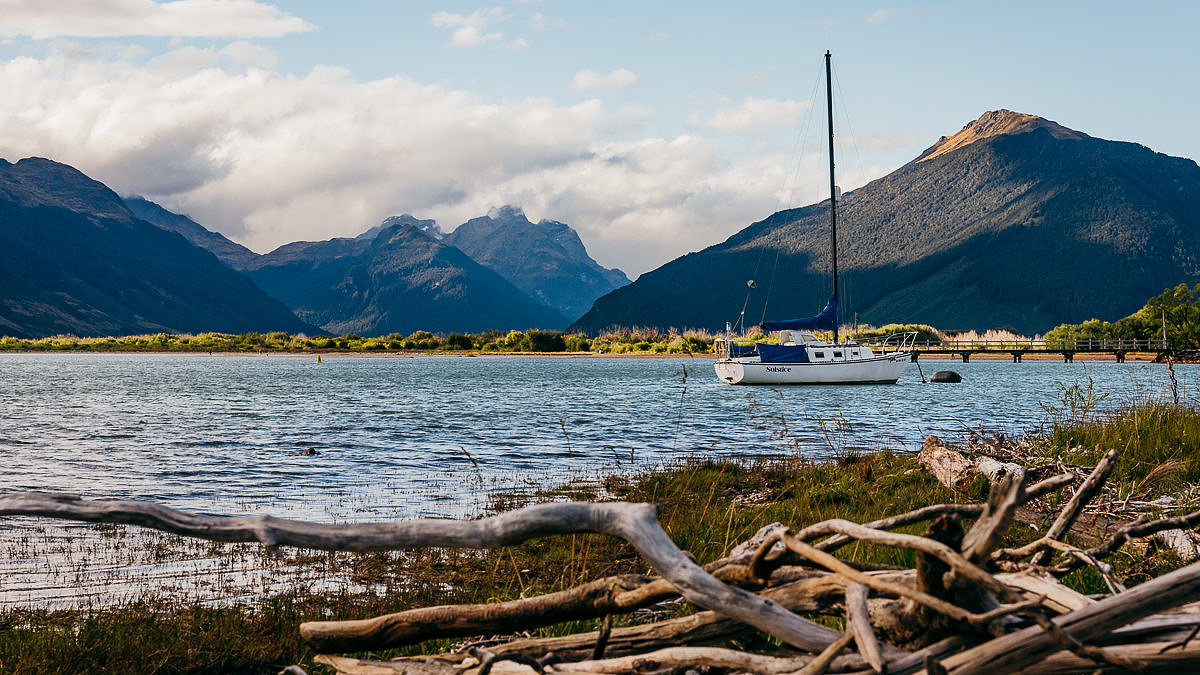 Photo memories from New Zealand (part 2)
Žiga, 4 years ago
6 min

read
3468
New Zealand is a vast country. It is impossible to get from south to north in less than a day (compared to Slovenia, where you can get from one part to another in about 3 hours). Having just 15 inhabitants per square kilometre is another information that tells how uninhabited this place is. You can drive around for more than 100 kilometres and you are not able to see a single house. That makes it one wild country, a dream destination for people, who prefer exploring nature over staying in big cities. This post is the second one, that shows different parts of New Zealand that I've seen in a month of travel.
Blue pool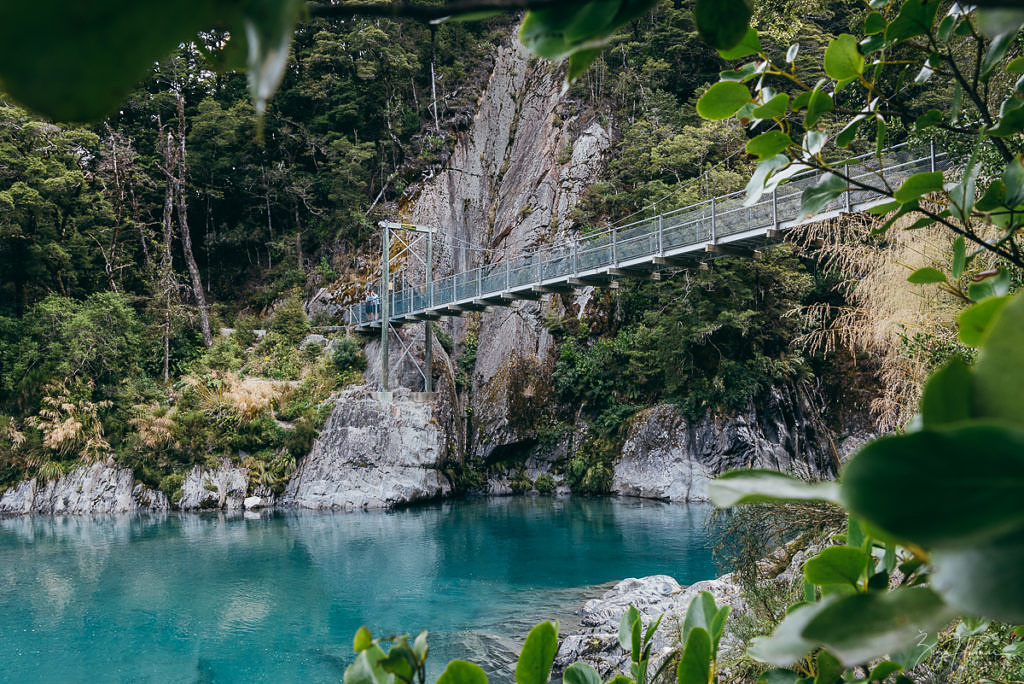 Queenstown
Queenstown is an outdoor capital of New Zealand. Here you can find all sorts of crazy lunatics who live their dream life. Instead working their asses of at the office in the nine to five job, they decided to find their purpose in outdoor activities as guides, employees at the outdoor stores etc. They do the work they love and they wouldn't change it for a better payed job. And – surprisingly – most of them is quite smart guys, who would easily earn 5 zero figures on their bank account every year.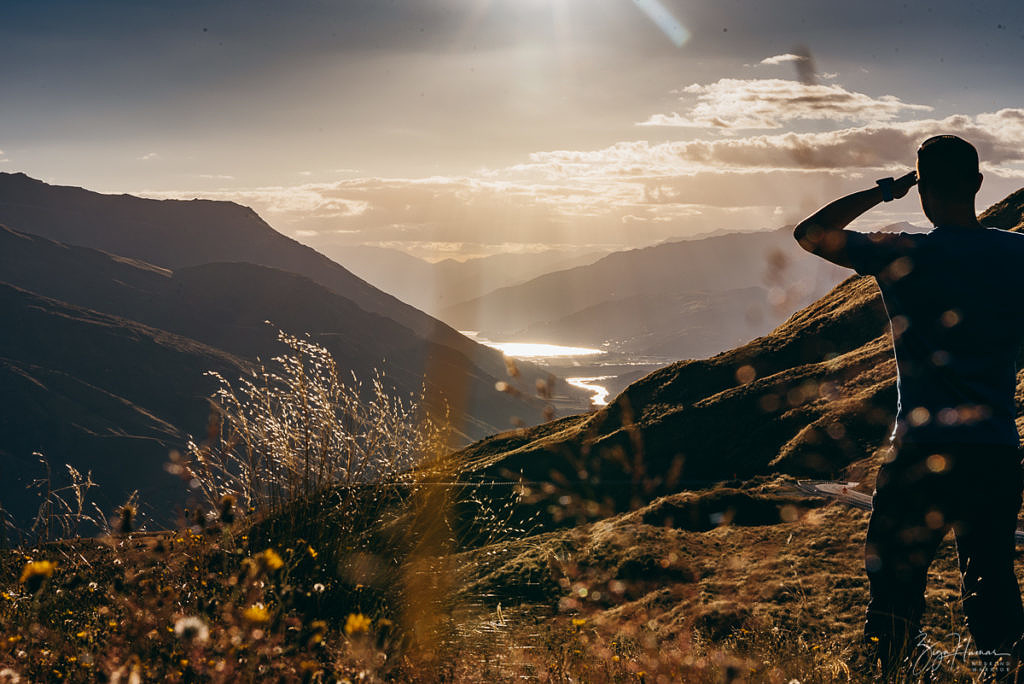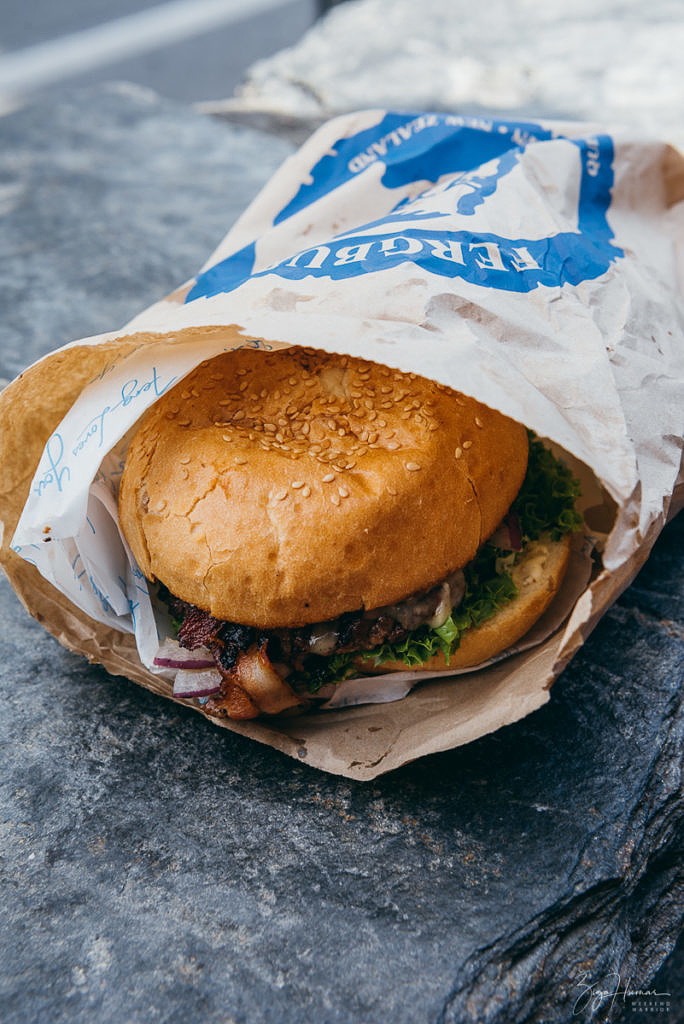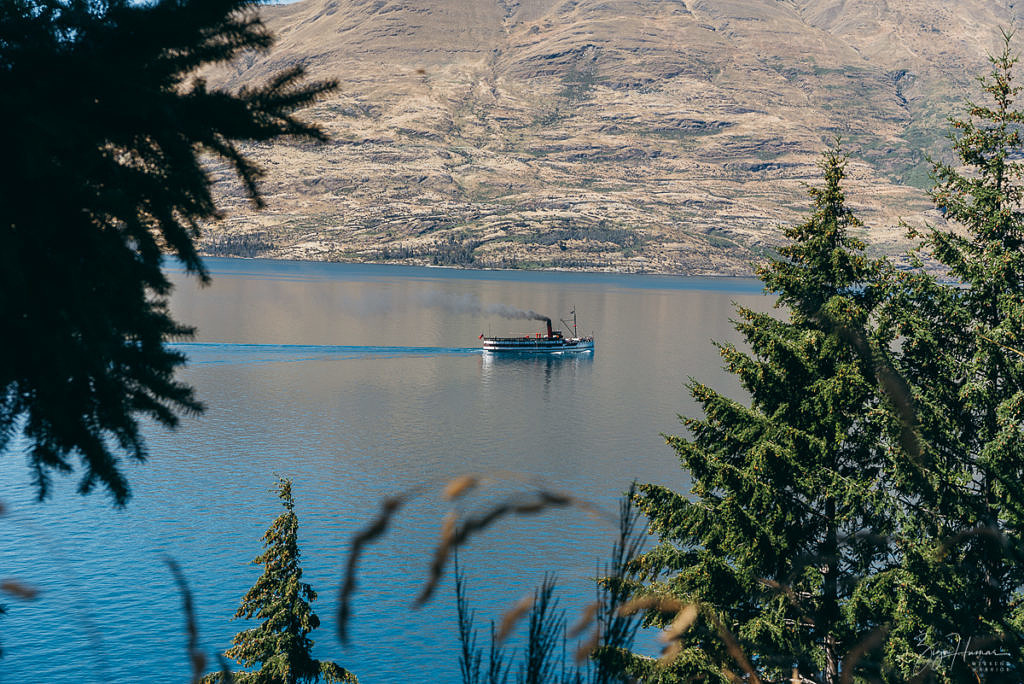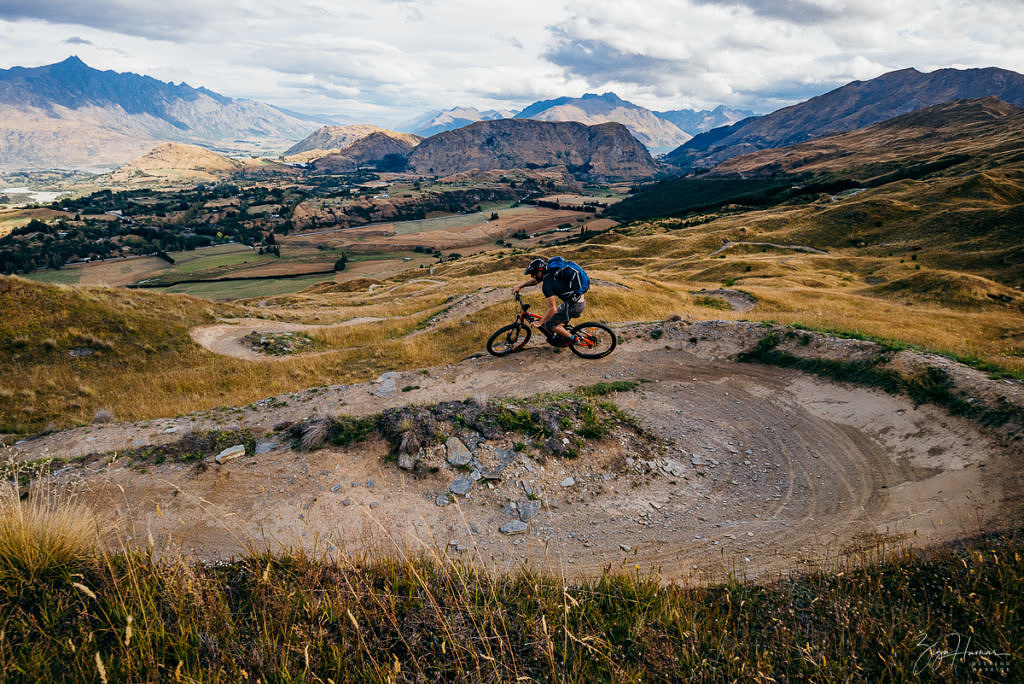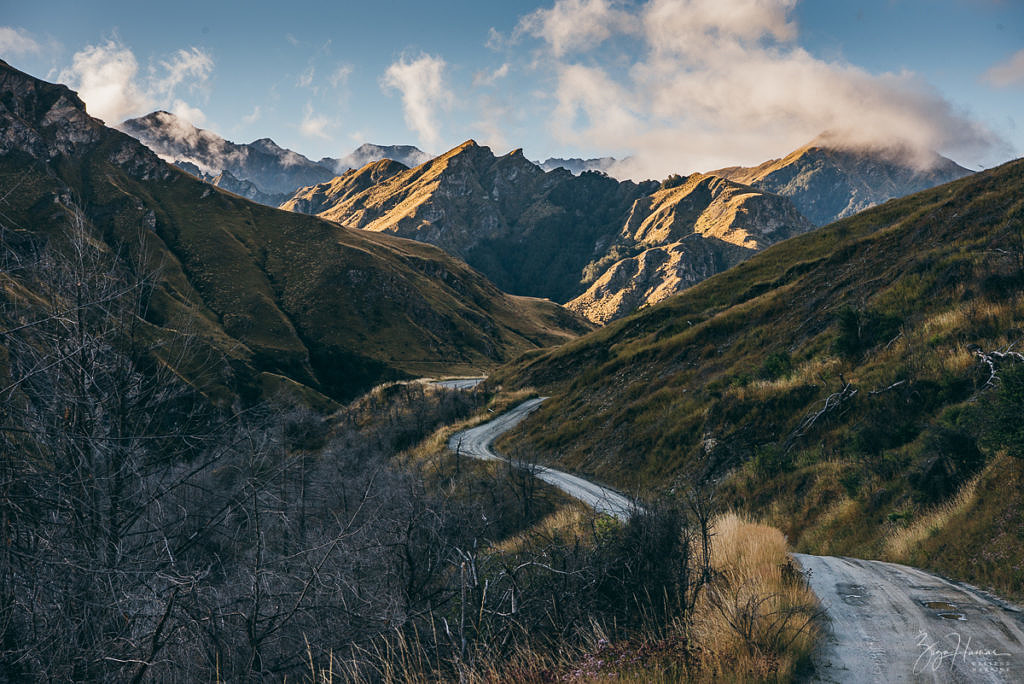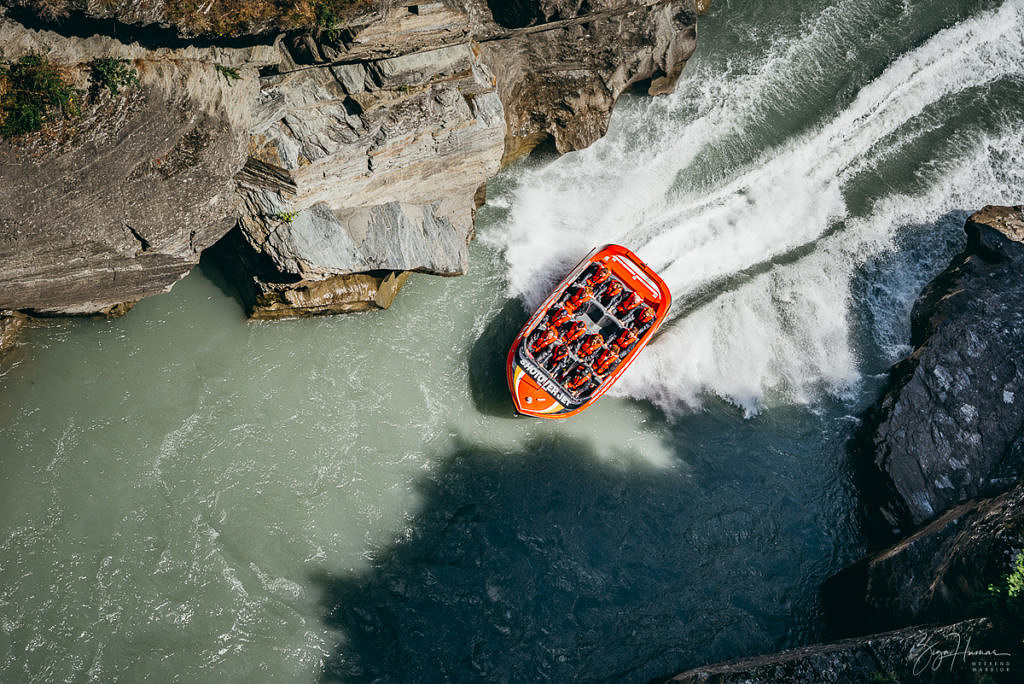 Glenorchy
The scenic road along the Lake Wakatipu brings you to the iconic Village Glenorchy. Surrounded by magnificent snow-capped mountains, pristine lakes and rivers, ancient beech forests and at the edge of Mount Aspiring and Fiordland national parks, Glenorchy has provided the backdrop for many films, including The Hobbit and Lord of the Rings. And after seeing these photos I am sure you won't be wondering why…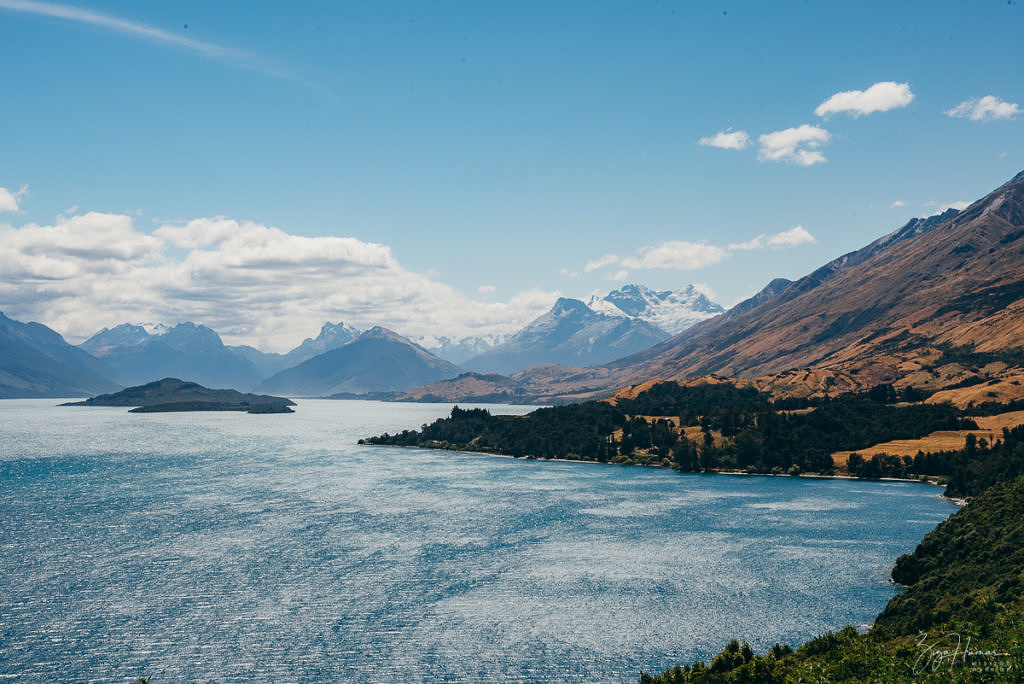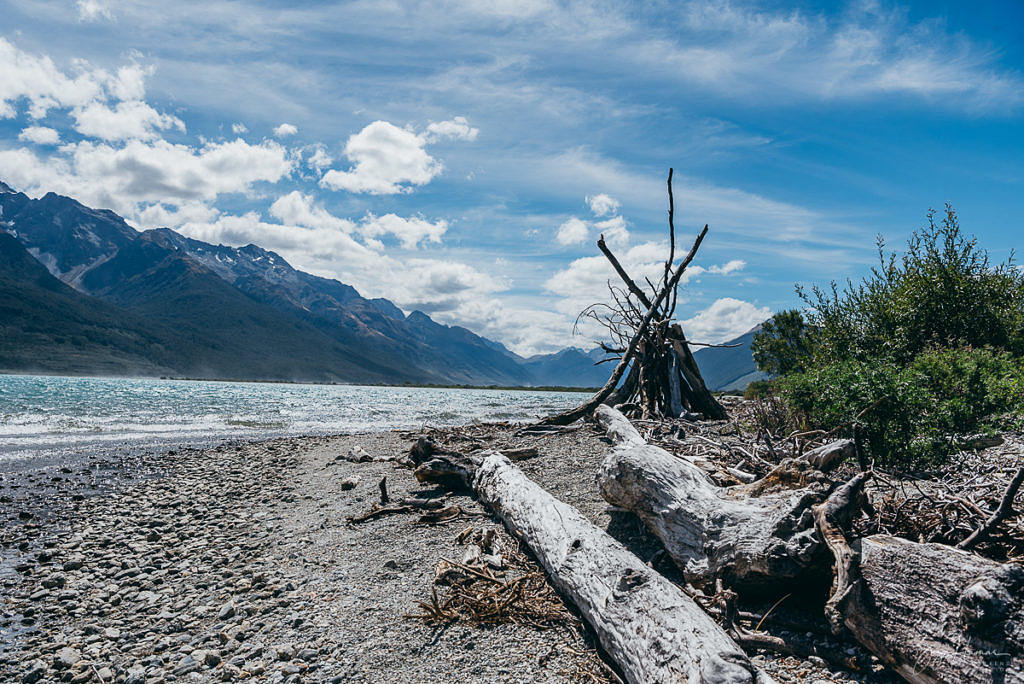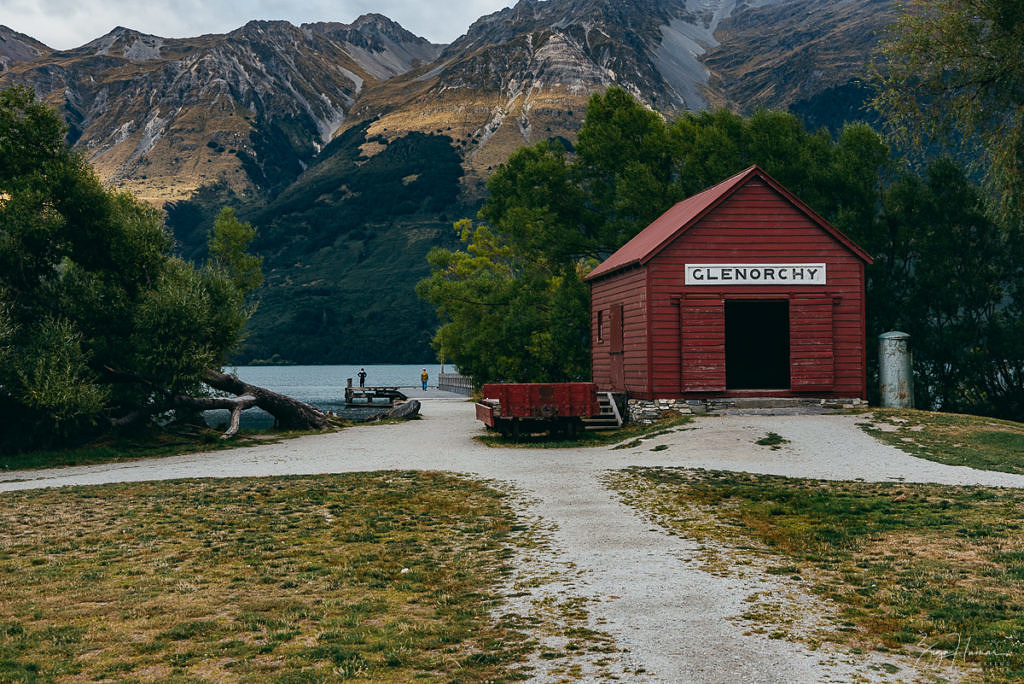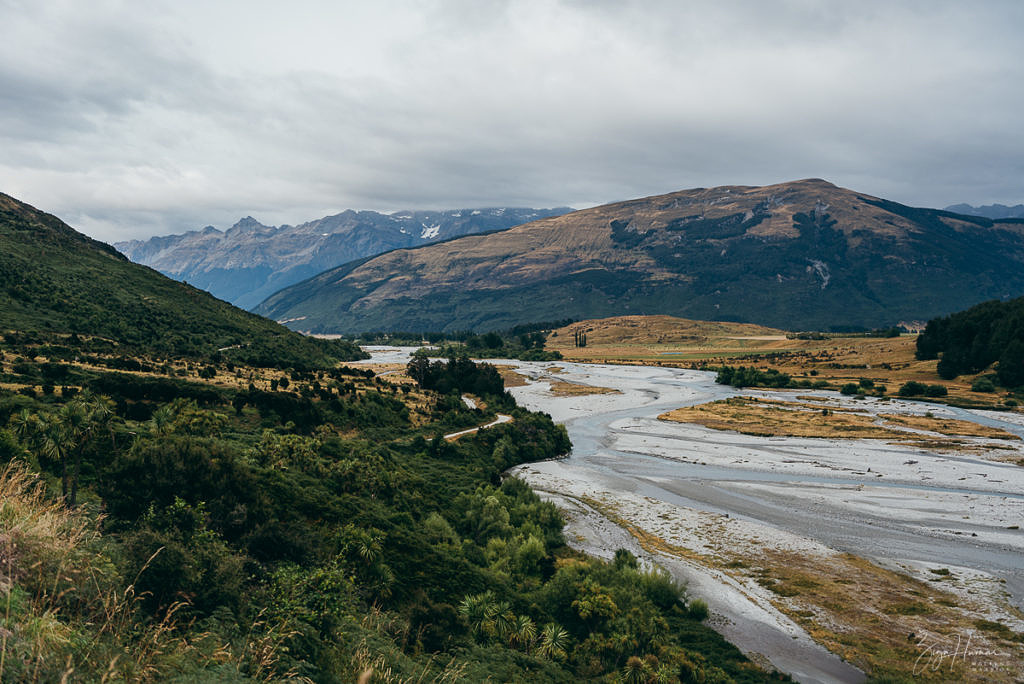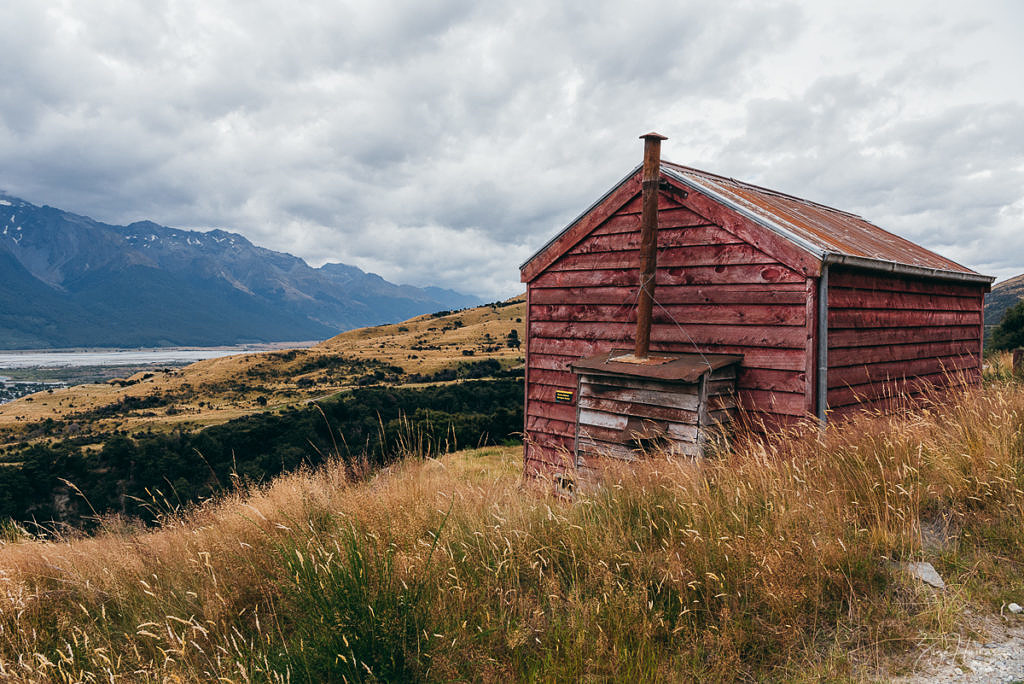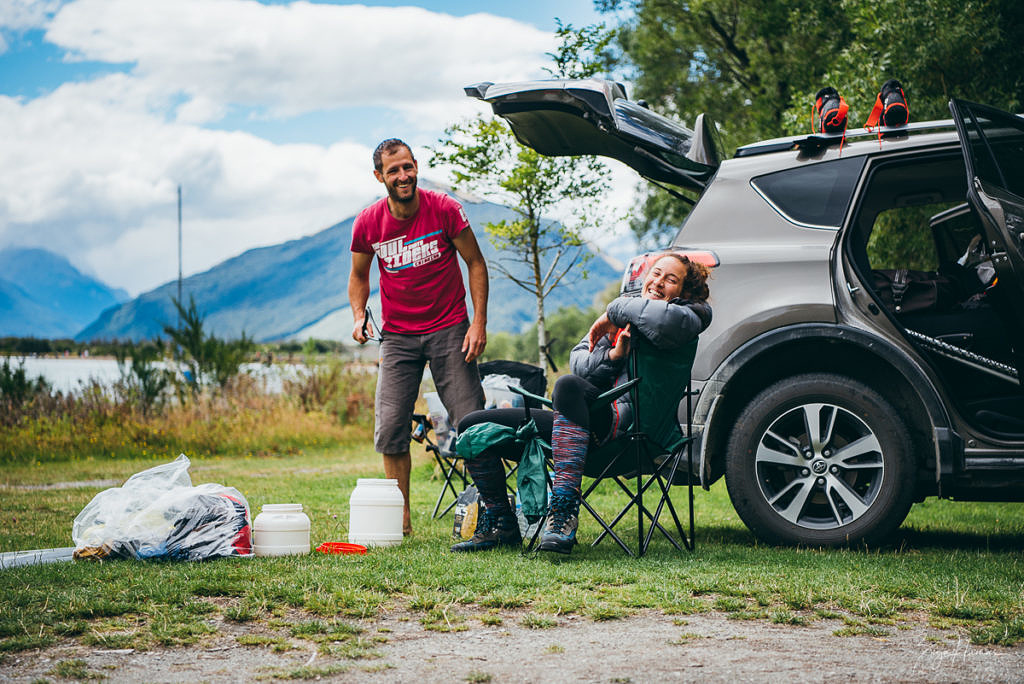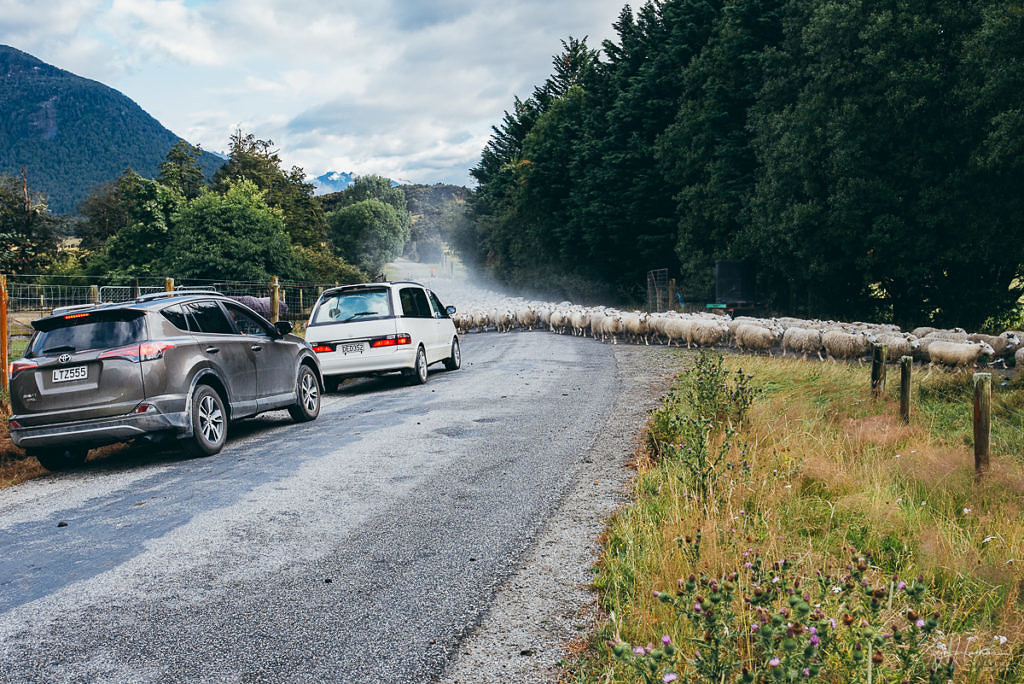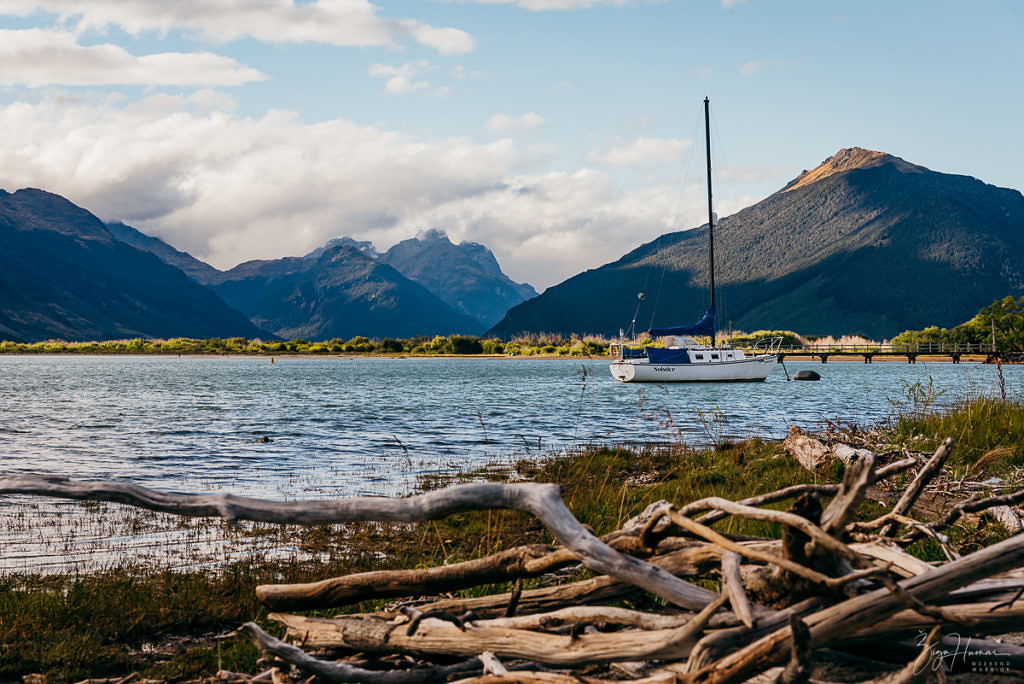 Dart valley
If you follow the road that took you from Queenstown to Glenorchy, you will most likely end up in the Dart Valley. Special valley, especially for us – canyoneers. You should follow the signs "Paradise" and you will reach canyoning paradise. Three magnificent but extra long canyons – Mayor Mayhem, The general and Eagles Nest. I will write about them in the future, no worries…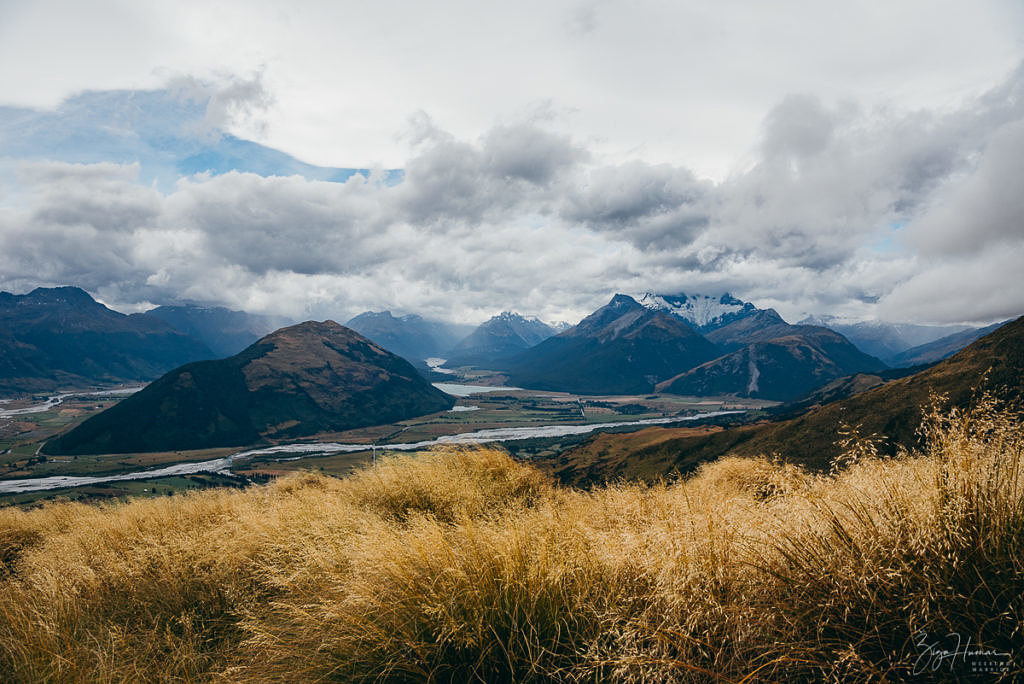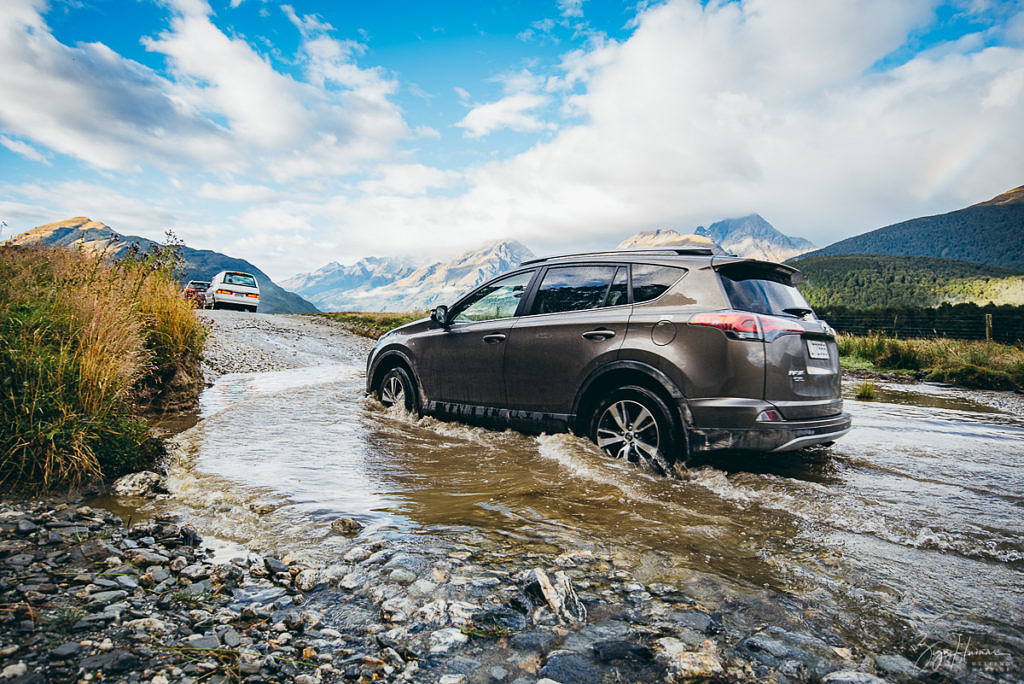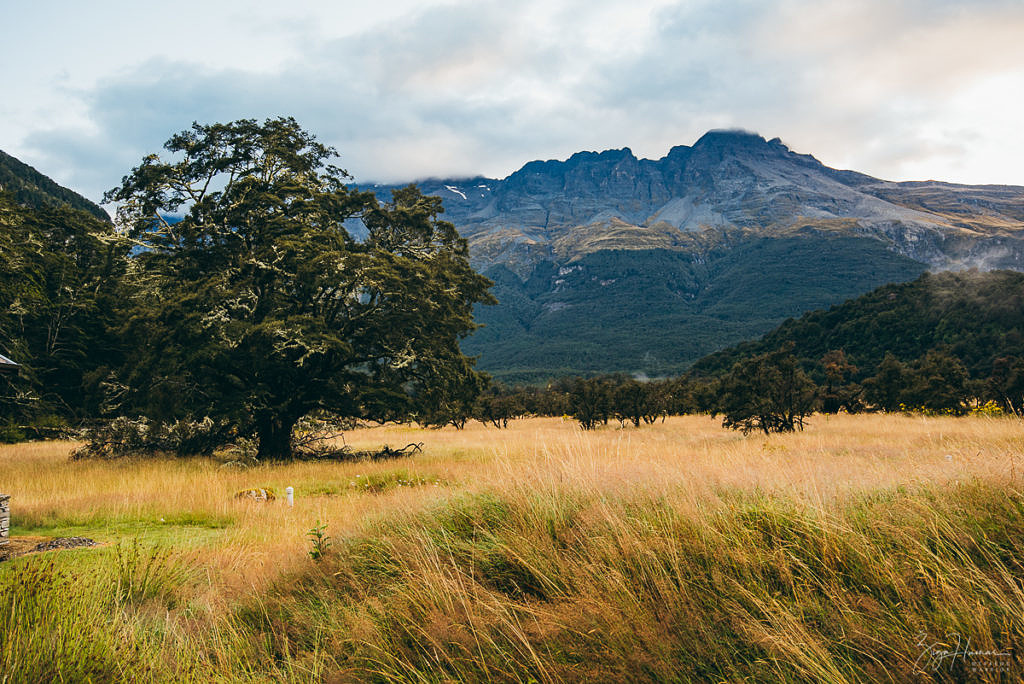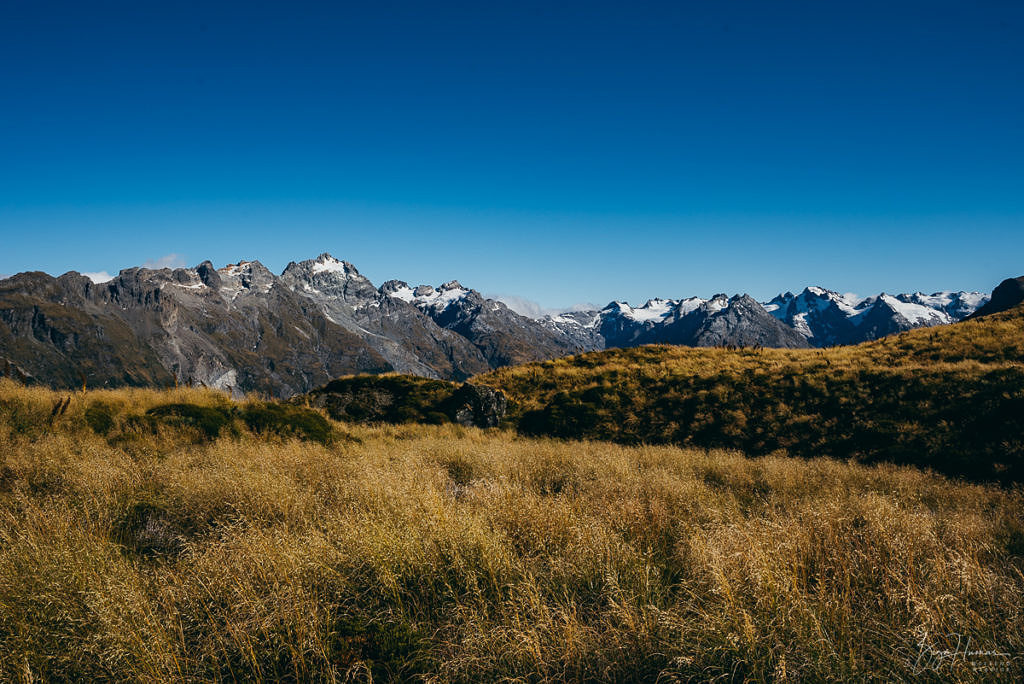 Milford Sound
One of the most iconic places on the south island of New Zealand that every tourist needs to visit is fjord Milford Sound. It is quite a long ride to get there since it is in the middle of nowhere. And there is no campgrounds in the valley, there is couple of hotels and bungalows but they have to be reserved well in advance. It is hard to find a place to wild crash in the car, so probably the best idea is to book a guided tour that takes you with the scenic bus from Queenstown to Milford Sound where boat takes you for a spin. Whole package costs about 120$, but the boat ride by itself costs 60$. And you don't have to drive and you avoid the accommodation problems.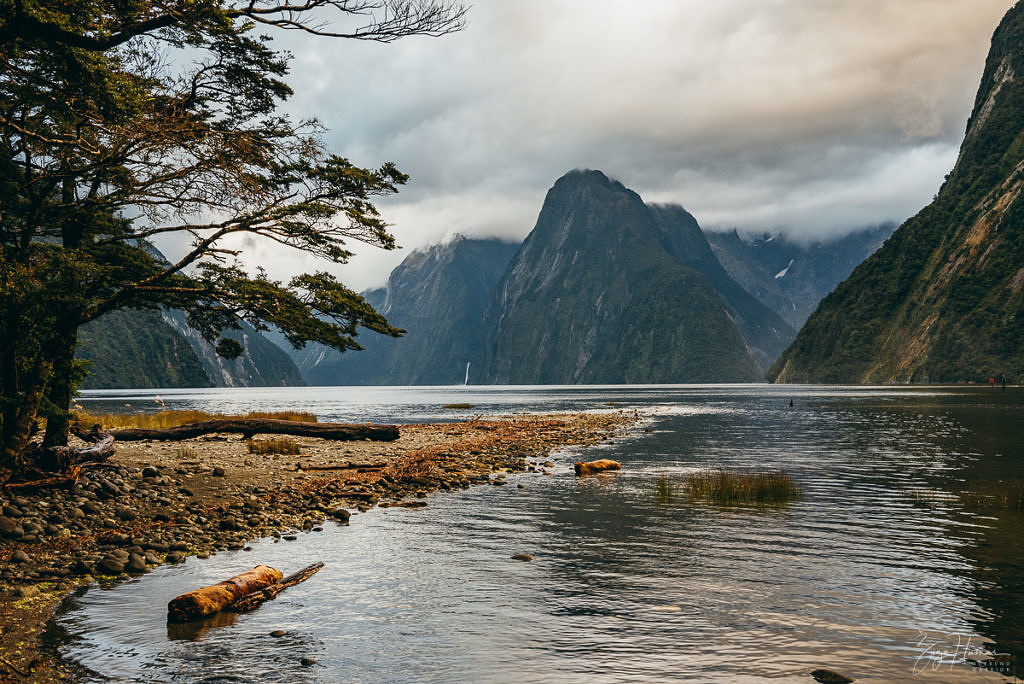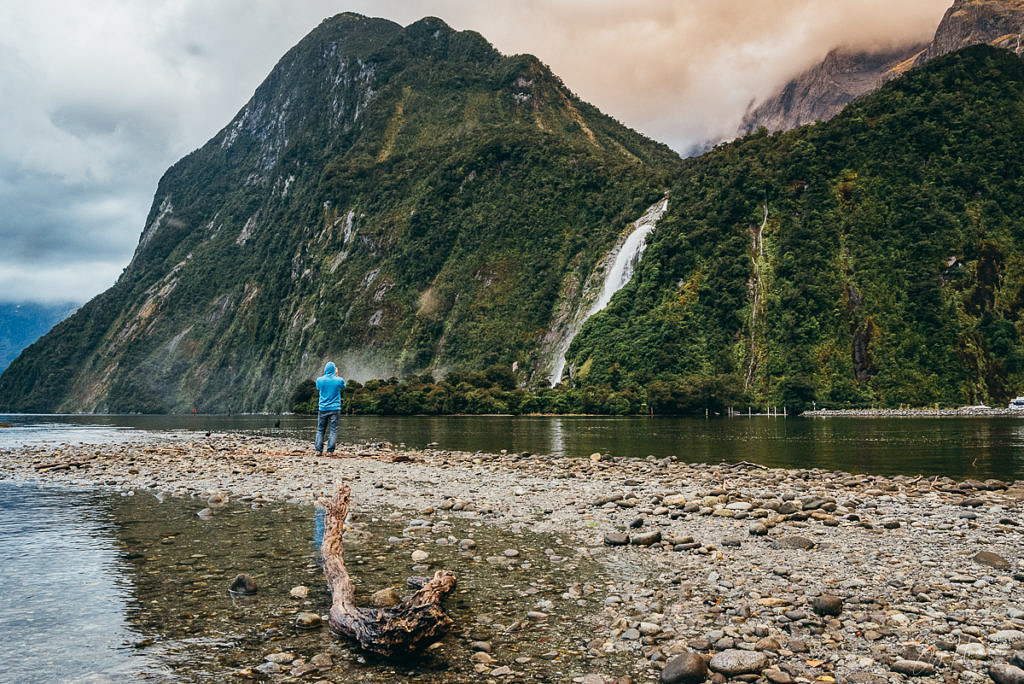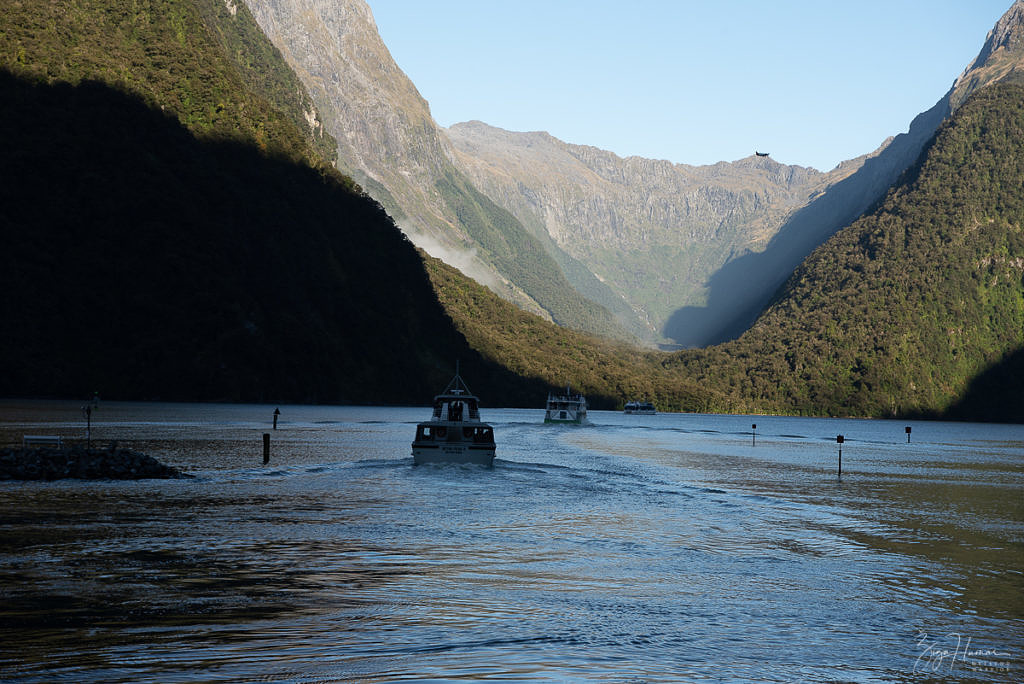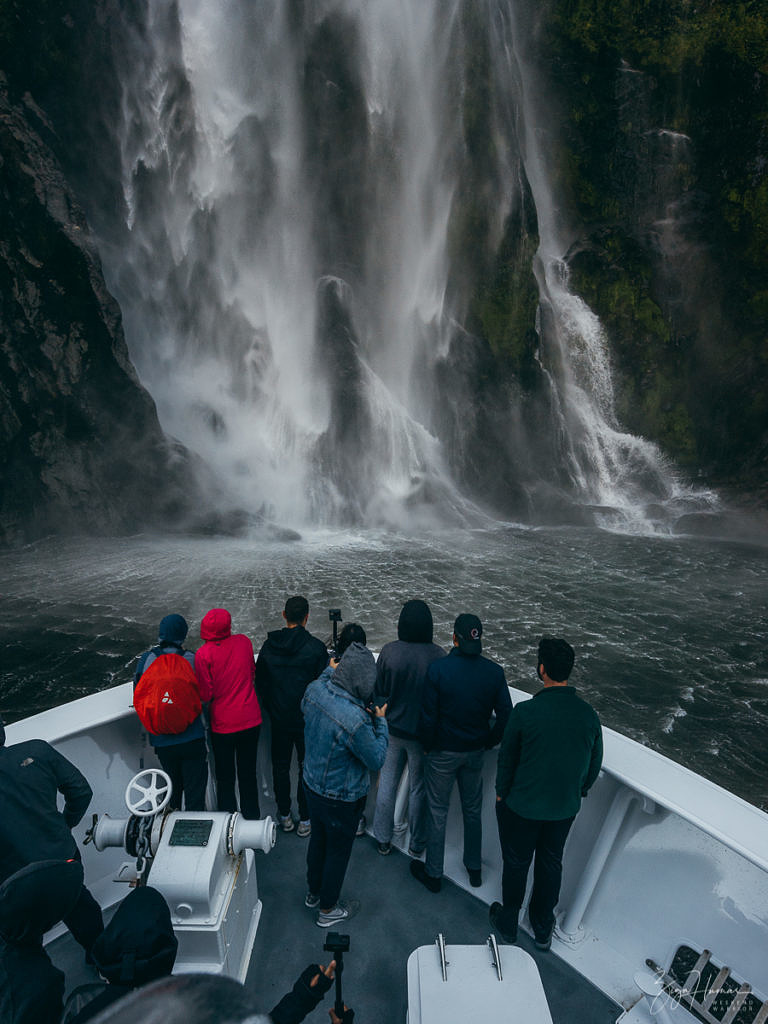 From Queenstown to Cristchurch
At the end of the my trip it was time to return from Queenstown to Christchurch. I found the best possible option. I transferred the rental car, payed one dollar to rent it and got another full tank of petrol for free. The only condition was to return the car in 24 hours in Christchurch. It worked like a charm!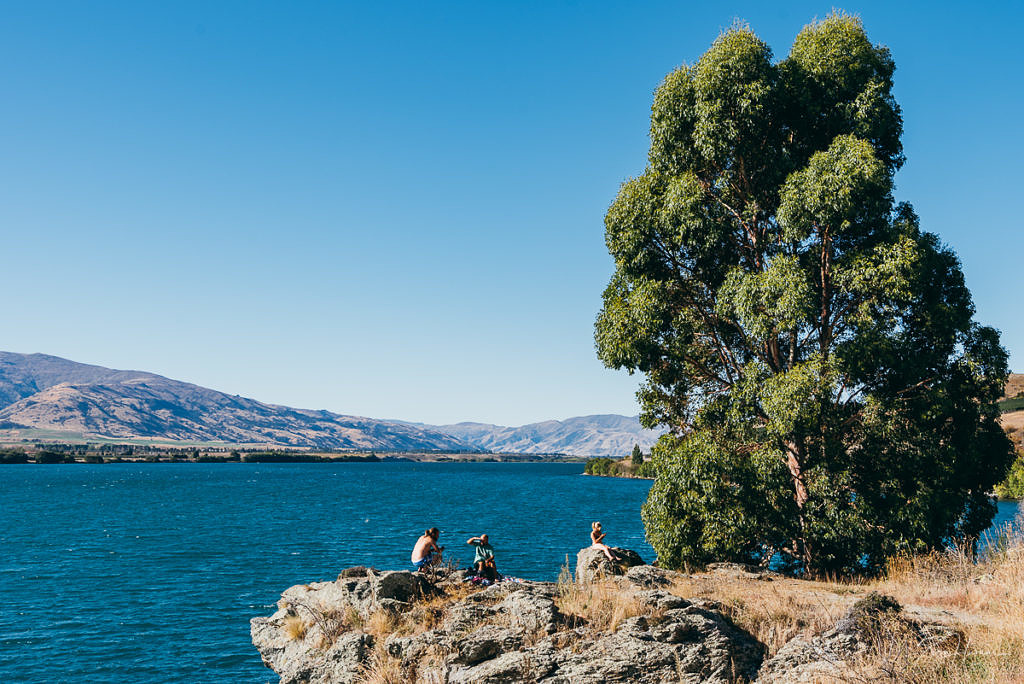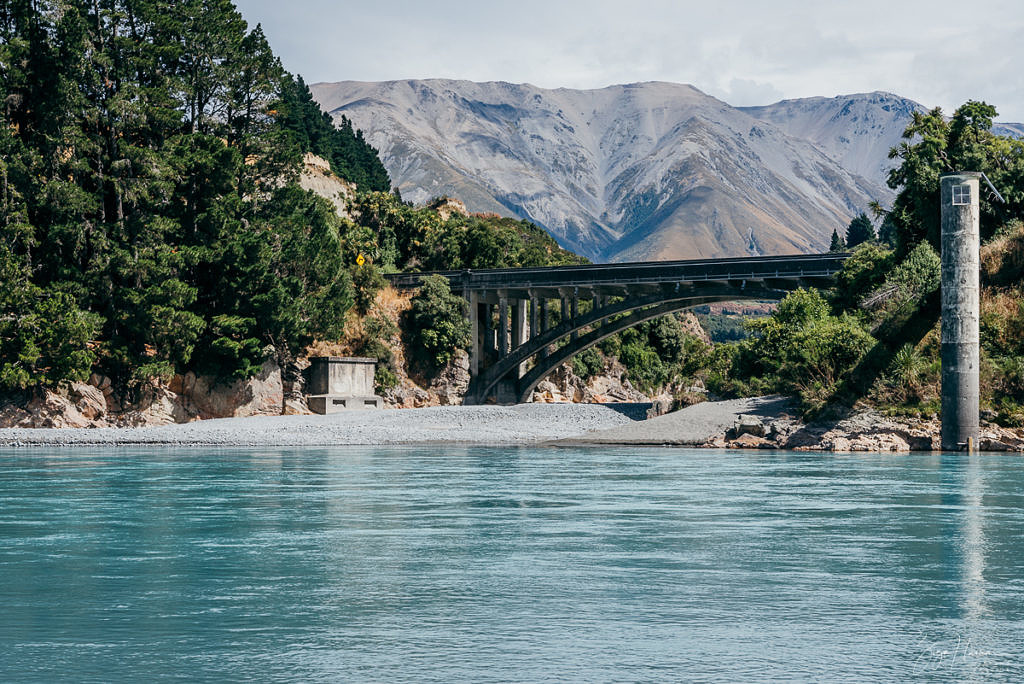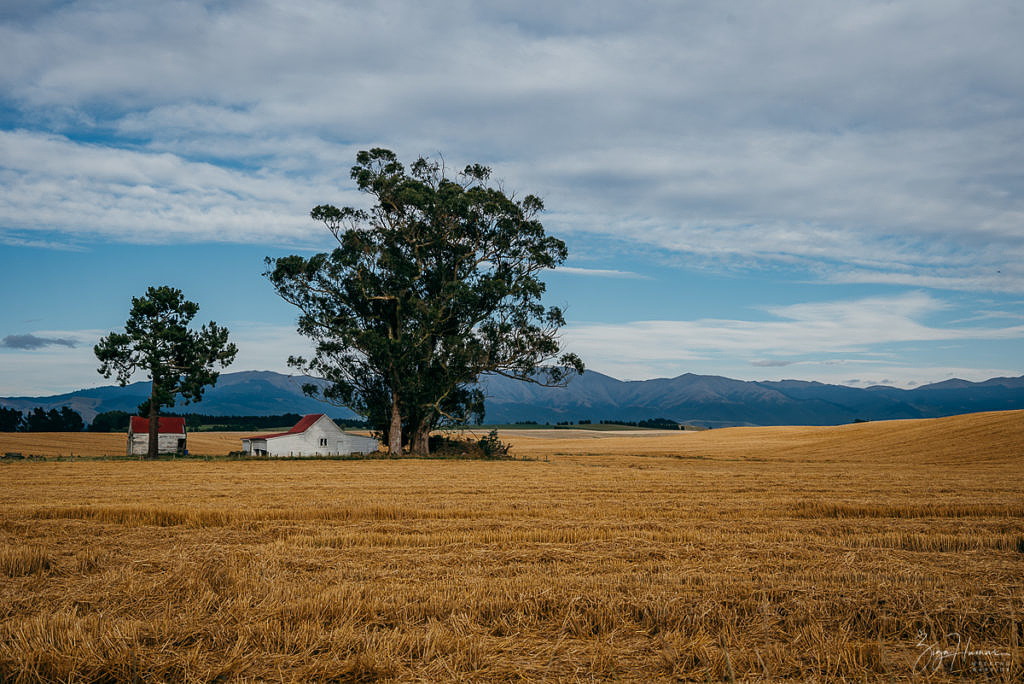 Christchurch – earthquake city
Christchurch is city that I felt in love. It was destroyed by the earthquake in 2012 and is being completely redesigned from then on. And I must say I love the way it is being done.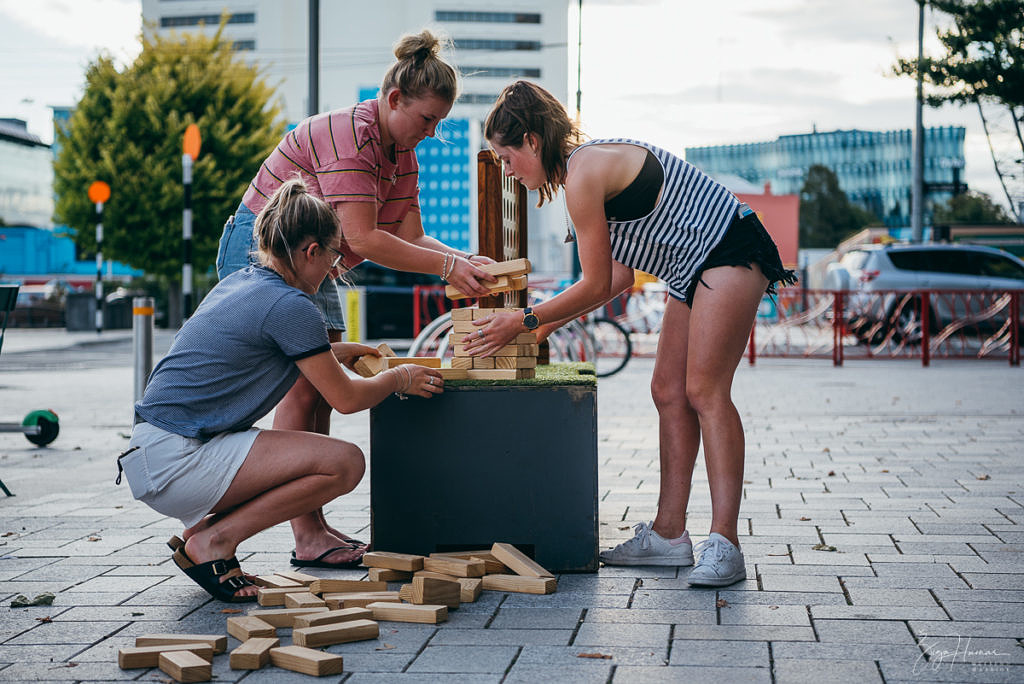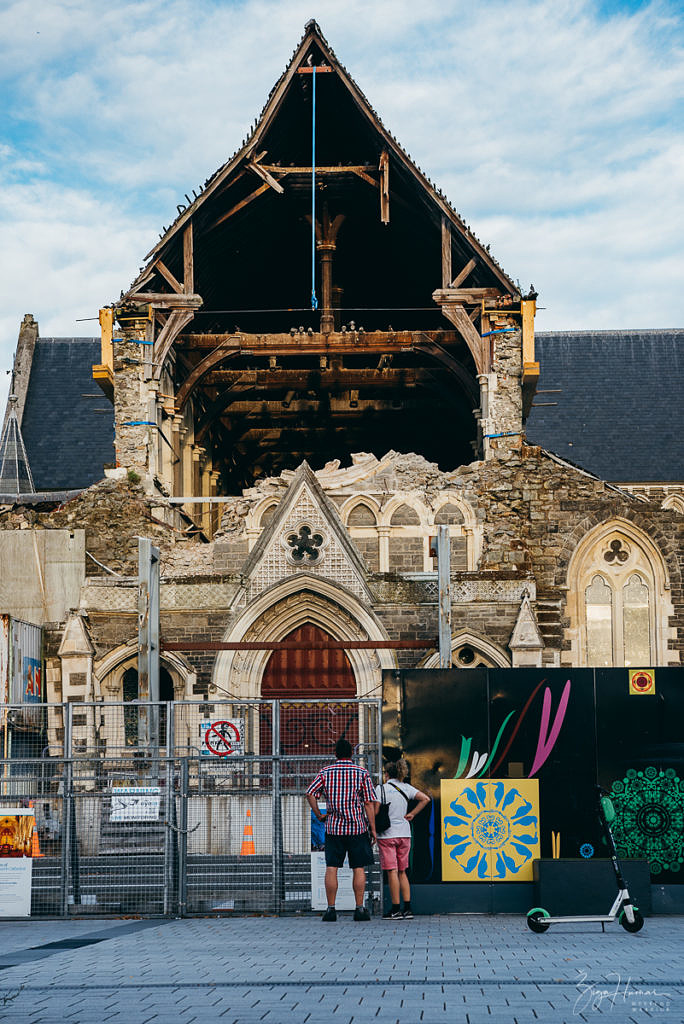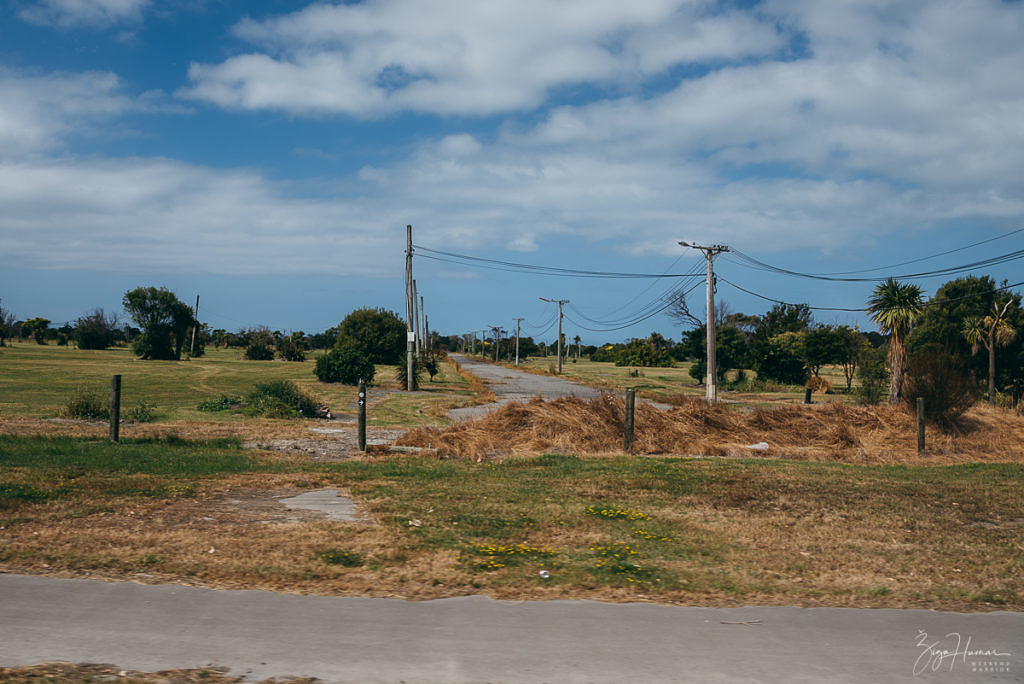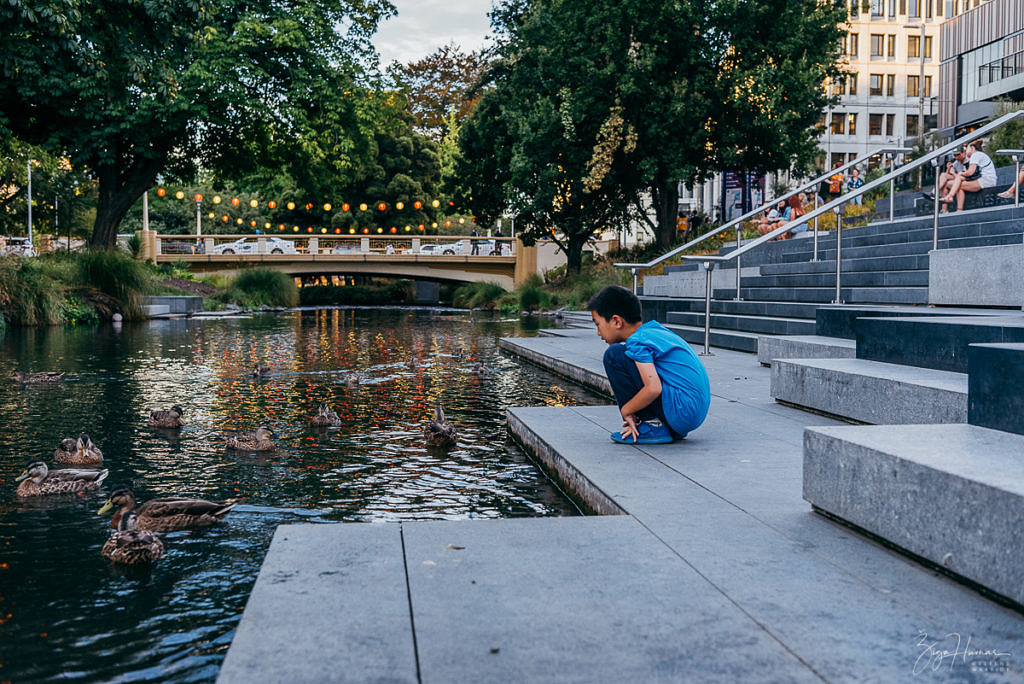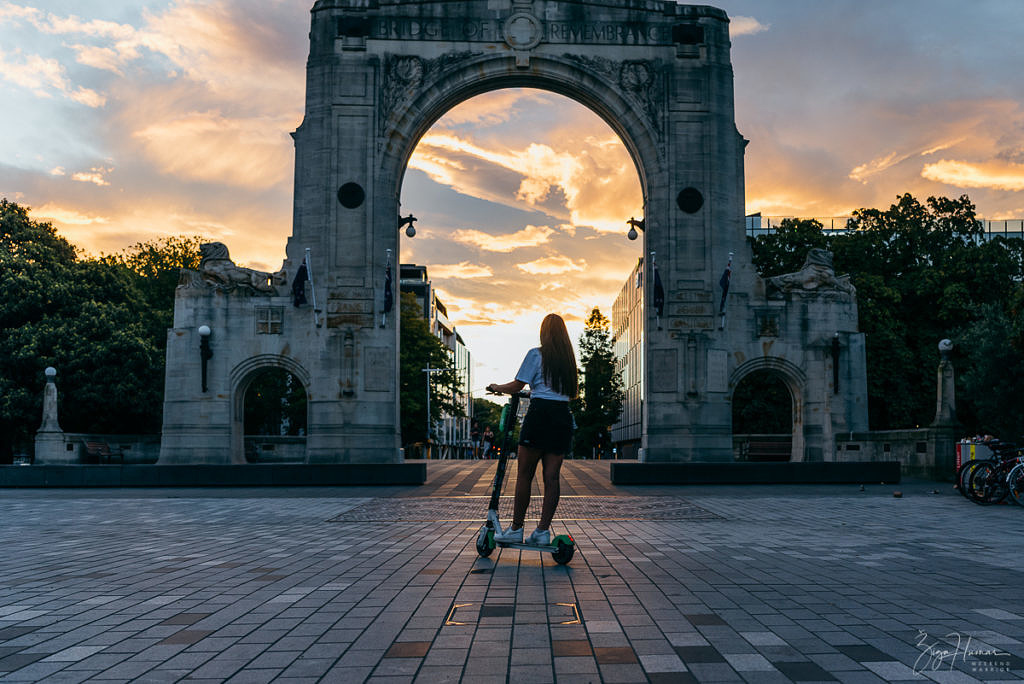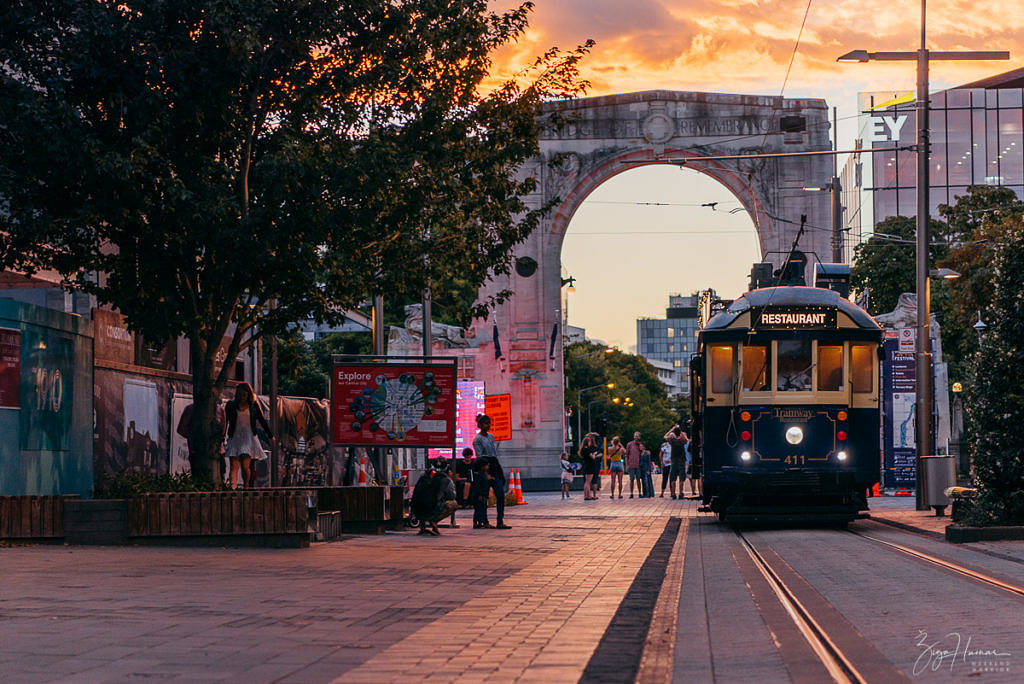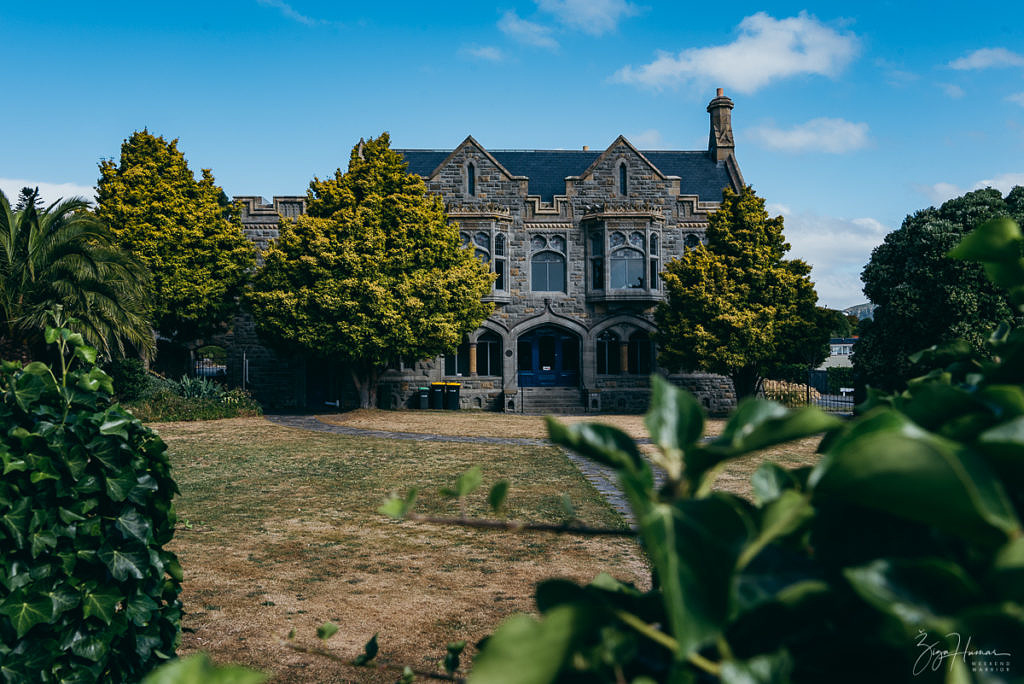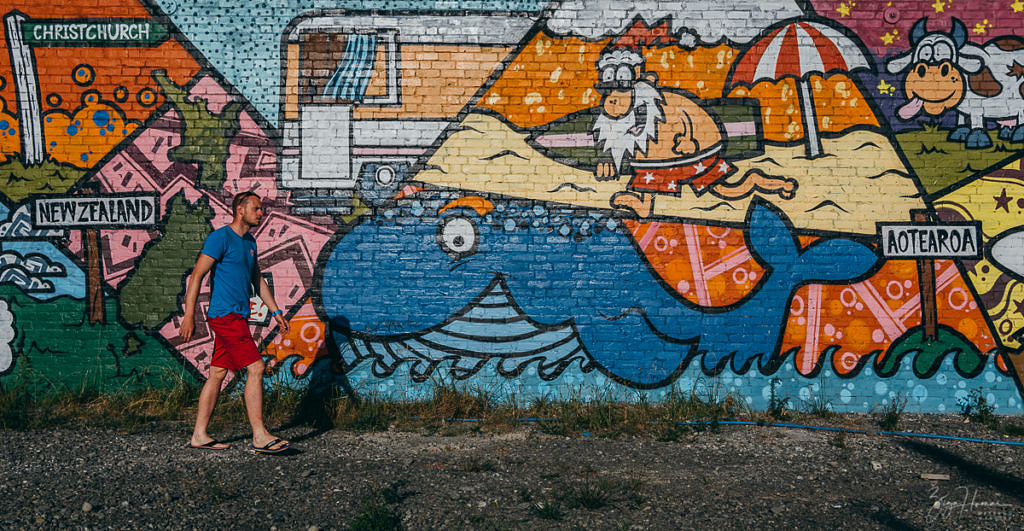 Žiga
Outdoor junkie madly in love with canyons who happens to be cyber security warrior for living. As a kid I dreamed of descending the waterfalls and swimming in the crystal clear water. And for the last ten years I am living a dream.
Related posts