Trashbonding in the Coronavirus times
Žiga, 3 years ago
3 min

read
2338
It's been a long couple of weeks since we are trapped inside to prevent the coronavirus to spread. Most of the time it is sunny, nature is calling us to go outside and do the outdoor activities we all love. It is really hard to ignore these calls. And we gave up on one point. My girlfriend said: "I am bored with this corona-virus game and I don't wanna play it anymore". I can't blame her, stuck with me 24/7 in 33 square meter studio, day and night, working remotely from home.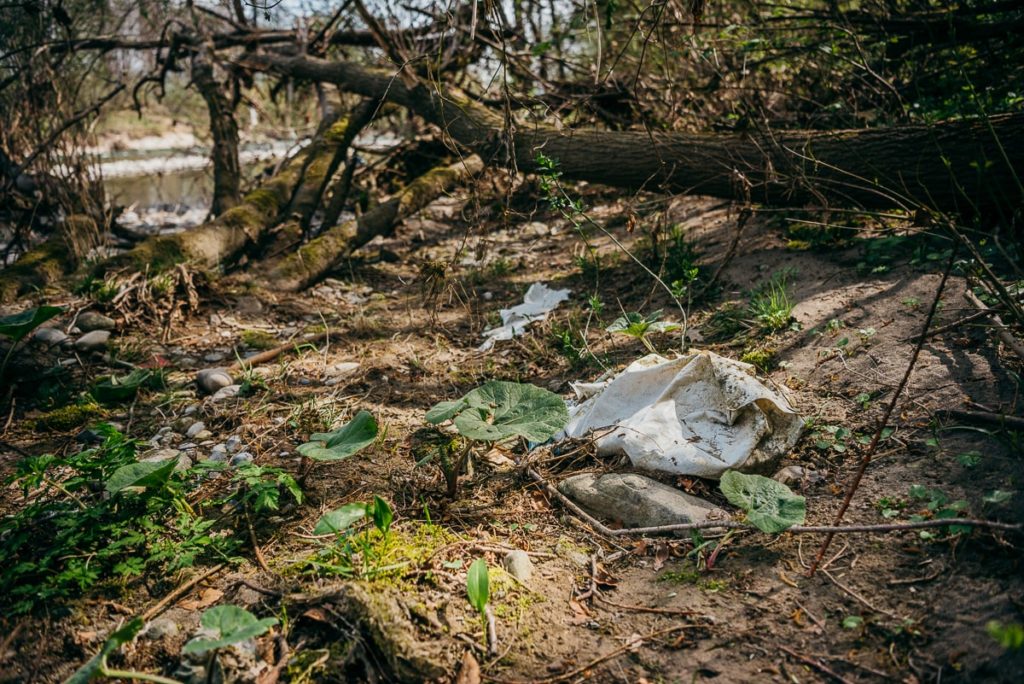 And then I encountered a video shot by my friend Bogdy, who is a big fighter against the pollution of our rivers. This is his big side project for the last two decades. He travels the world and cleans polluted rivers in China, Czech Republic, Slovakia… In this video, that he shot in January, he was explaining how much work he had to do, to clean the left bank of the Sava river in a section of just one kilometre. And that there is about 27.000 km of rivers in Slovenia. You have to multiply it by two – since there are two banks… But still, it is an impossible job for one man, but totally doable if people decide to do it together – teamwork makes the dream work! 🙂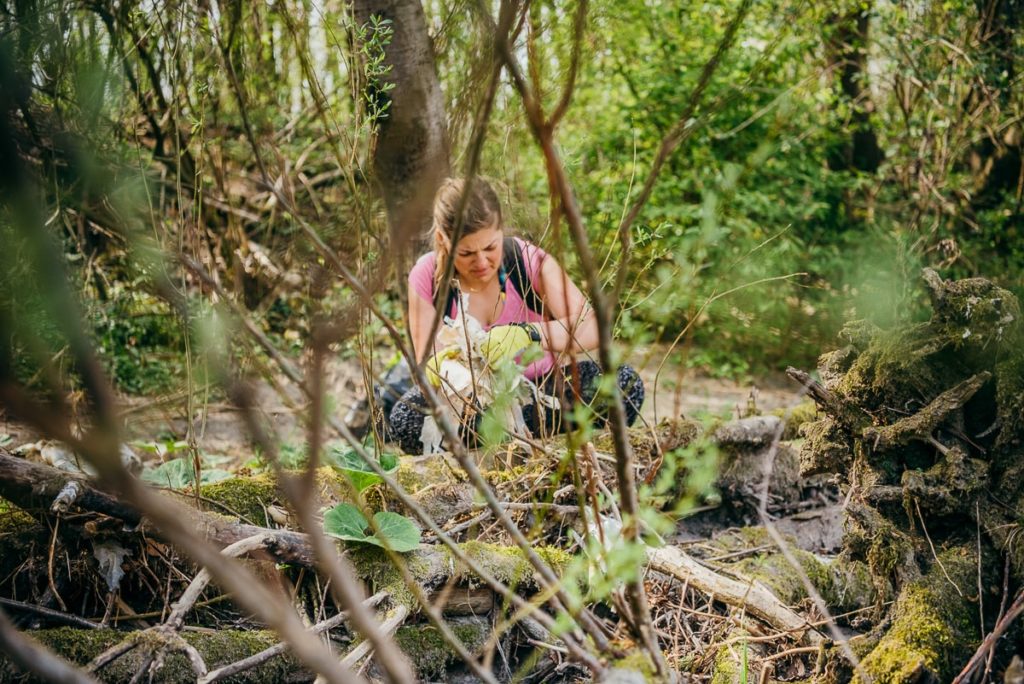 I got an idea. Since we shouldn't leave our own municipality I decided I will do something that is good for my body and also for the environment. I planned to pick some trash next to Sava river. I wrote that on my Facebook wall and I immediately got a response from Bogdy that he will join me. We arranged a meeting place and time and it took no time to convince my girlfriend to join. She is always up for a thing to protect our planet.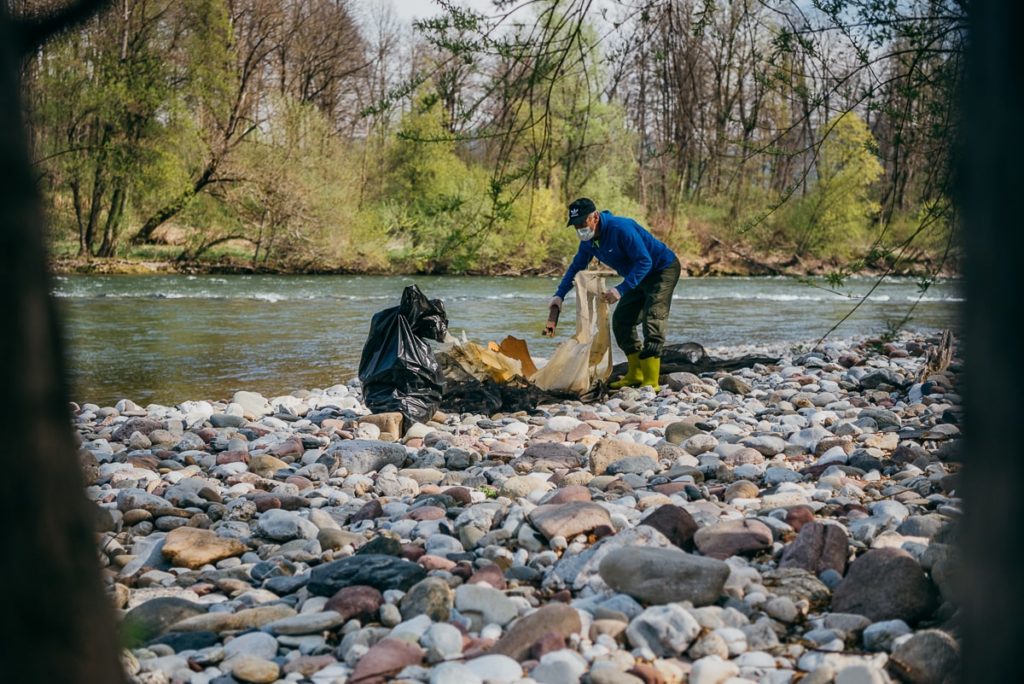 We were a couple of minutes late. Expecting to see Bogdy and his dog Ras. But surprisingly there were some other people, wearing anti-corona mask, that decided to help. The more, the merrier. In the end, there was about 10 of us keeping a safe distance and/or using the protective measures. But helping each other to achieve our common goal – making this small stretch of Sava river clean again. At least until the next major floods.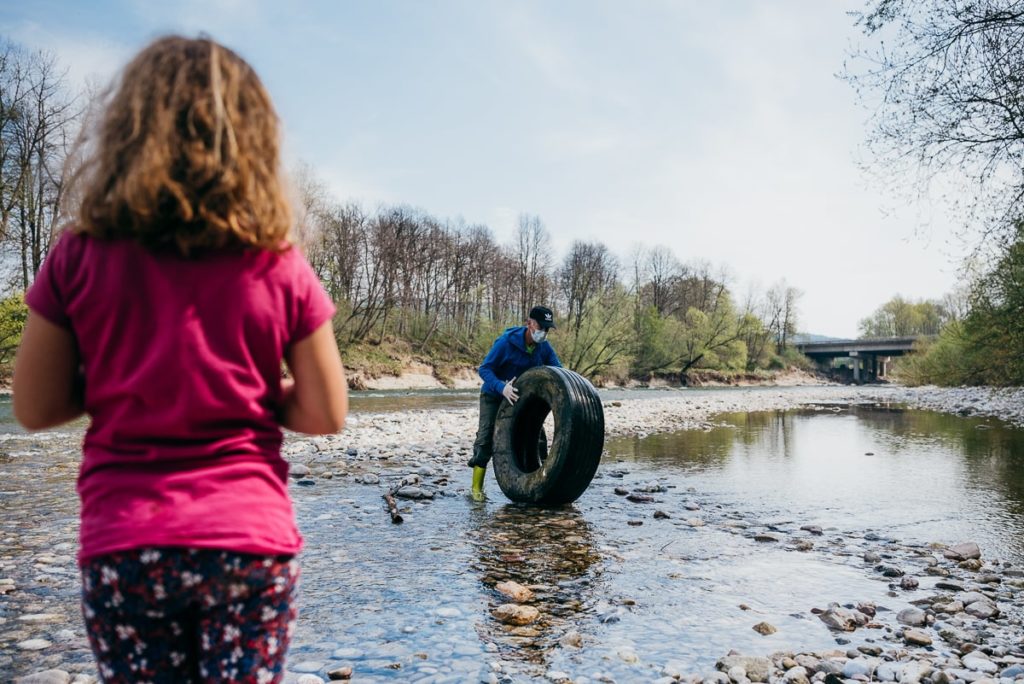 Until the next floods?! But doing all this work than makes no sense, you would say, because it will be the same by the end of the year… It is partially true. But we have to start somewhere. And if we remove the garbage on this stretch of river, this plastic won't be passed downstream. So the more we clean, the less polluted our rivers will be. And future generations will be able to enjoy nature.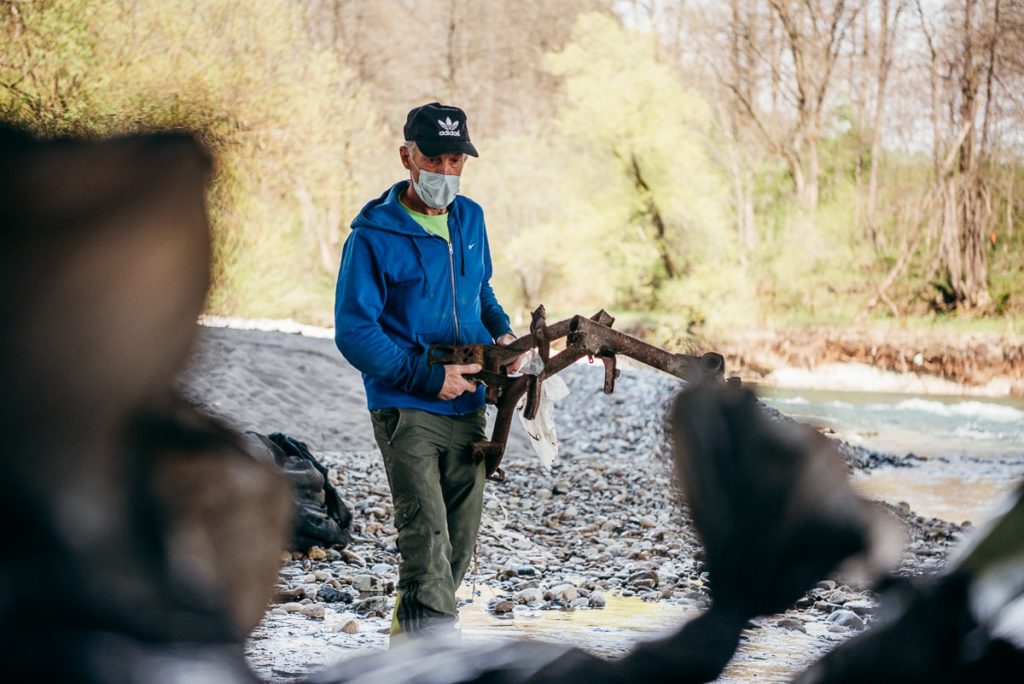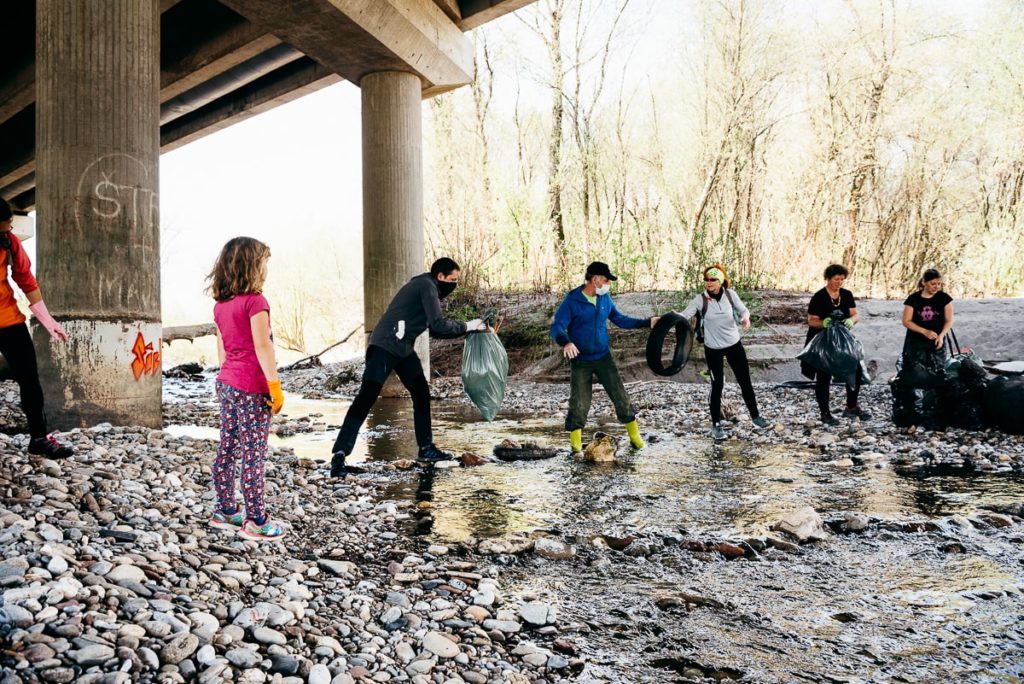 And what do youngsters say about this? When Lena asked her daughter if she is bored she replied: "No! Not at all! It is really fun and I want to do it again." And I am sure she will.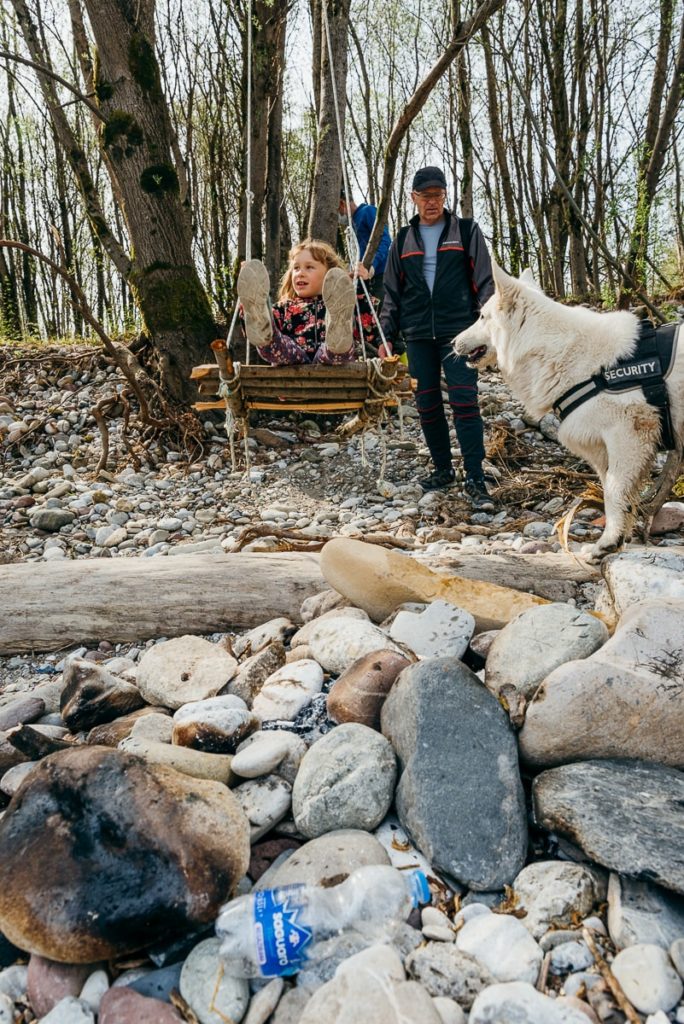 Žiga
Outdoor junkie madly in love with canyons who happens to be cyber security warrior for living. As a kid I dreamed of descending the waterfalls and swimming in the crystal clear water. And for the last ten years I am living a dream.
Related posts