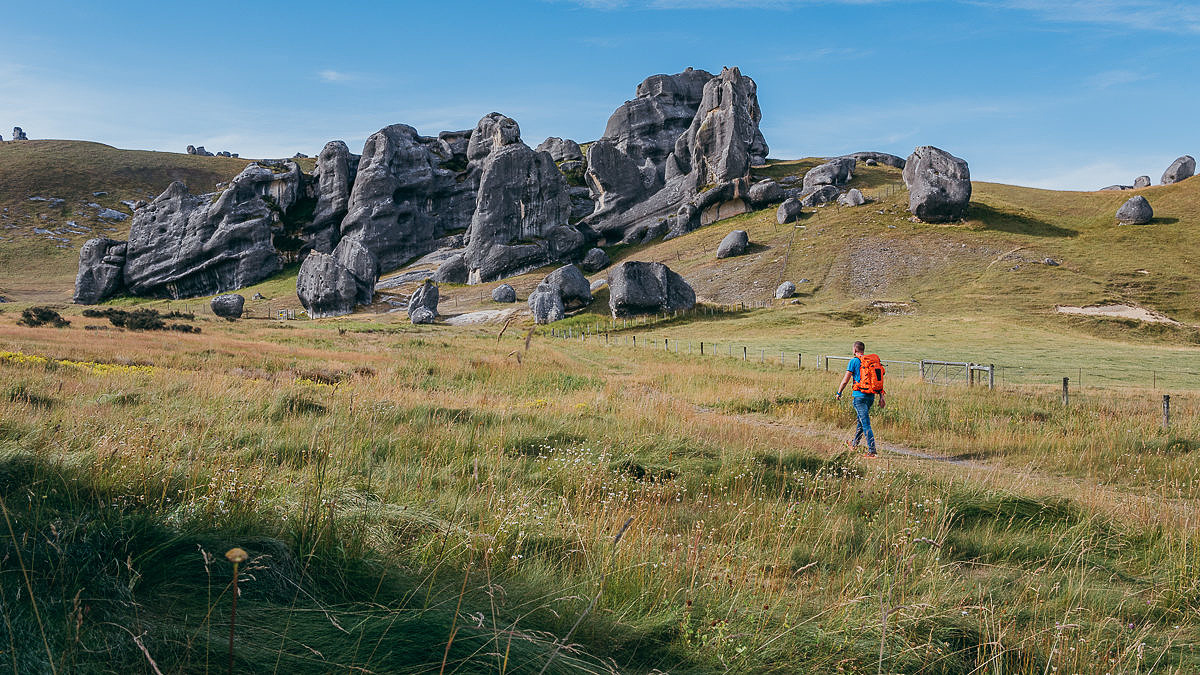 Photo memories from New Zealand (part 1)
Žiga, 5 years ago
4 min

read
3636
It's been a while since I've posted something on the blog. The reason is simple and hopefully understandable. I had to write a quite extensive article about a trip to New Zealand for Slovenian magazine Avantura, which is published at the end of April. But here I am…
Goodbye and thanks for the lack of snow!
After a disappointing start of winter, I decided that what is enough is enough. I've booked a flight to Kiwiland and left in the second half of January. It turned out as a good call since there was no real snow in Slovenia for all winter. The main goal of a journey was (unsurprisingly) to do as much beautiful Kiwicanyons as possible. I will write more posts about New Zealand canyons in the nearby future.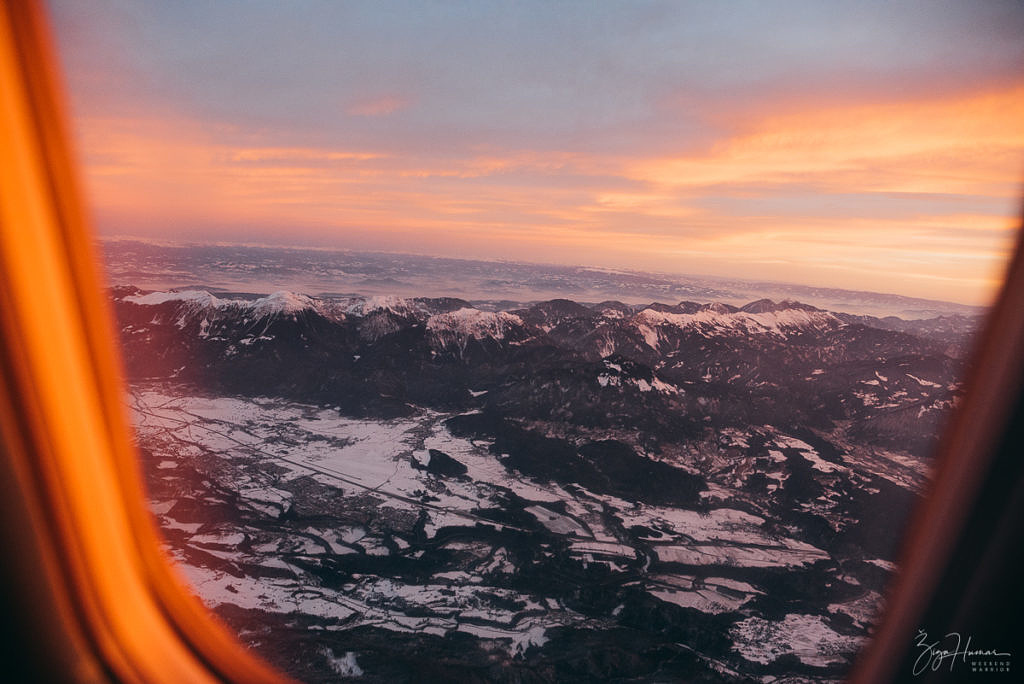 Singapore
First stop on the way to New Zealand was 16 hours layover at Singapore. I must say I was quite positively surprised by the city. It is amazing how the city developed from the land which was supposed to die, because it lacked of resources, to one of the fastest growing cities in the world. Singapore is really a trendsetting city for the 21st century. But I must confess, this big cities are really not my thing. If you want to know more about Singapore I suggest you read my post at our company blog.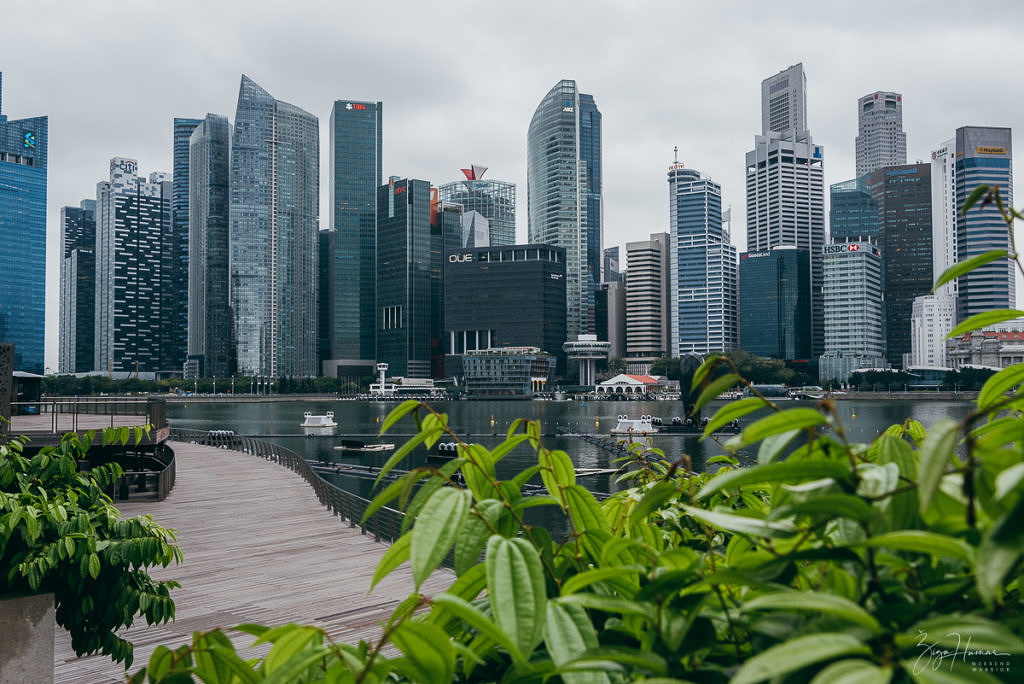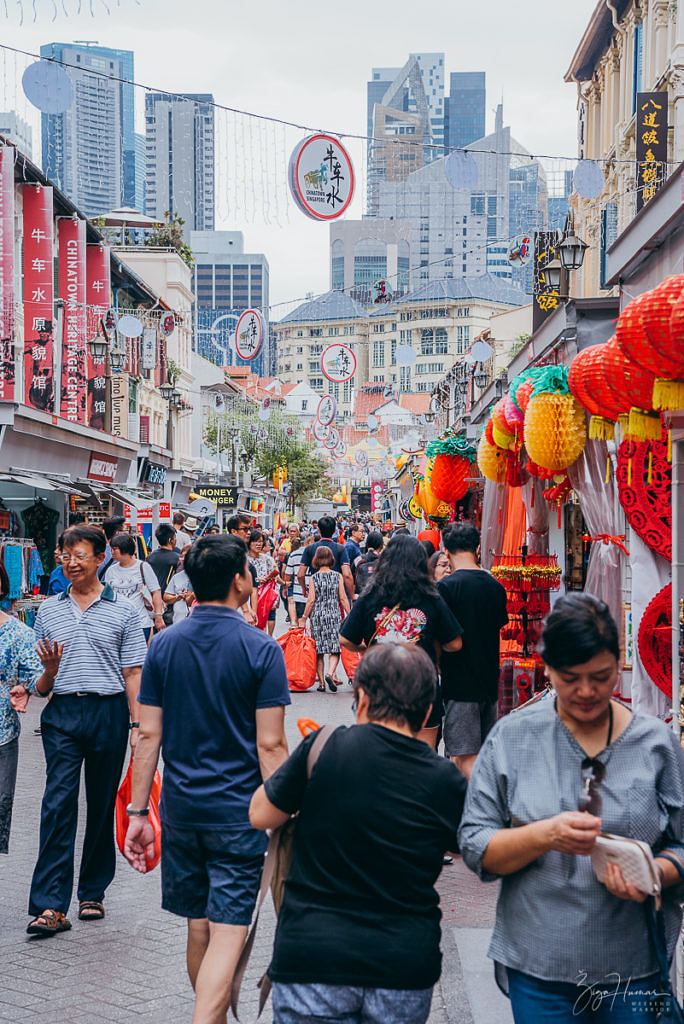 Christchurch
A day after landing in Singapore it was time to enter New Zealand. I had landed in Christchurch, the city that is population-wise quite similar to our capital. But covers bigger area, since there is no big blocks of flats. People seemed relaxed and friendly. They didn't rush around like they would be robots and they took time to enjoy their life. That's the way I would want it…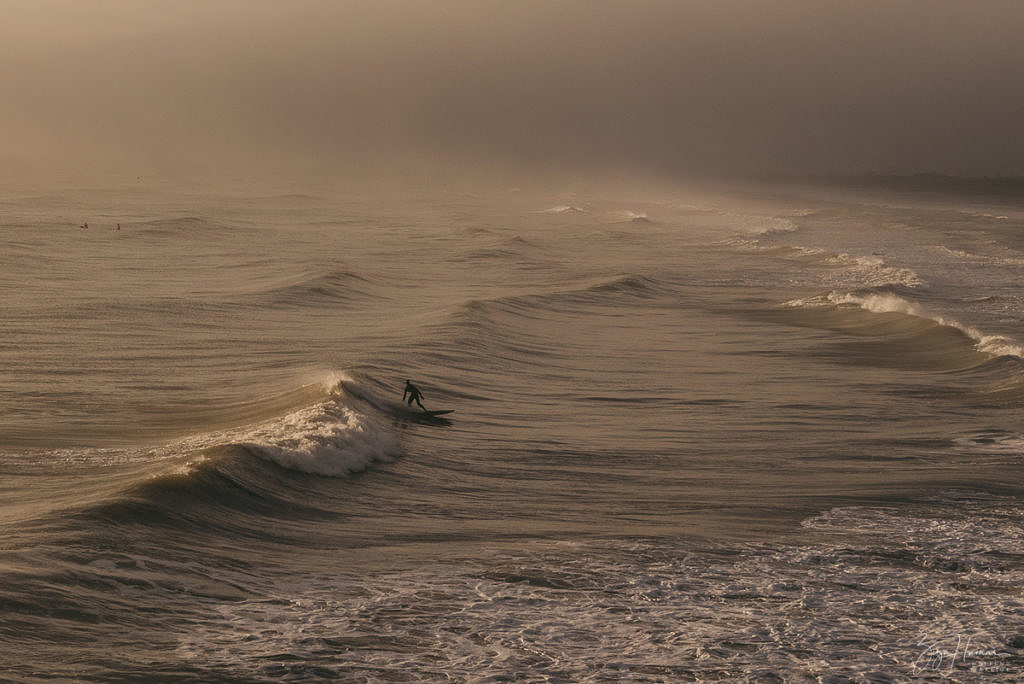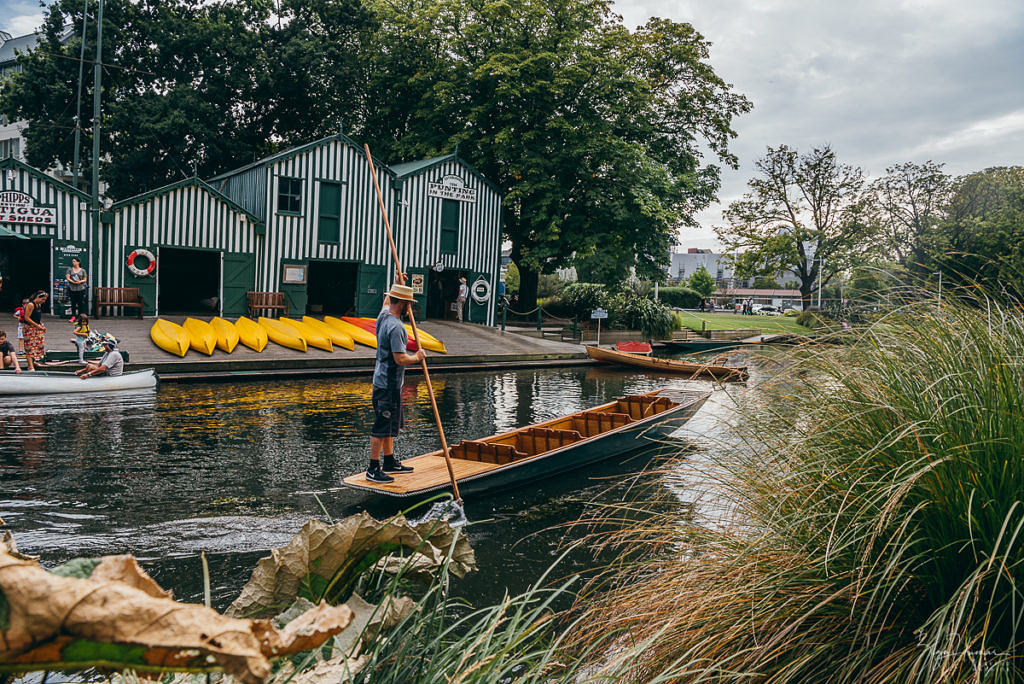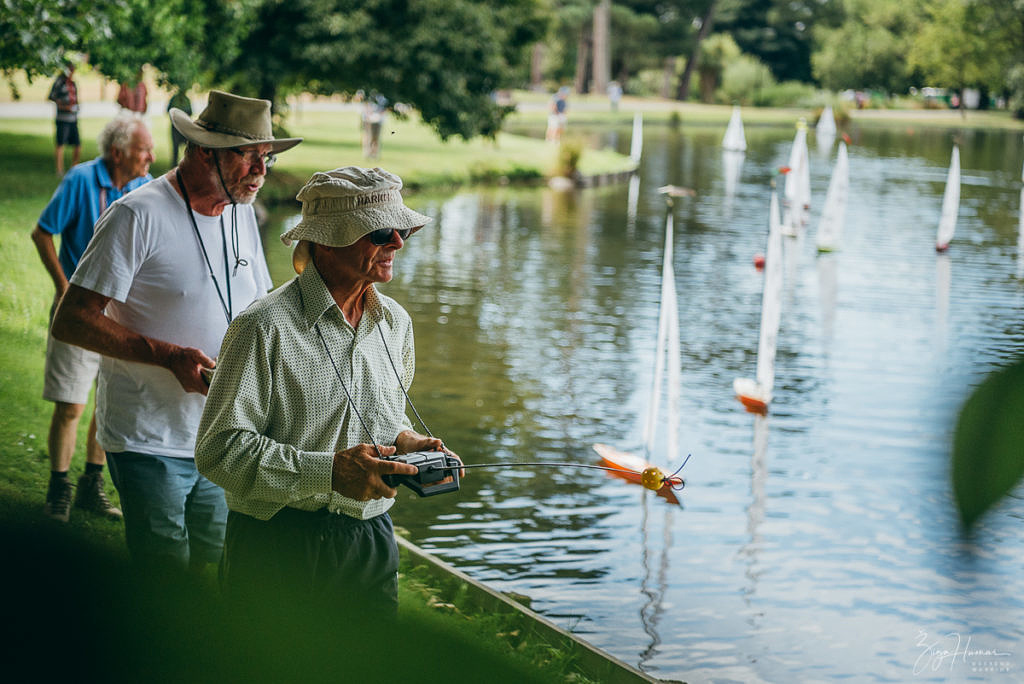 On the way to Arthur's Pass
After spending half a day in Christchurch because my baggage was being delayed, we hit the road and traveled towards Arthur's Pass. Amazing scenery with beautiful mountains opened. Andrej who was driving the car was probably annoyed by my constant wishes to stop the car so I can take the photos of the breath taking scenery.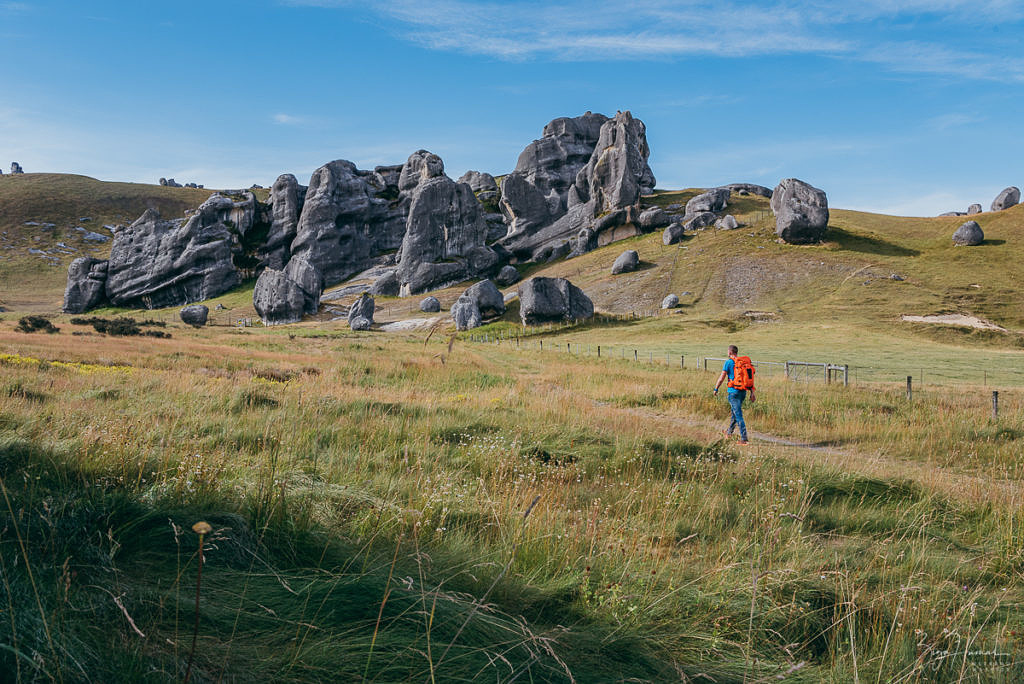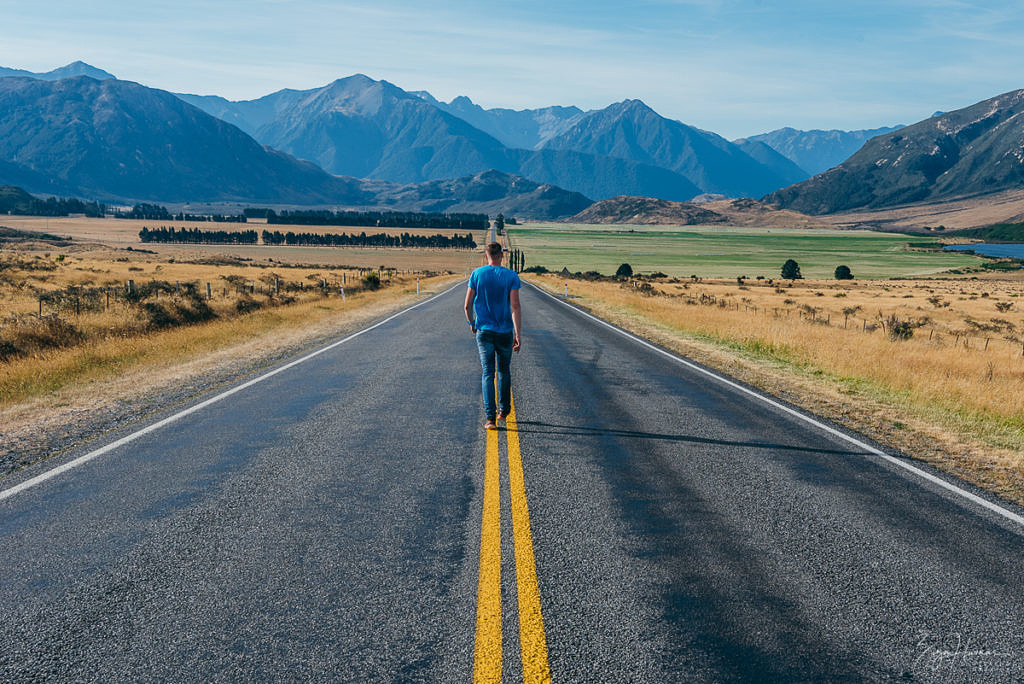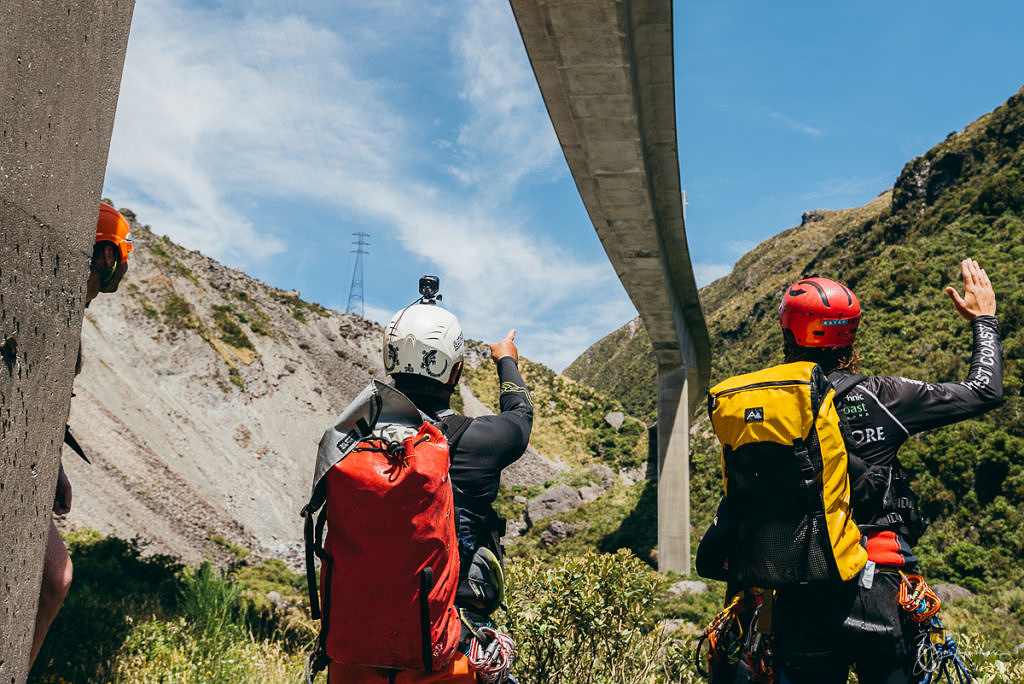 Rainy day on the west coast
After doing the first canyon in Arthur's pass region the weather prognosis was far from ideal. There will be fair amount of rain so the best option was to do day or two of sightseeing. West coast here we come!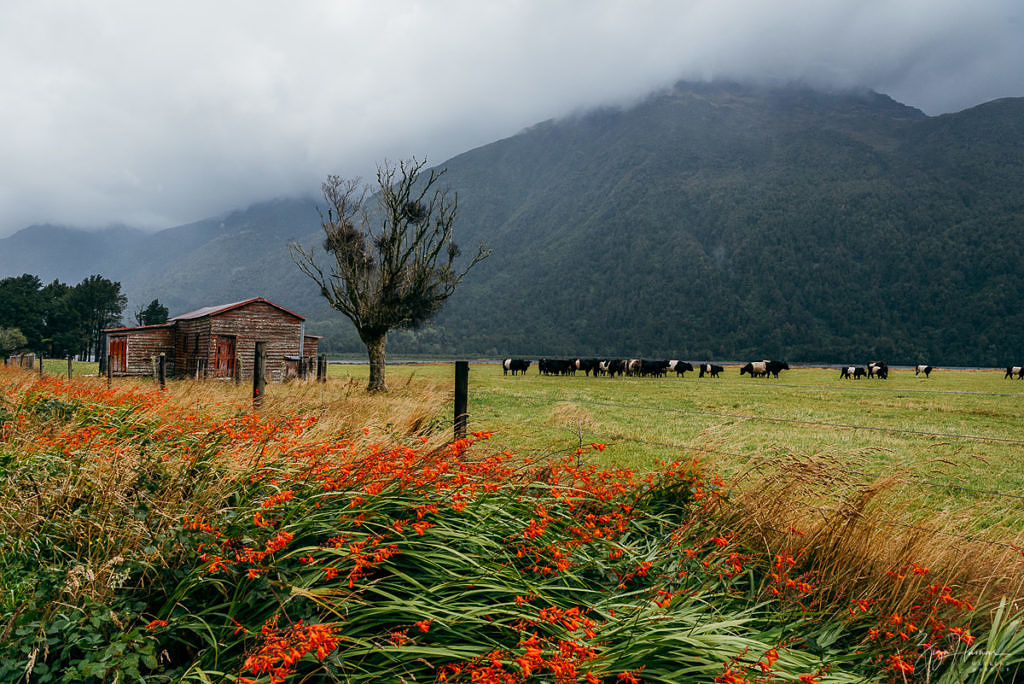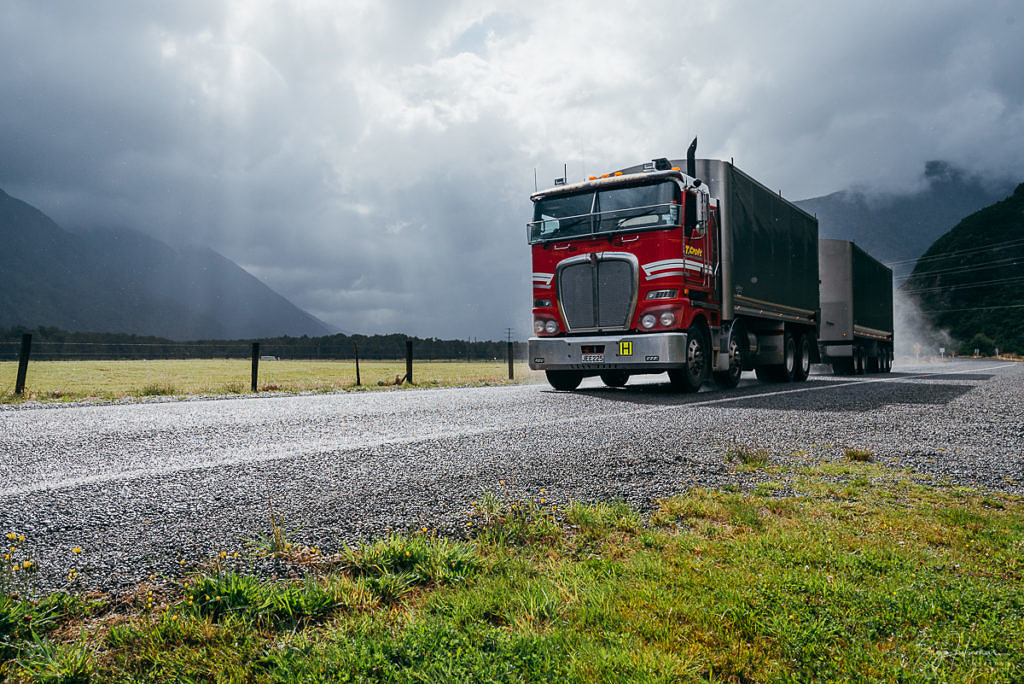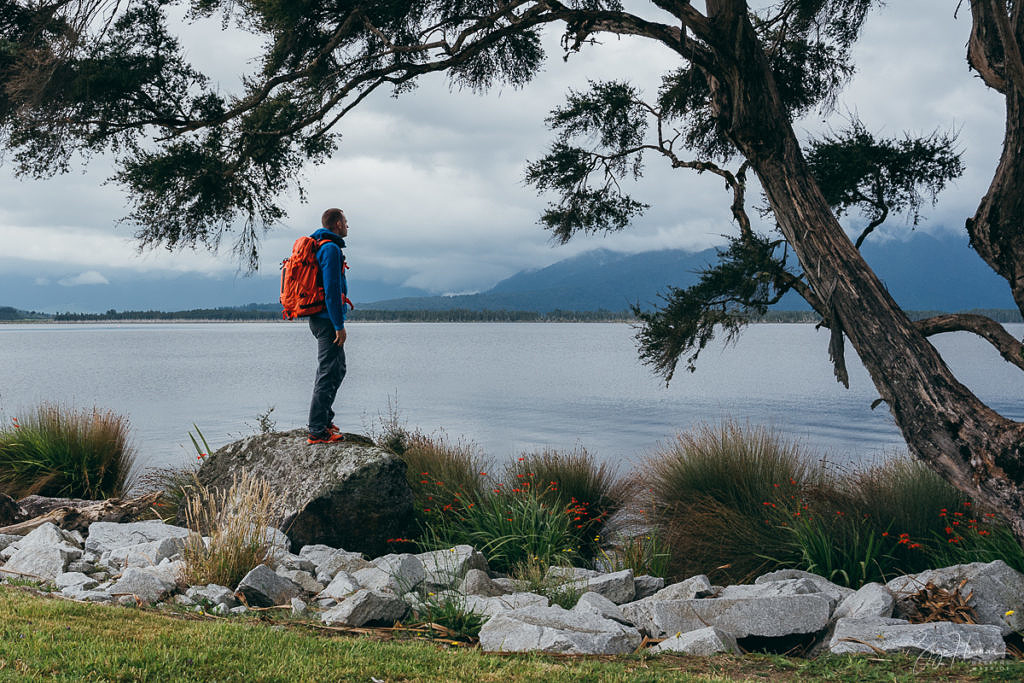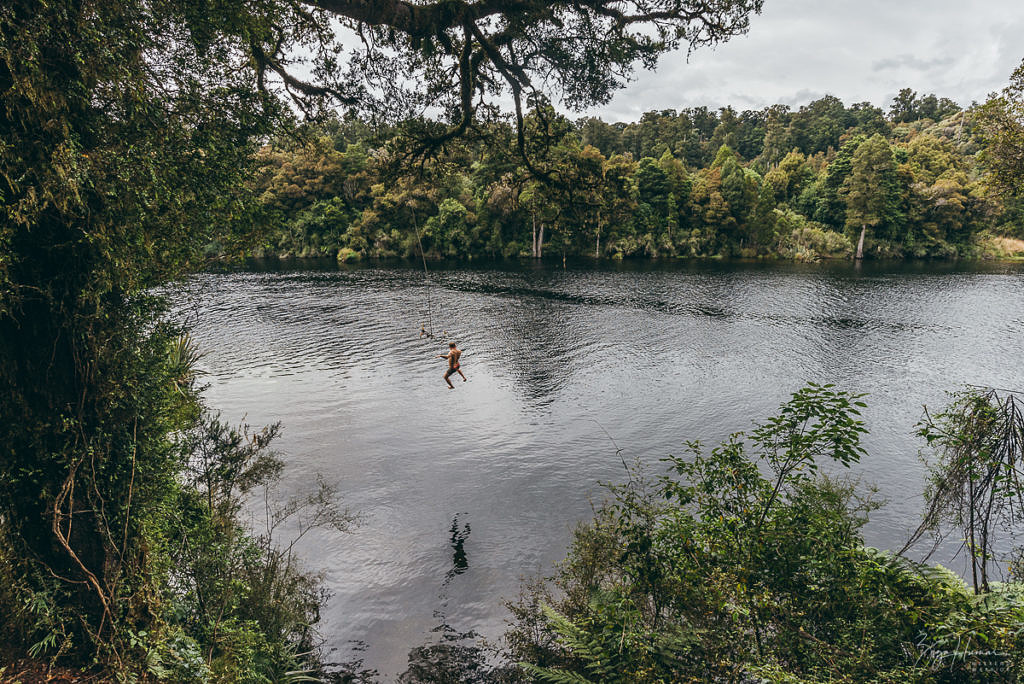 Discovering the old mines
Primož, who was most of the time my companion is big exporer. On the map we discovered that there are some old, disused mines somewhere by the coast. We were curious and we went to see them. That was one nice detour that occupied us for couple of hours.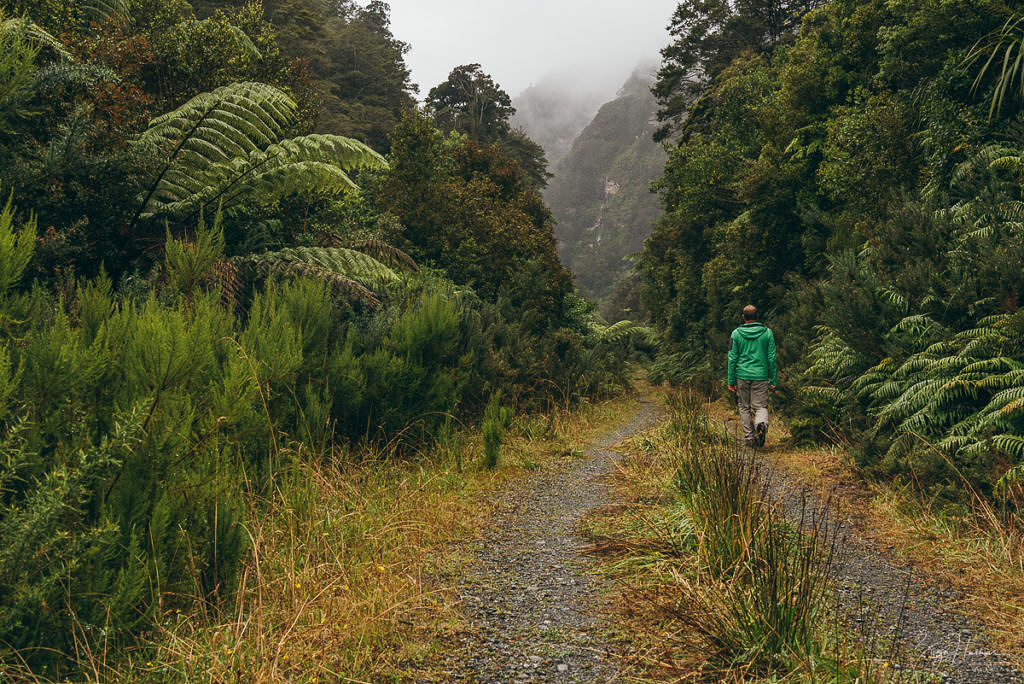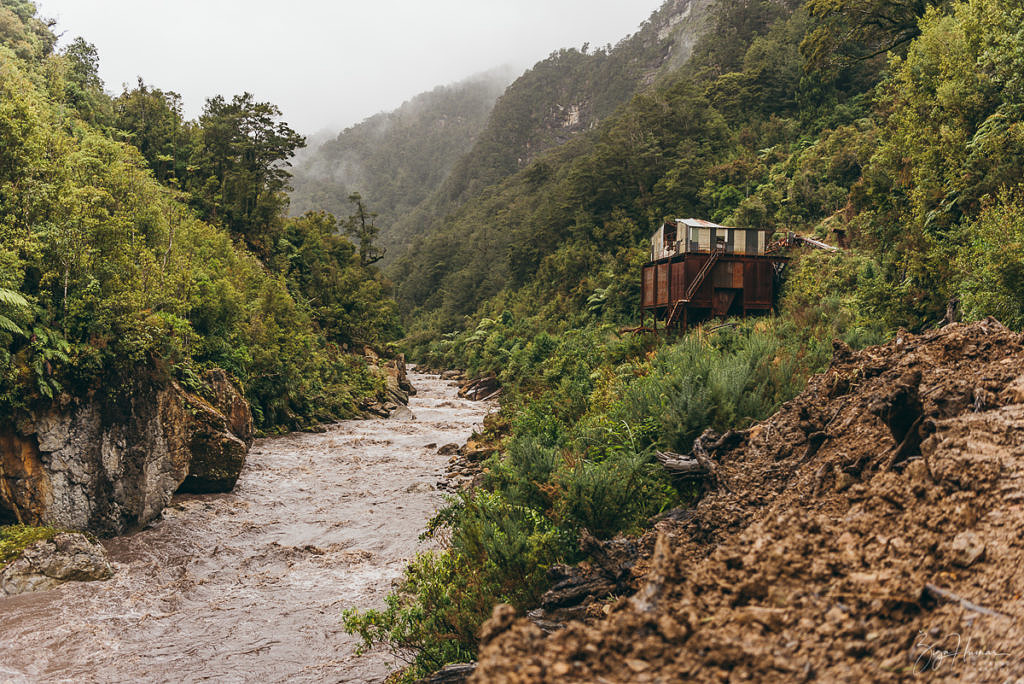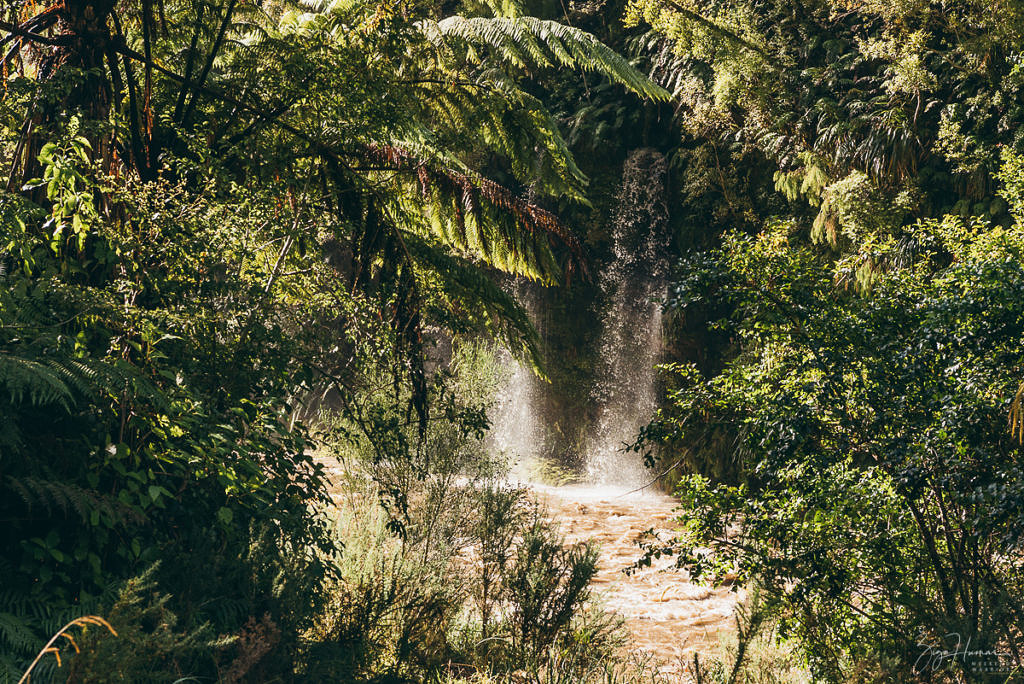 Perls of the West coast
After the non-sightseeing sightseeing the weather got his shit together. And then the classic West Coast sightseeing tour started.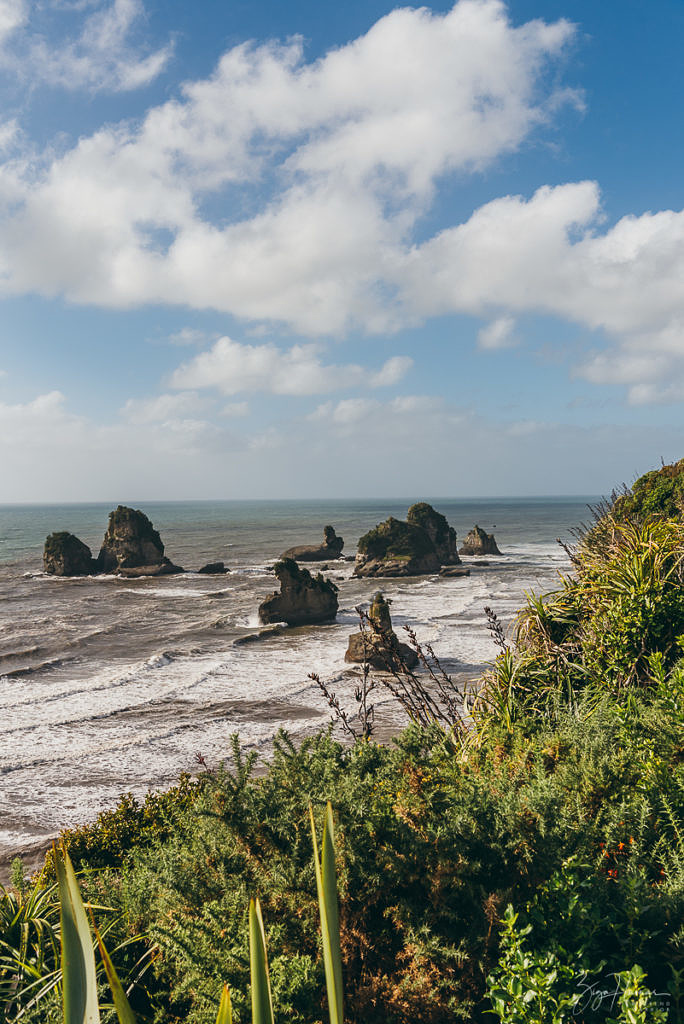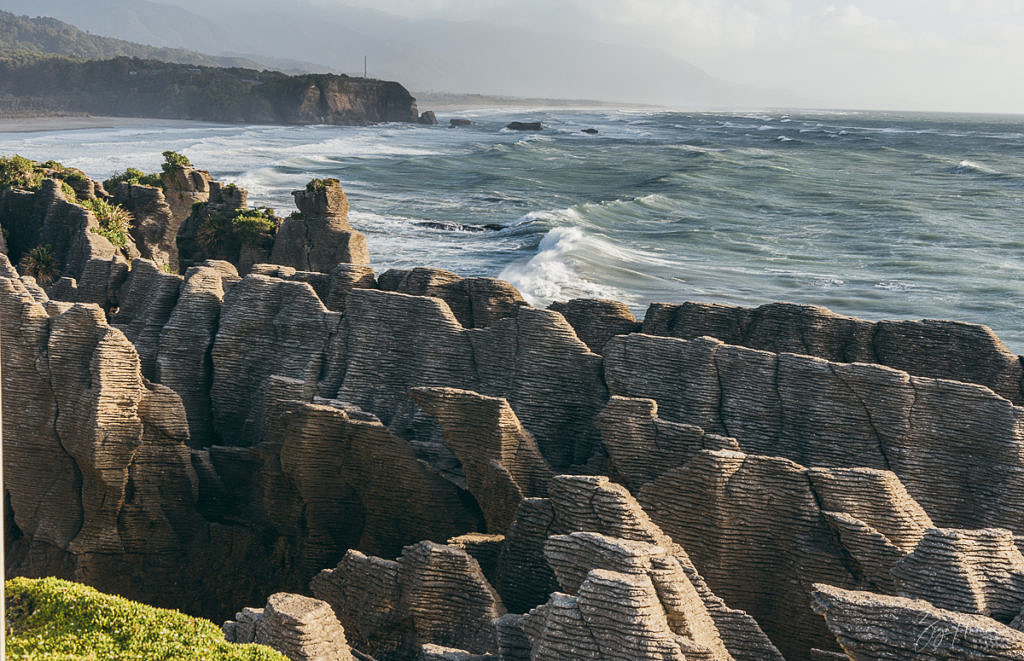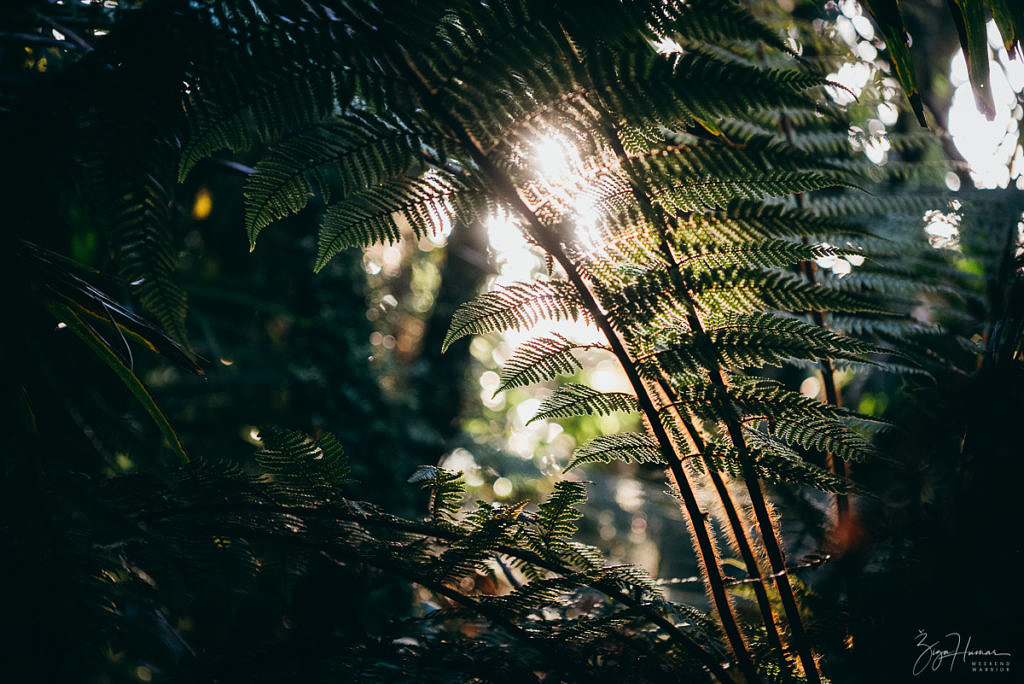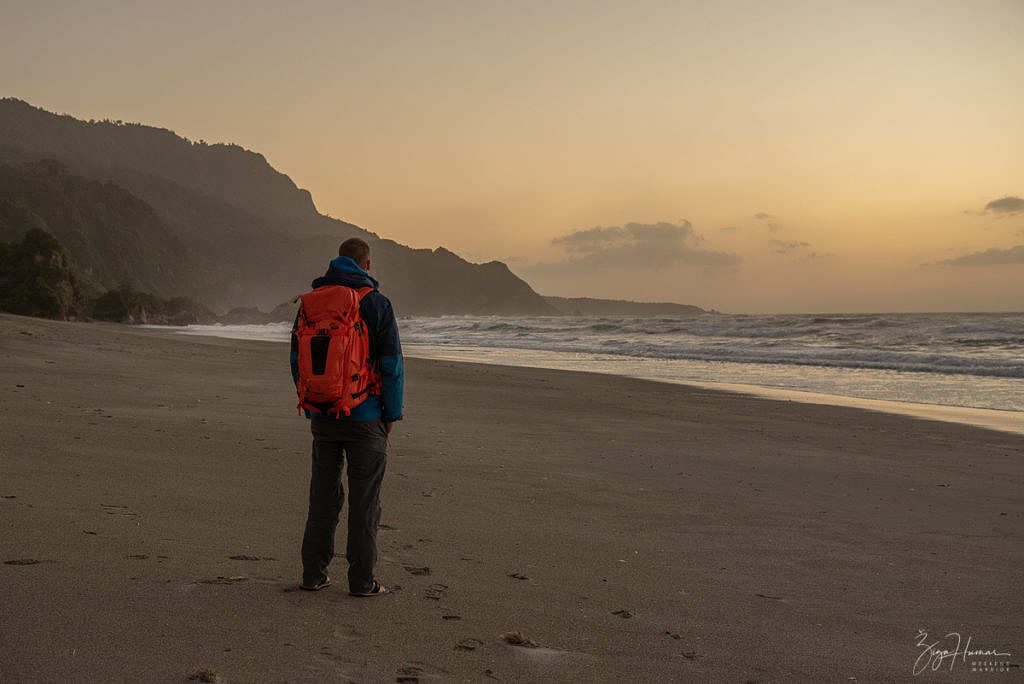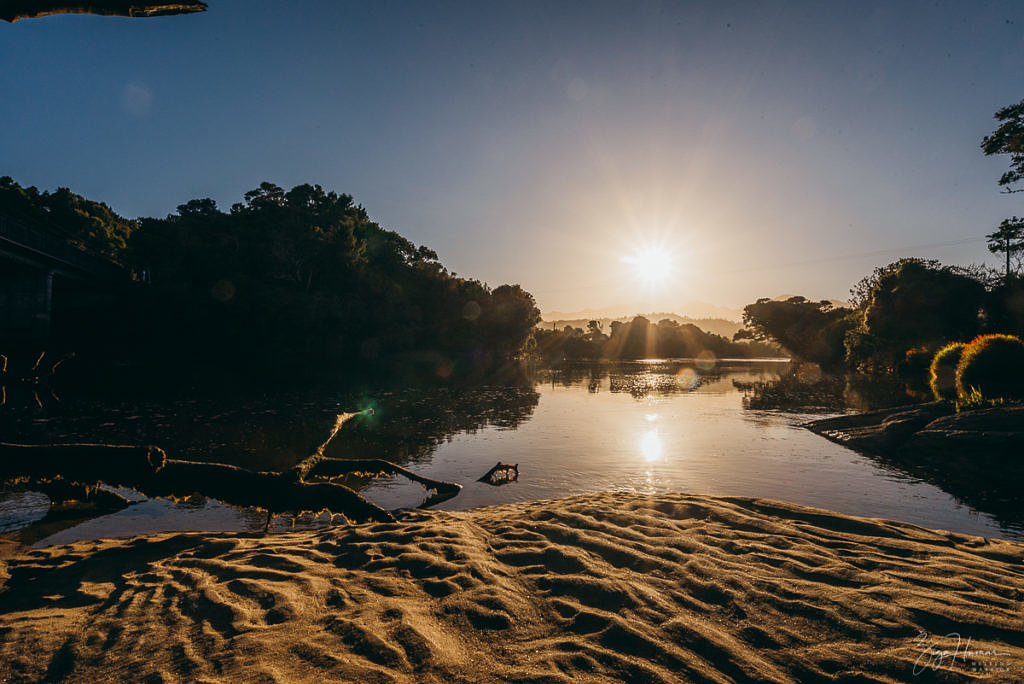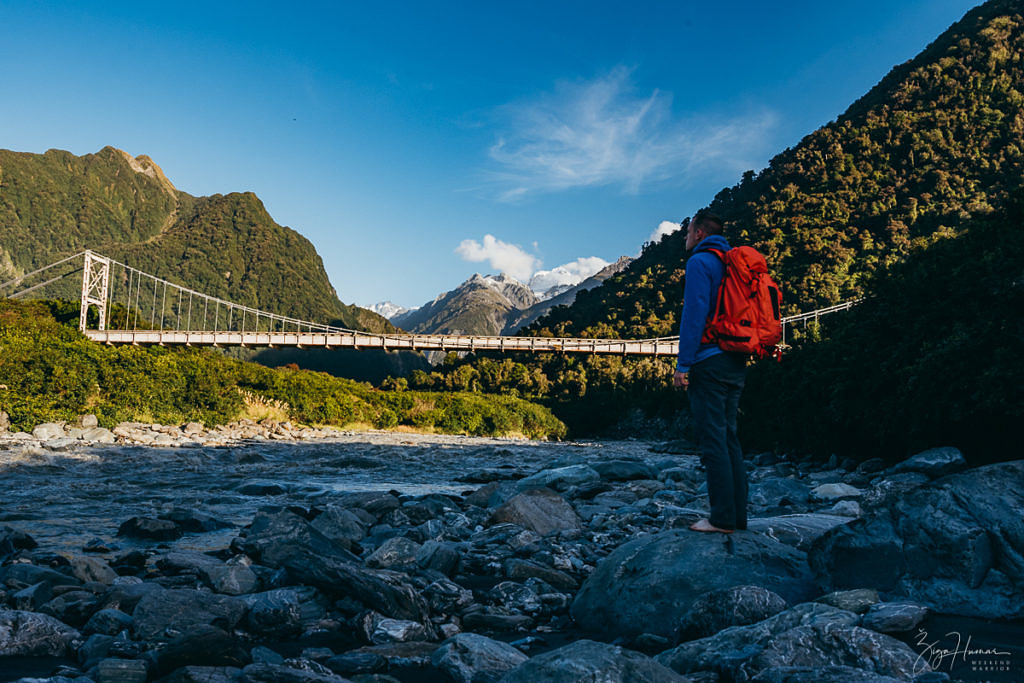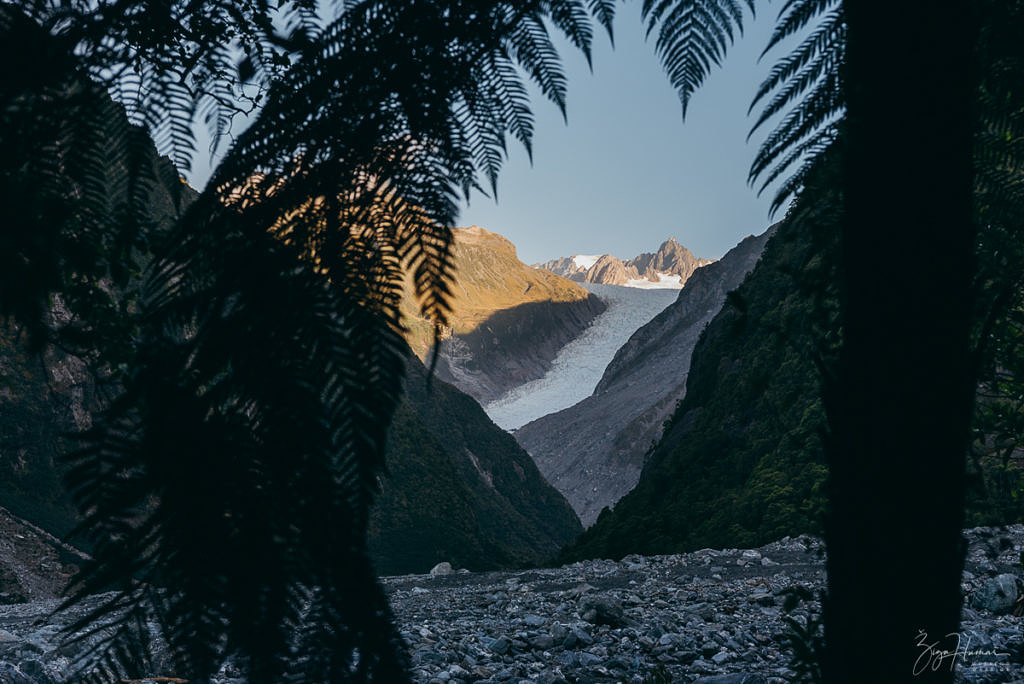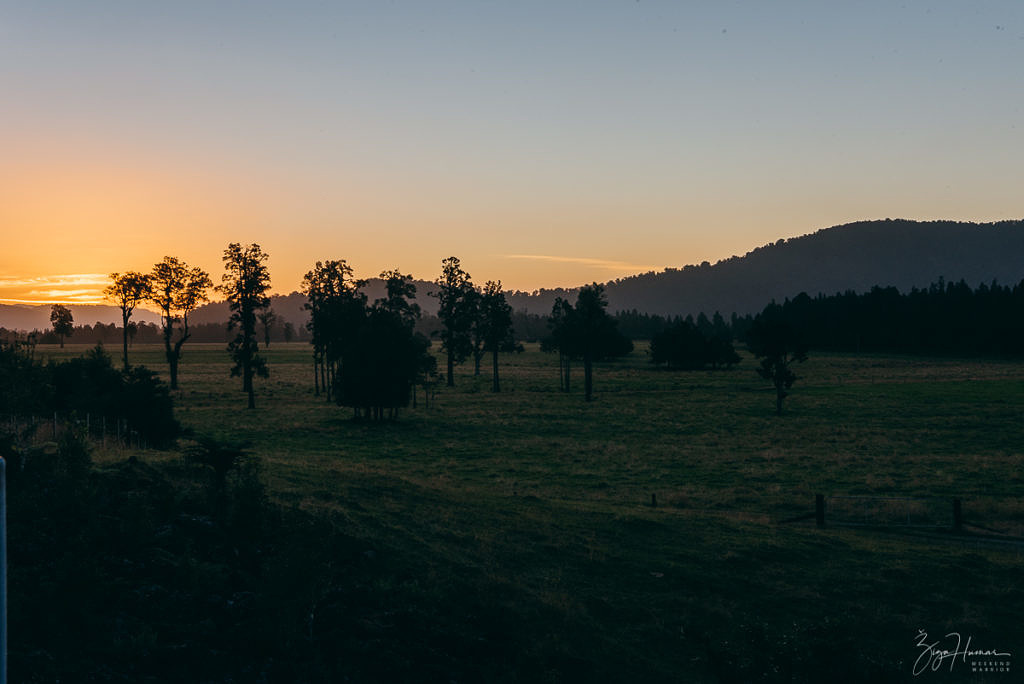 So that's a quick peek at our sightseeing at the west coast. I was quite interesting journey and shouldn't be left out if you visit the country.
Žiga
Outdoor junkie madly in love with canyons who happens to be cyber security warrior for living. As a kid I dreamed of descending the waterfalls and swimming in the crystal clear water. And for the last ten years I am living a dream.
Related posts