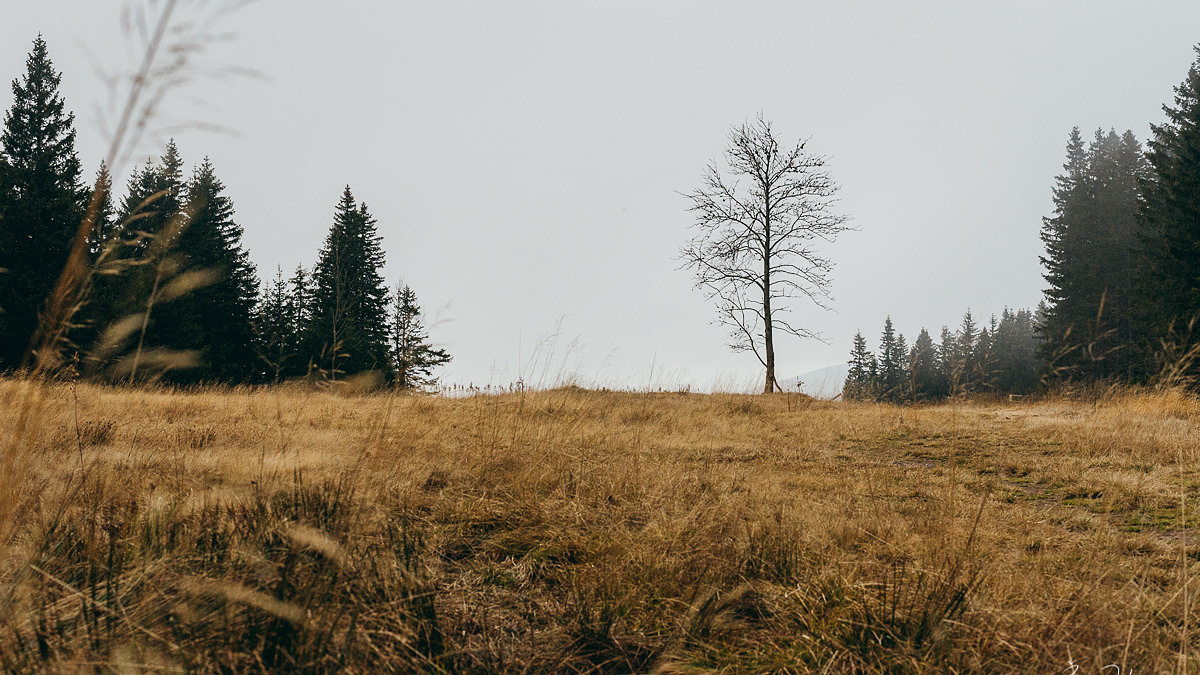 A November that I will remember
Žiga, 5 years ago
4 min

read
2773
"Remember and never forget your November!"  All the colourful leaves are already gone, days are getting scarily shorter. Is there any reason why a person would like November? Everything depends on your attitude. You can hide in the corner in the position of an embryo and wait for it to pass. That's the way I would handle it a couple years ago. But now I kick myself into the ass and I force myself to go somewhere. The alarm clock is set at 6am. I check the weather and decide about the daily activity.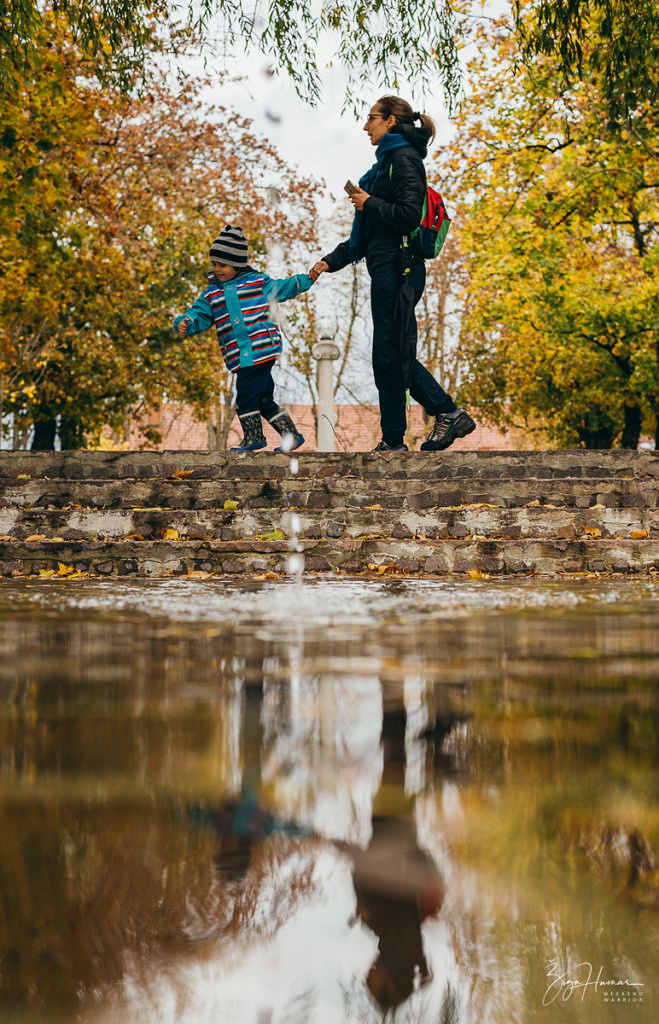 There was one particular weekend when the weather was really bad. So I decided to take a photohike in the centre of our capital. Not a bad idea. In a couple of hours, I explored Ljubljana, discovered new coffee shop Mala pražarna, with a foreign owner that inspired me. Sabin from Romania decided to start his own business here. What a courage he has. I recommend you to grab a coffee if you are in the district. My hike continued and I discovered some marvels of the capital that were yet unknown to me. And I saved the best thing for the last – I did a little trespassing in our Railway museum. Abandoned foundry is particularly interesting.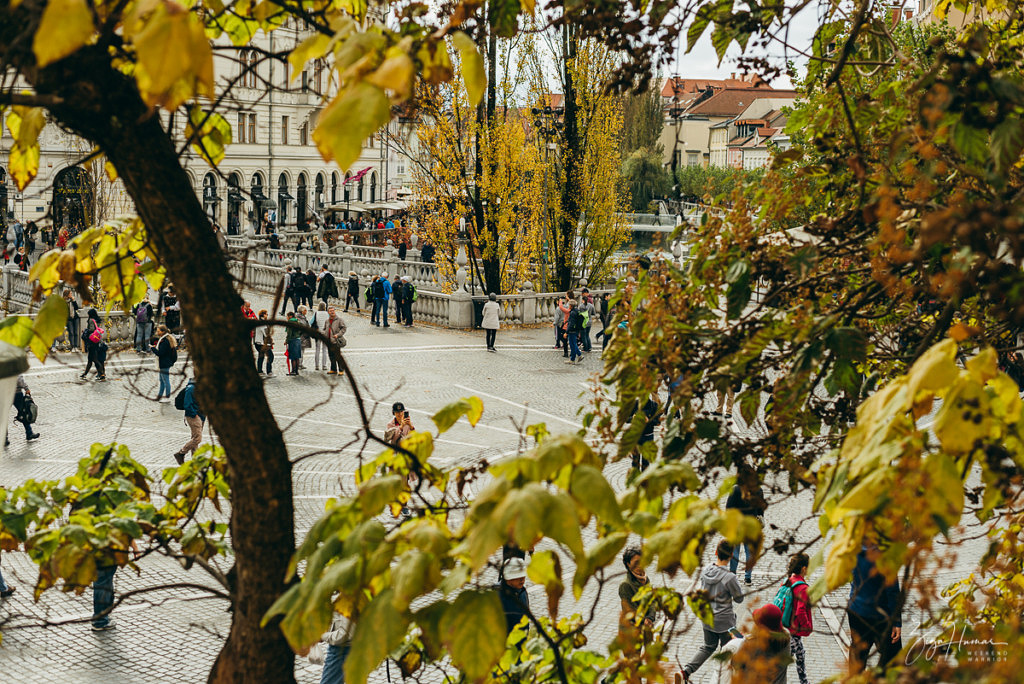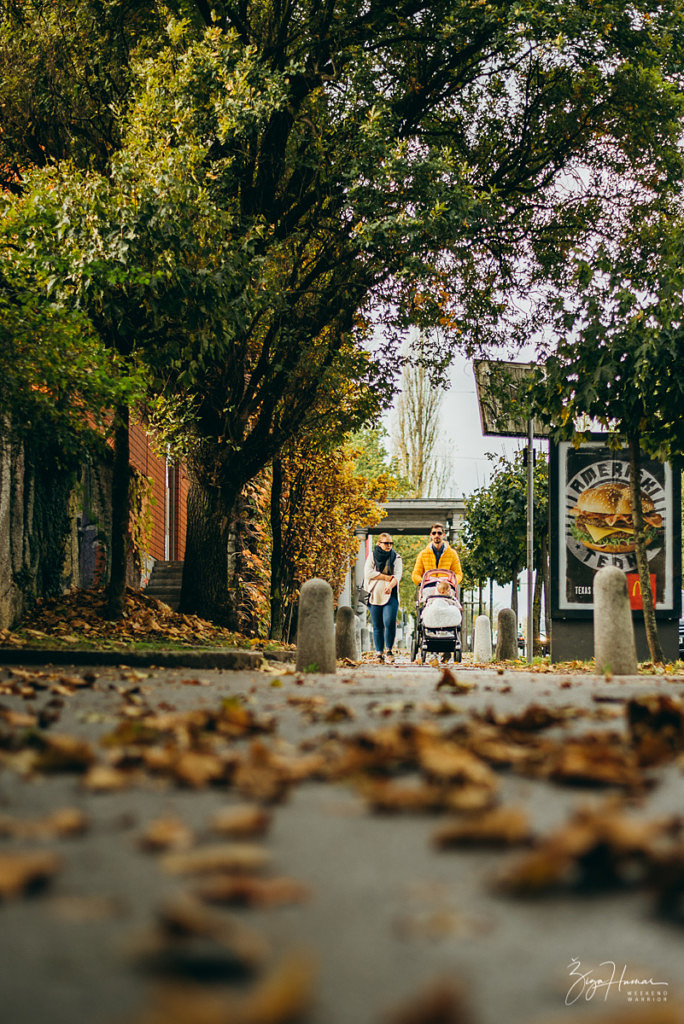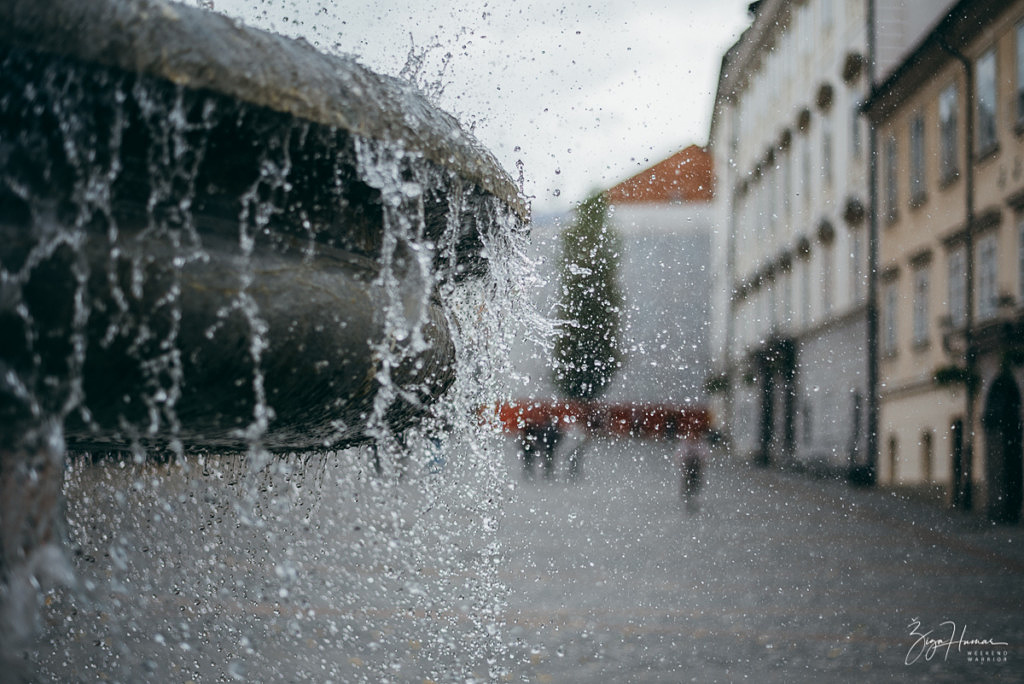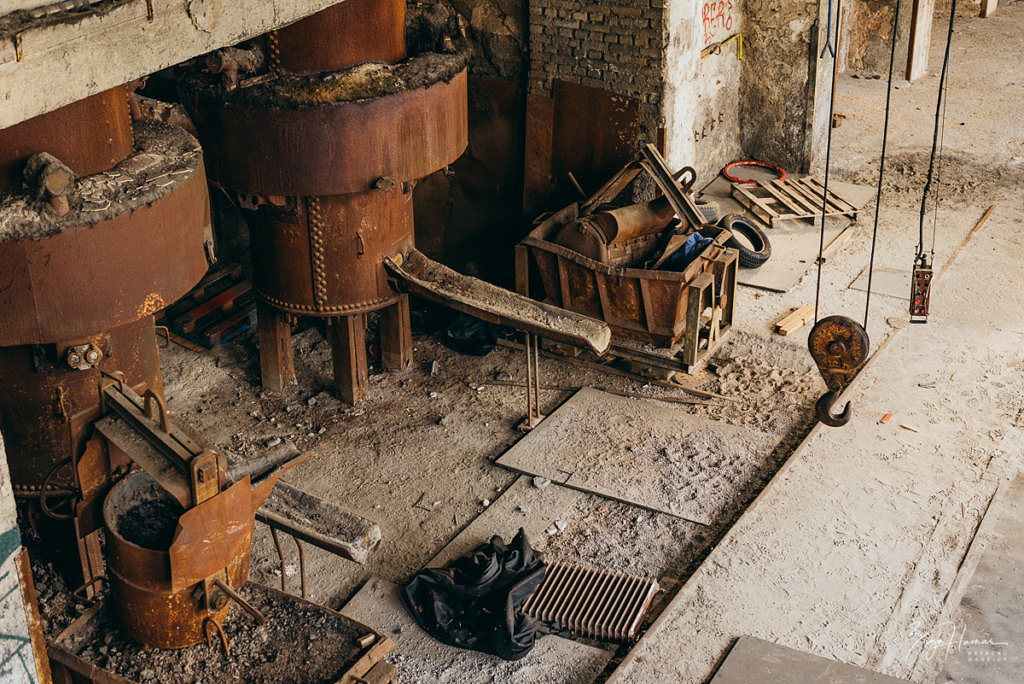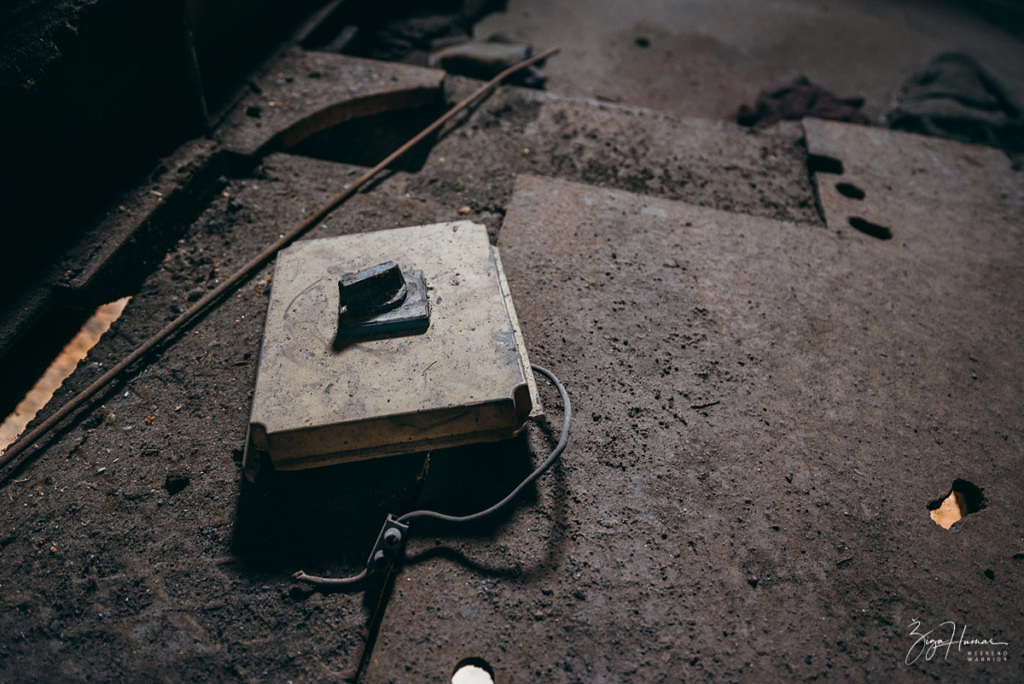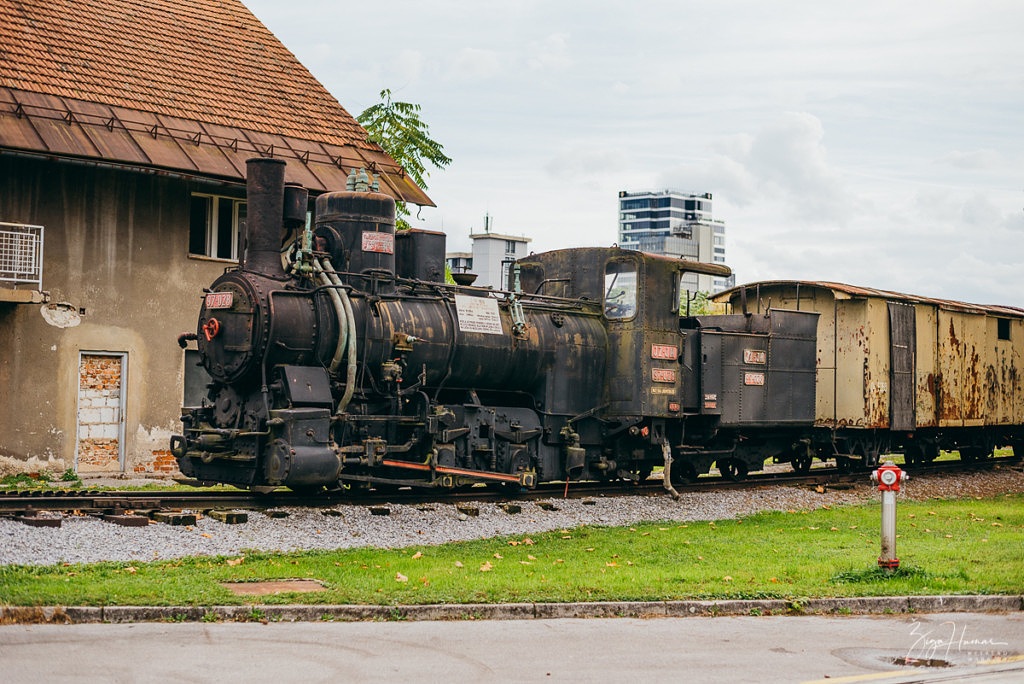 Another day followed and the weather prognosis wasn't that much either. So I decided to do the "wake up at 6 drill" and check how the things are looking. North-eastern part of the country would be dry until 1 pm. The best option was to visit Lovrenška jezera. Really nice couple of dark lakes on Pohorje plateau about 1700m above sea level. Really lovely hike that takes about an hour from Rogla. And if you want to make things even more interesting you can end your trip on the big lookout tower. Actually, it is a must if you are not afraid of height…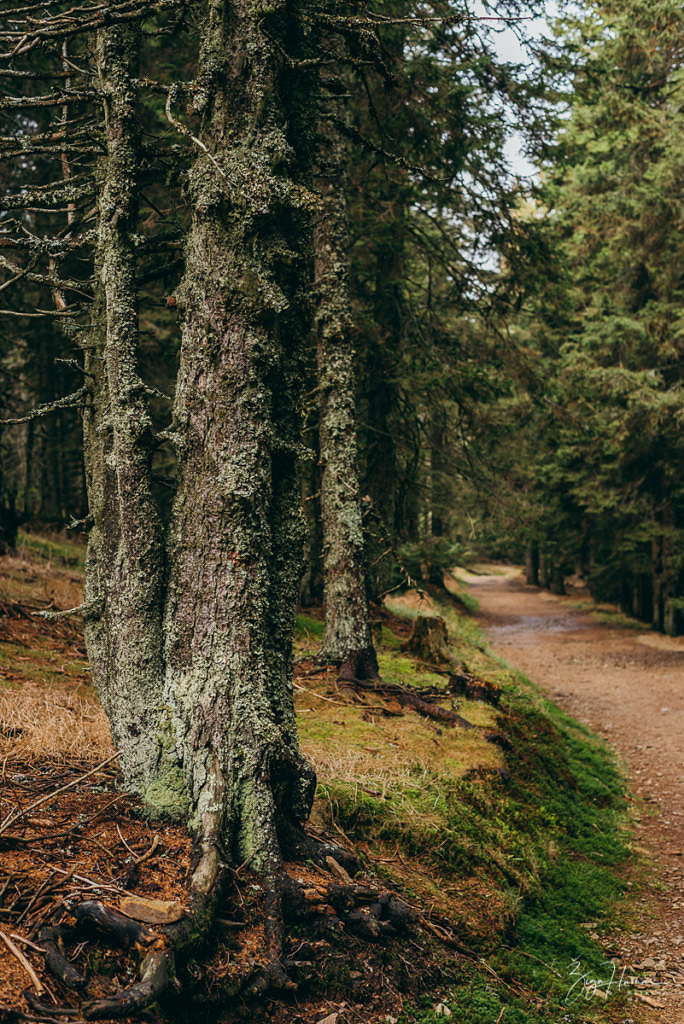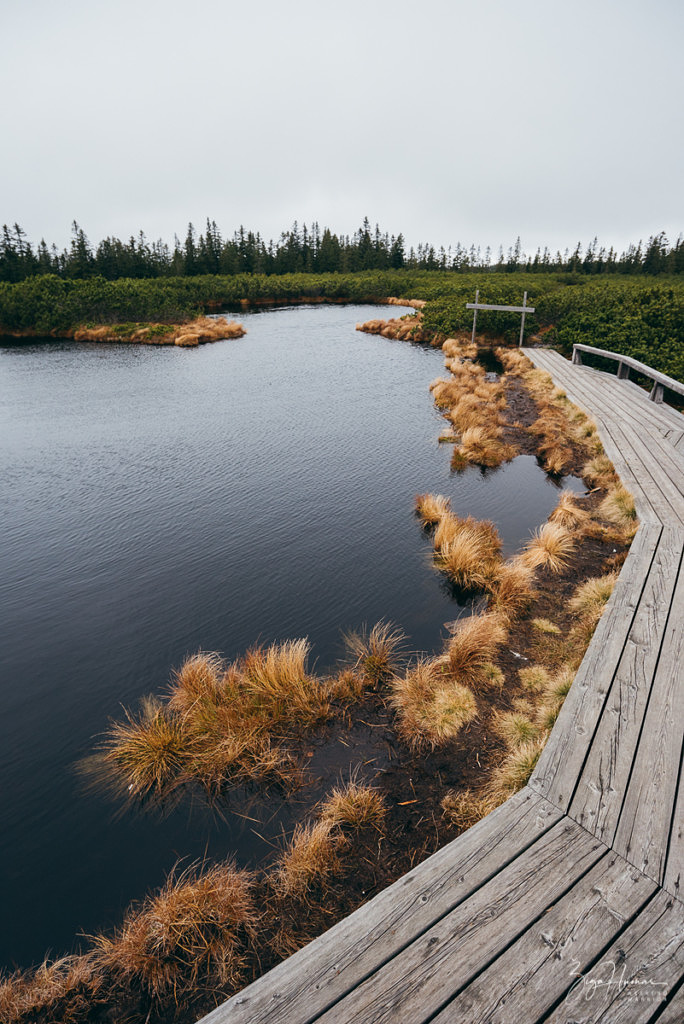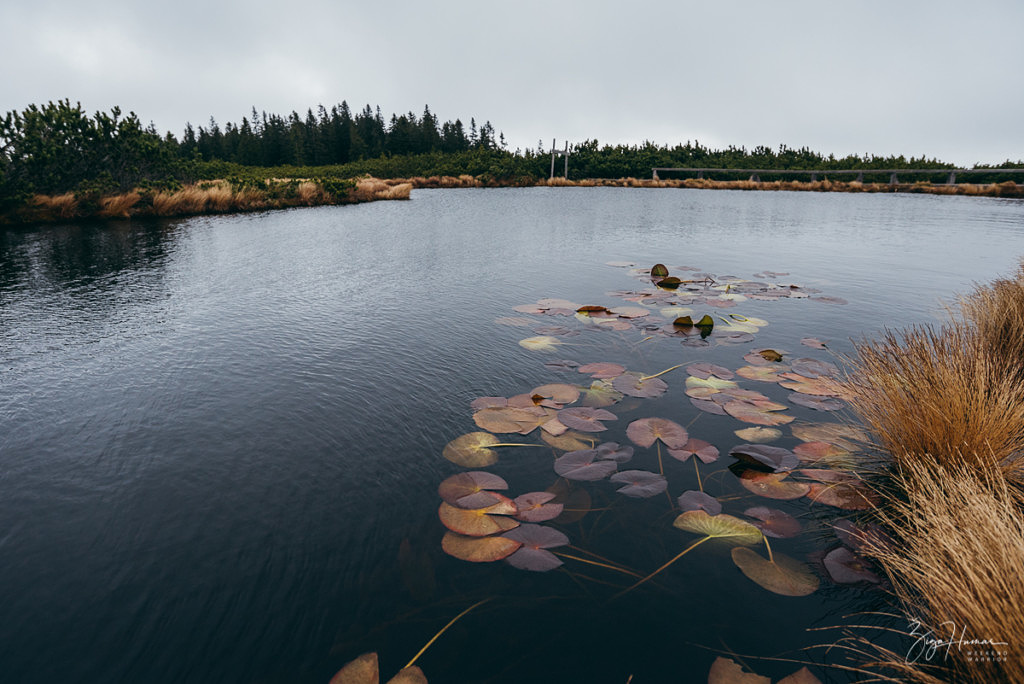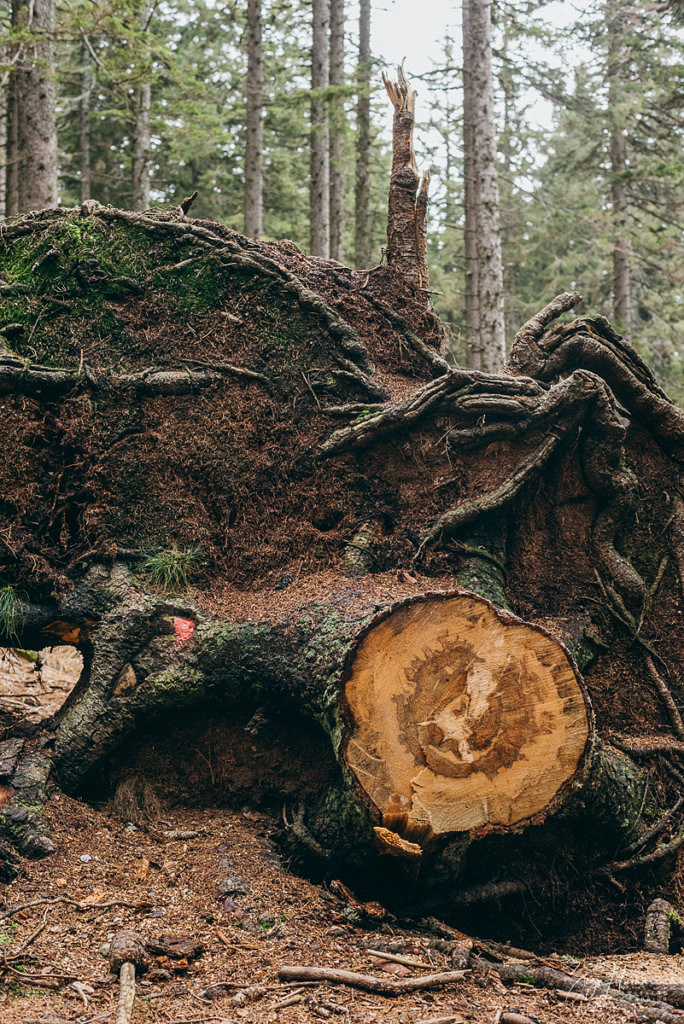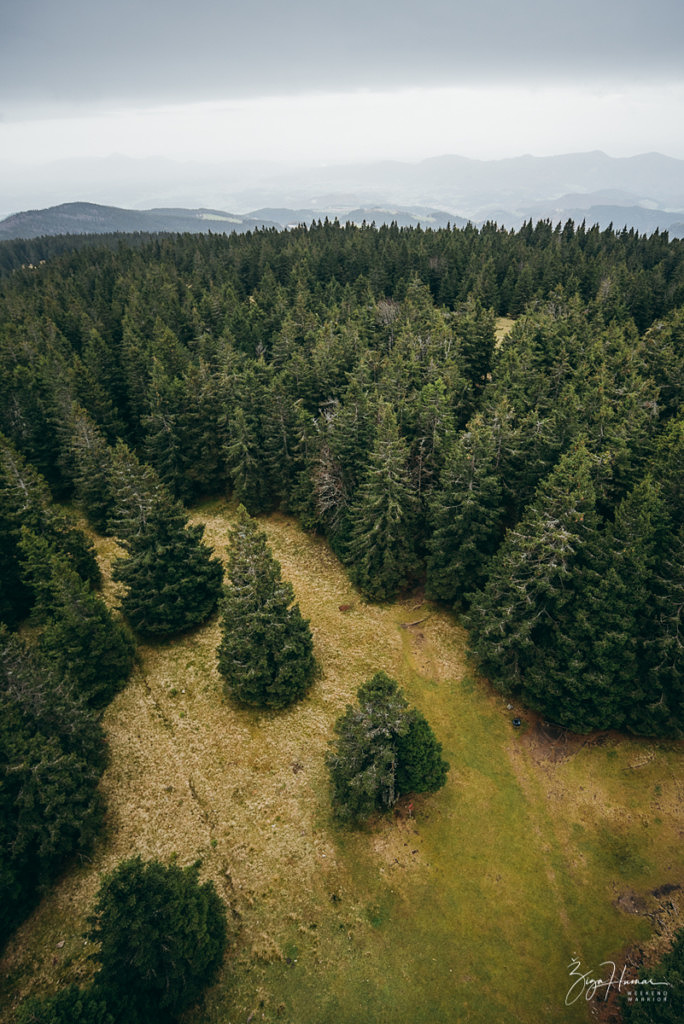 And there was another day that I needed to spend on my own with my camera. The morning weather checkout showed that the sky should be clear on the north-west of the country. Perks of living in the center of a small contry is that you can be anywhere in max 2 hours… 🙂 I wanted to go as high as possible and it seemed like the best idea was to hike up the Prisojnik mountain. I even had an idea to climb via ferrata "Kopiščarjeva pot", but as soon as I get to Vršič mountain pass, I decided it is a no-go since there was quite some snow in the direction where via ferrata is located. So I went for a normal hike. Surprisingly there were not a lot of people that I meet during the day. 4 Croatians, 2 Slovenian women in their middle ages and 5 Italians. I was alone on the top and enjoyed the view. But of corse, you can't hike up the mountains in nice weather without bumping into some so-called influencers. On the way down I bumped into Larisa and Primož, doing their photoshoot on Sovatna glava.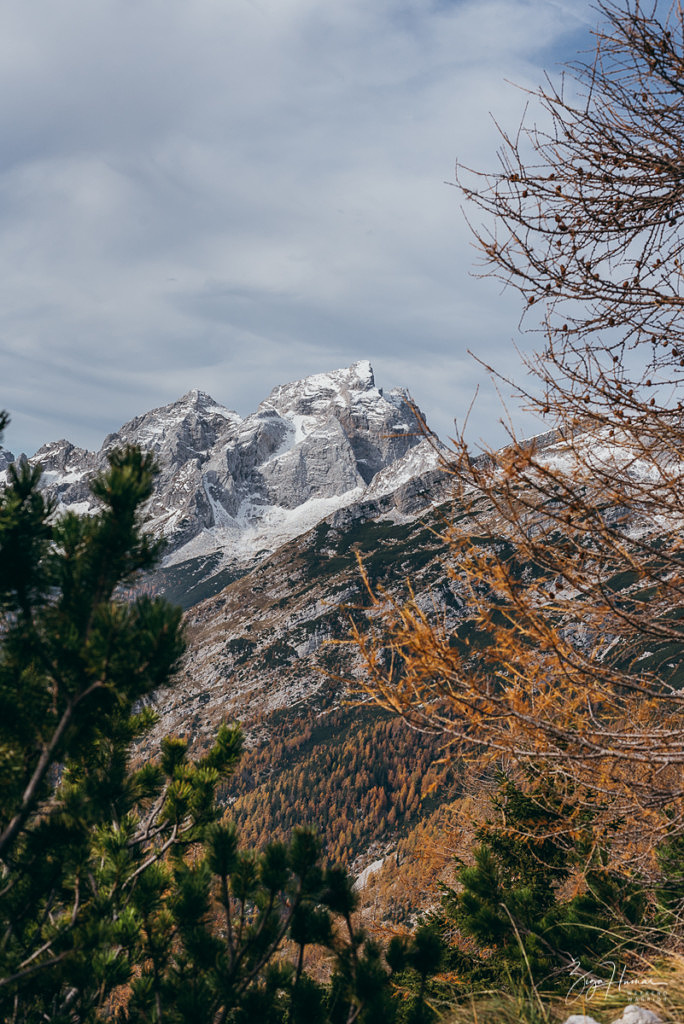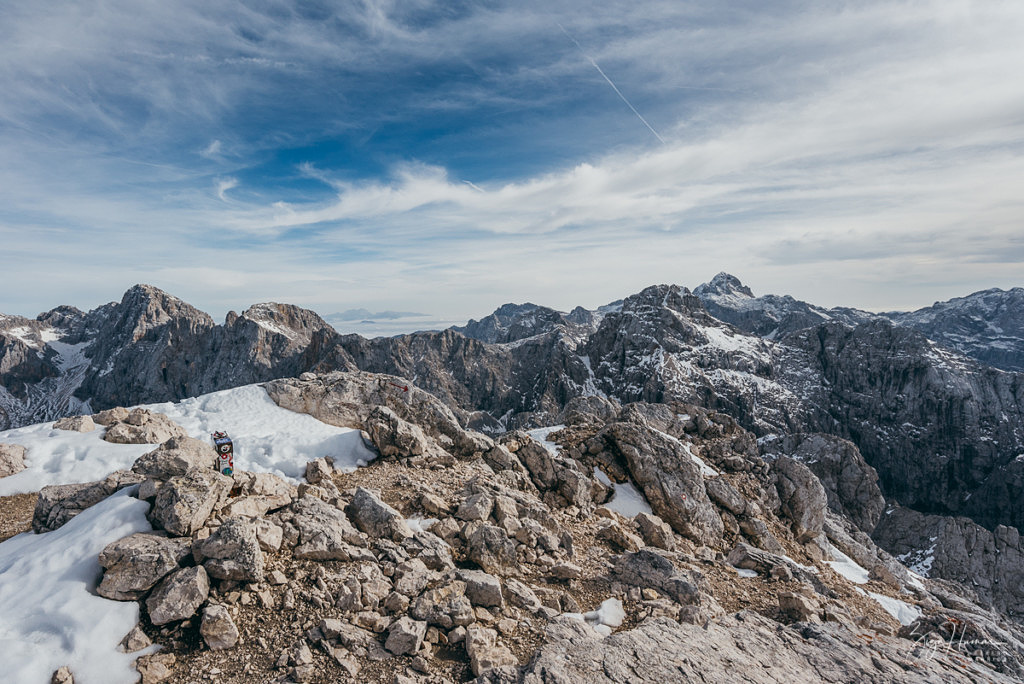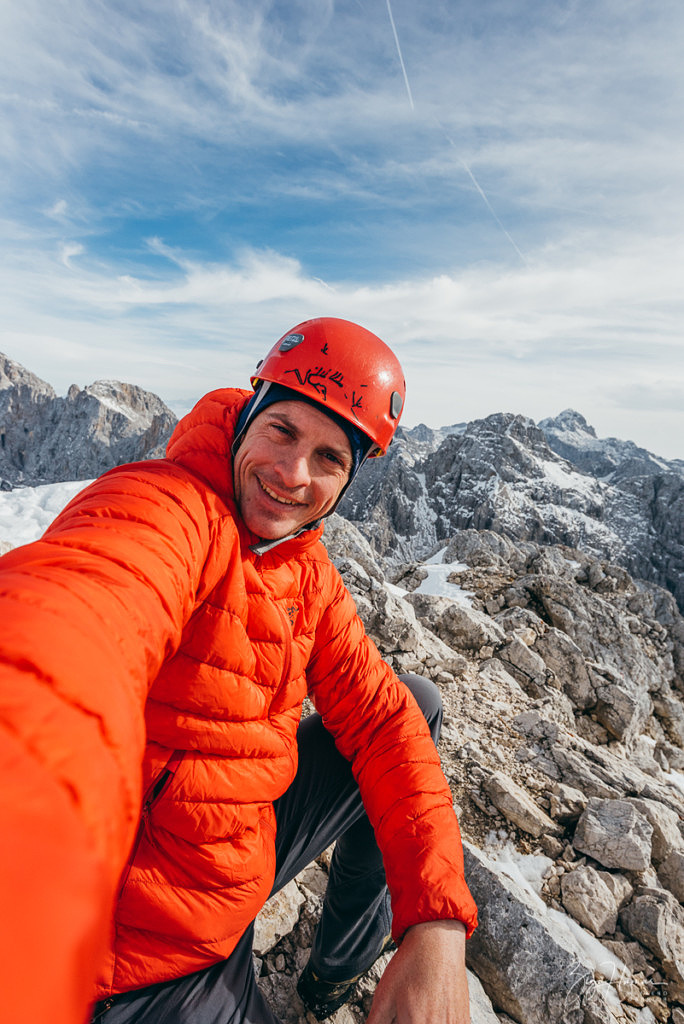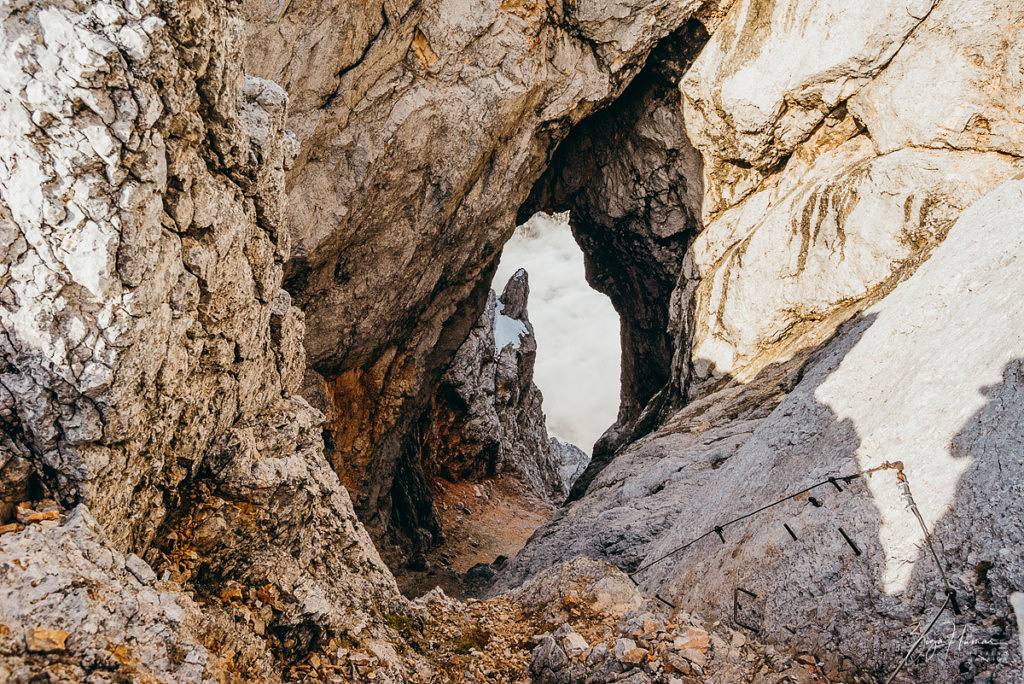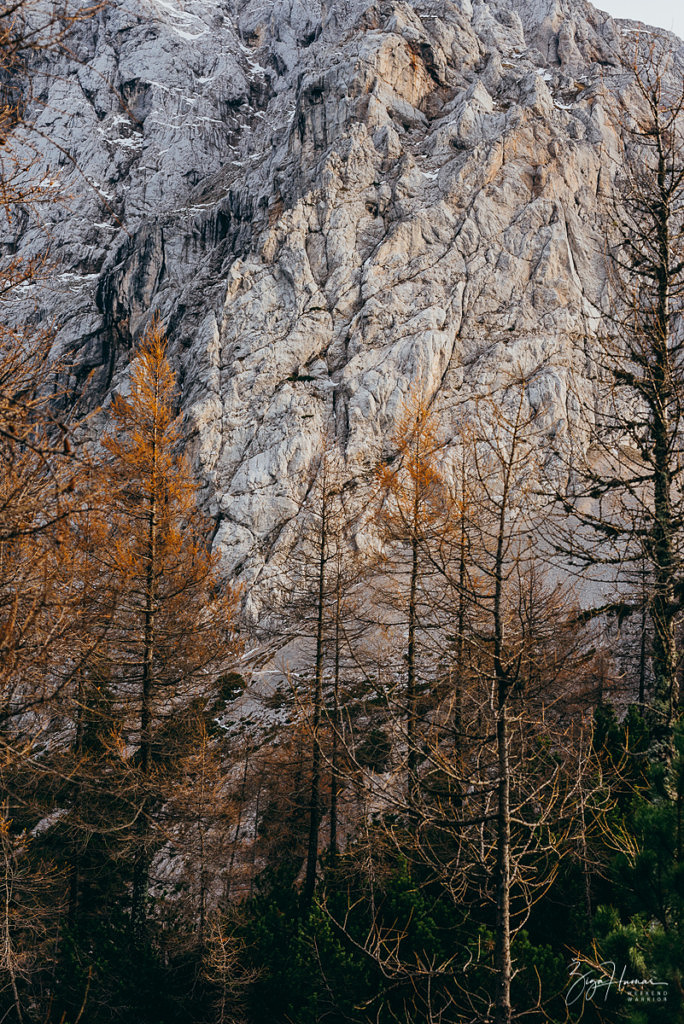 If you have a will, than weekends in November pass by like there is no tomorrow. But what will tomorrow bring? It depends on you, the sky is the limit, my friend!
Žiga
Outdoor junkie madly in love with canyons who happens to be cyber security warrior for living. As a kid I dreamed of descending the waterfalls and swimming in the crystal clear water. And for the last ten years I am living a dream.
Related posts