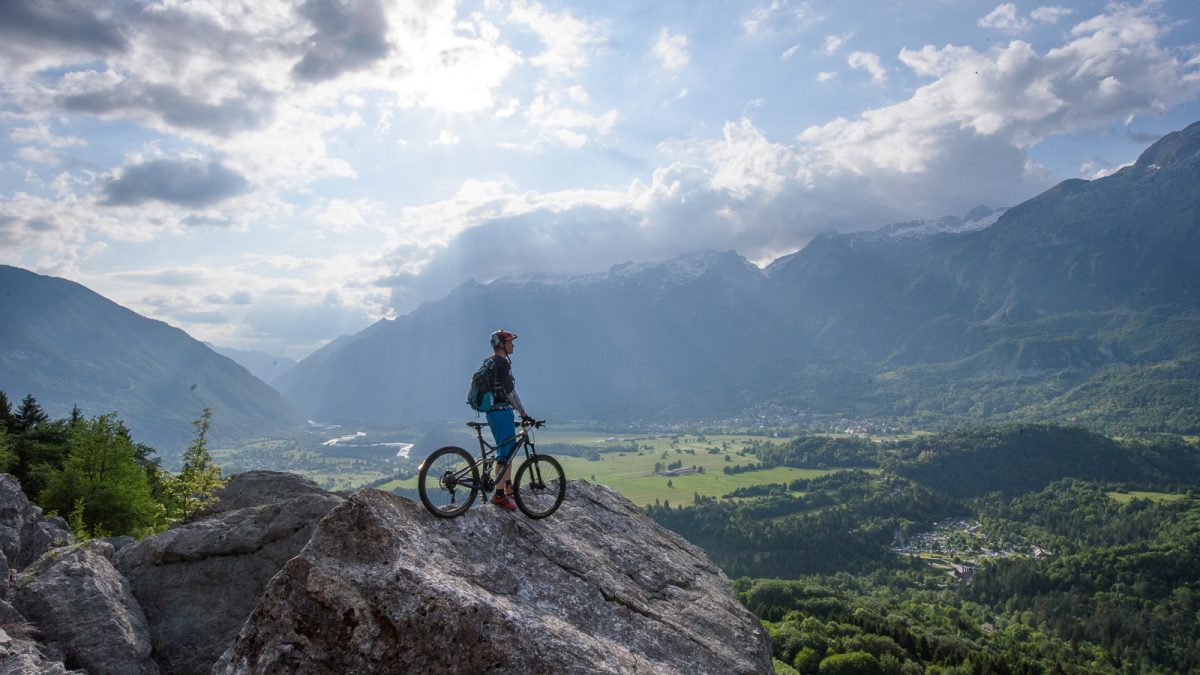 Weekend warriors
Žiga, 6 years ago
4 min

read
1521
At Friday, I like to make my way to a good beer and burger. And at the latest chat I had with Rok, while drinking beer, we were talking about what to do for the weekend and then and there, a sudden idea hits me that I am a member of some kind of weird middle-age generation sect. A kind of person, who doesn't particularly like to sit and drink coffee and eat gastronomical masterpieces, which can even compare themselves to Ana Roš. Well, I do need coffee, but only not to fall asleep when I drive the car to my destination – or sometimes the car drives me, I don't know exactly how it works… Anyway, what I do know is that I have to go out, out in nature. And for my gastronomical masterpiece, all I need are some sunny-side up eggs, baked on cracknel, or sausages heated on some godforsaken mountain top, which you climbed up with all your strength just before. I will leave the plates for those, who know how to behave at such luxurious dinners and who know, that the lady always has to sit on your right side at a bar.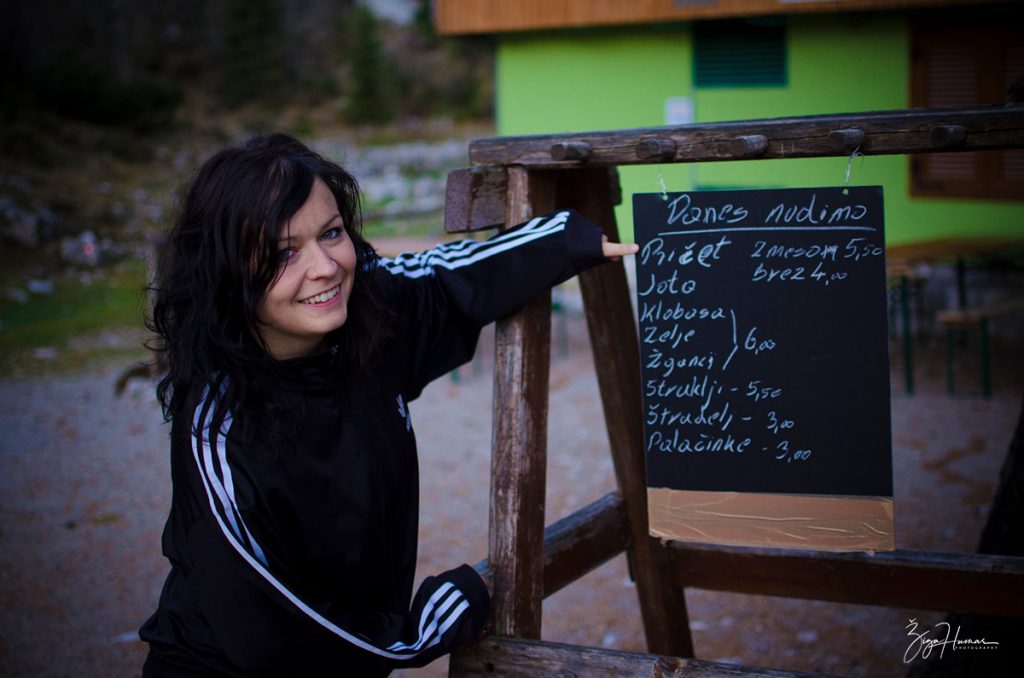 After reading those sentences above, you could simply think that I am nothing more than a dairy farmer, who rather spends his time with animals than with people. But it is like this, when you are a part of the weekend warriors. People, who love to include a whole lot of activity in their lives, who have to go out in nature. Much rather than studying social skills, I rather learn how to save people from avalanches and how to recognize signs, if there is going to be bad weather. Therefore, at Friday the whole crew came together, faster than on a flying horse, to fight the running-out time of the weekend and to conquer it, whilst realizing what we all set out to do during the weekend.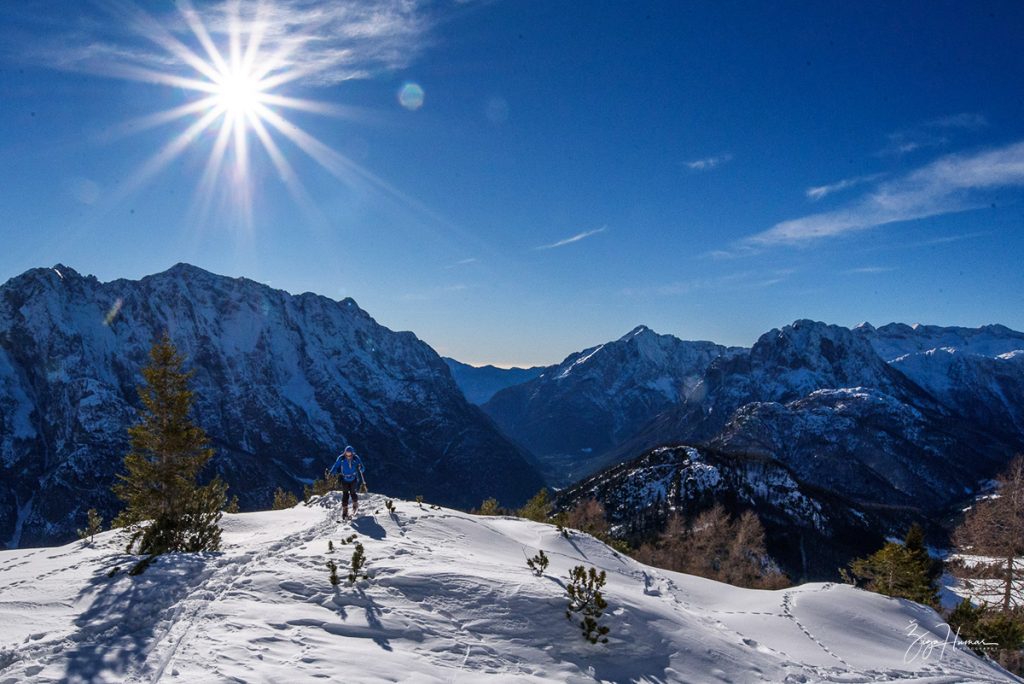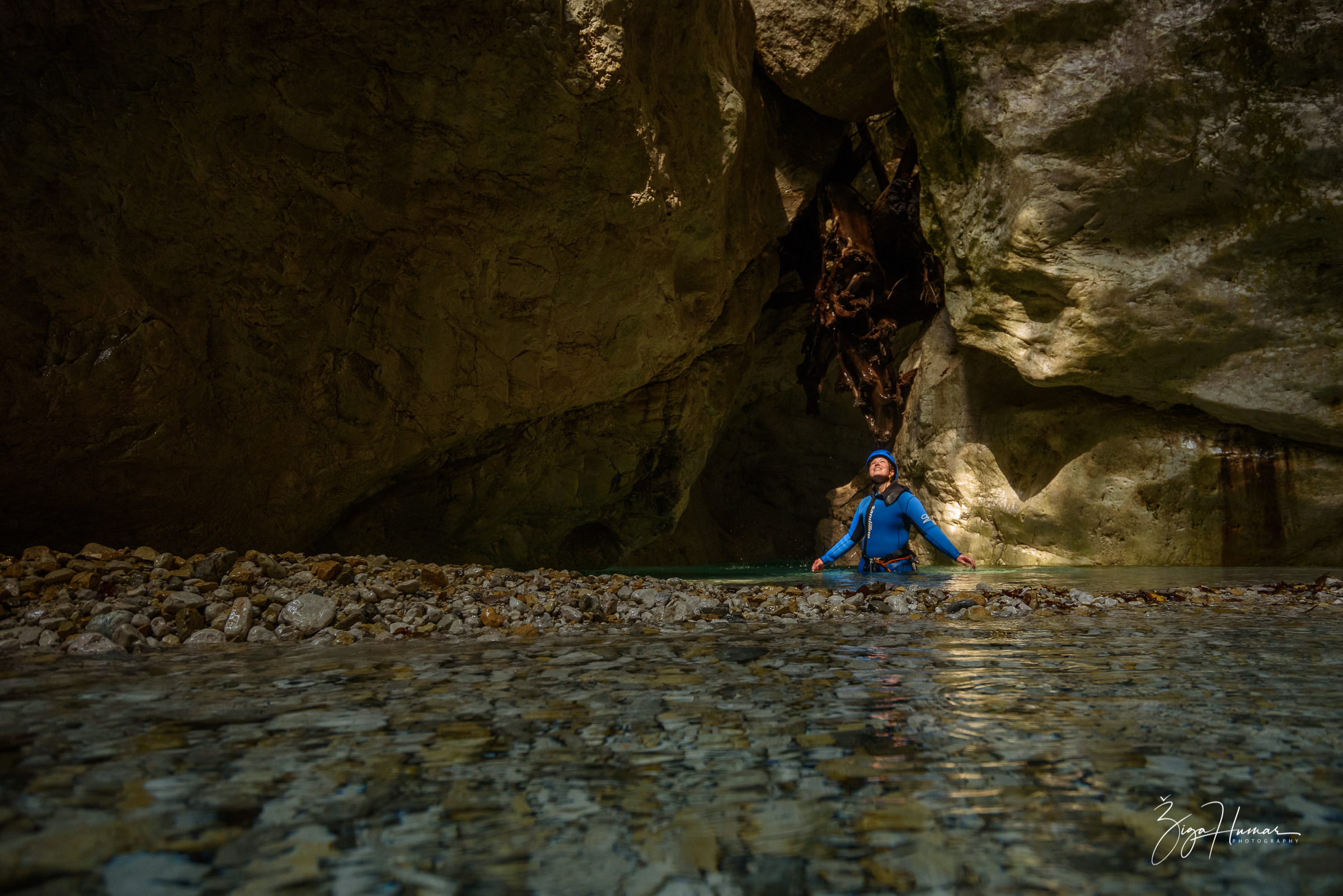 Without analyzing too much, I would say there are roughly 1000 Slovene who are warriors like me. And most of us recognize each other in the crowd, or we have at least 10 common friends like that, at least on social networks, if that counts for anything real… That is why it happens all all too often, that the ex of your friend becomes your girlfriend, or vice-versa, although you are living on opposite parts of the country. The group of the weekend warriors mainly consists of people, who love to indulge themselves in sports, activities in nature and doing these things mostly during their free time. Be it cycling, skiing, climbing, alpinism, cave explorations, surfing, kiting, hiking…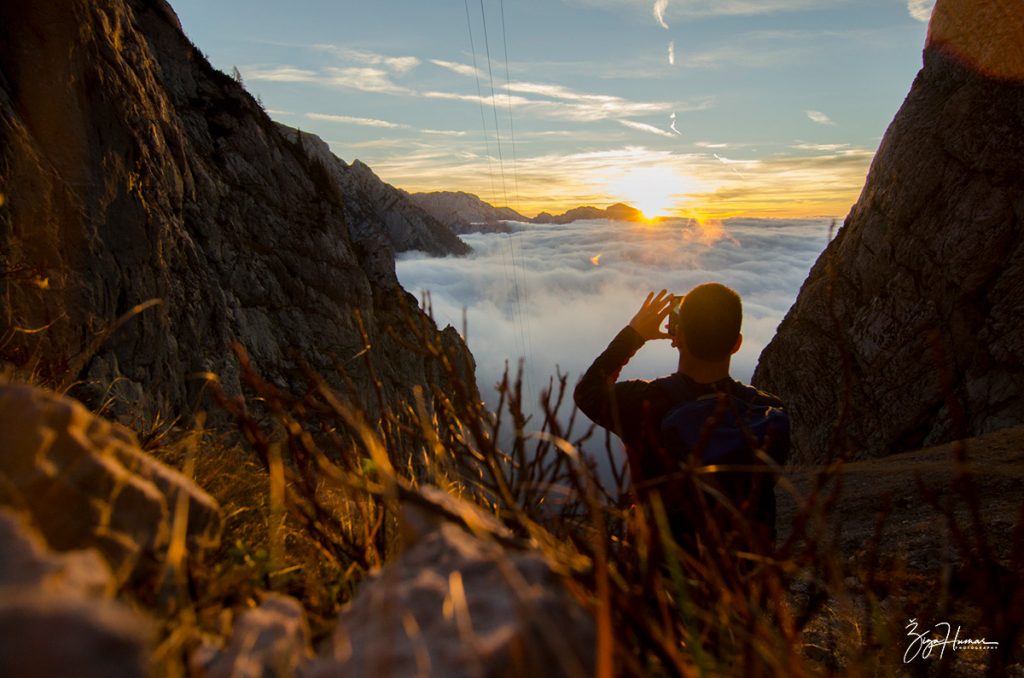 And how does such a typical weekend look for a weekend warrior? At Friday we normally arrive at our destination. Sometimes we sleep in the car, sometimes in a real bed. There are times when we make our way to the mountains and sleep in tents or cabins. These destinations also have to be different each time, just so you don't get bored of them. Sometimes you plan these things for weeks, sometimes they inspire you and you spontaneously leave on a journey in the last minute. Whichever opportunity you get. The nights during weekends are shorter than during the week, because you have to grasp the whole day, from sunrise till sundown. In these situations I say:" I stood up so soon, it's like it is yesterday." And the day is, of course how could it else be, used to the max, filled with sporty activities, whichever the current weather conditions allow, wallet and imagination accounted as well. We count down the time when Friday starts, as soon as we finish work, it starts again on Monday morning, when you get back from your trip. I rarely don't go to work directly from Bovec, where I live, full of adventures and stories to tell.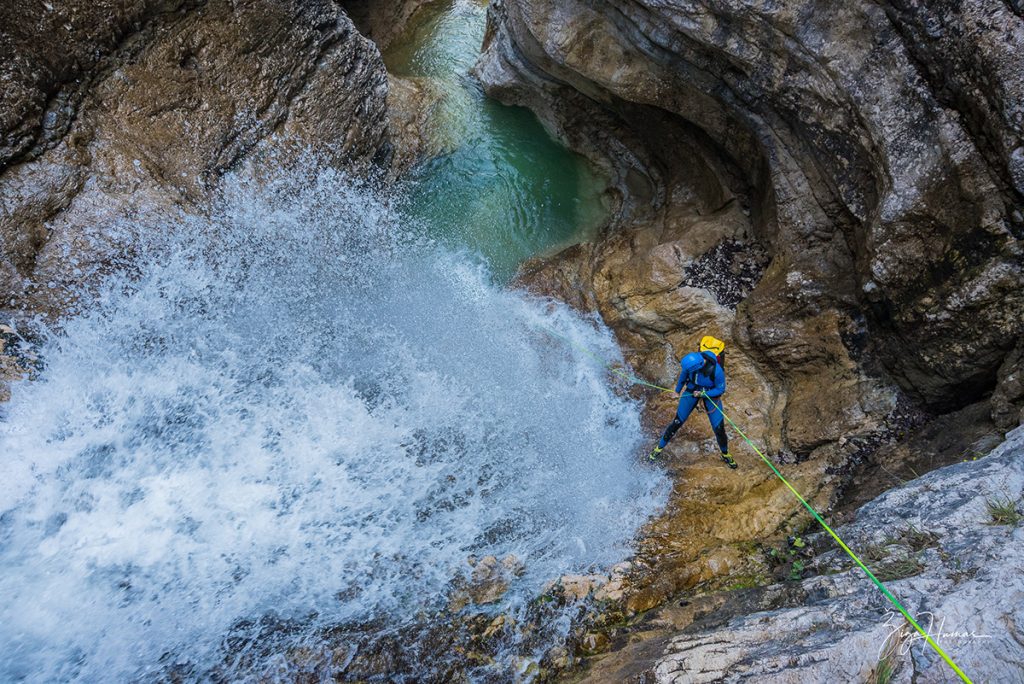 I wish all of you for your own weekend to arrive soon. And the next time I will explain how to recognize a weekend warrior outside his fighting grounds…
Žiga
Outdoor junkie madly in love with canyons who happens to be cyber security warrior for living. As a kid I dreamed of descending the waterfalls and swimming in the crystal clear water. And for the last ten years I am living a dream.
Related posts