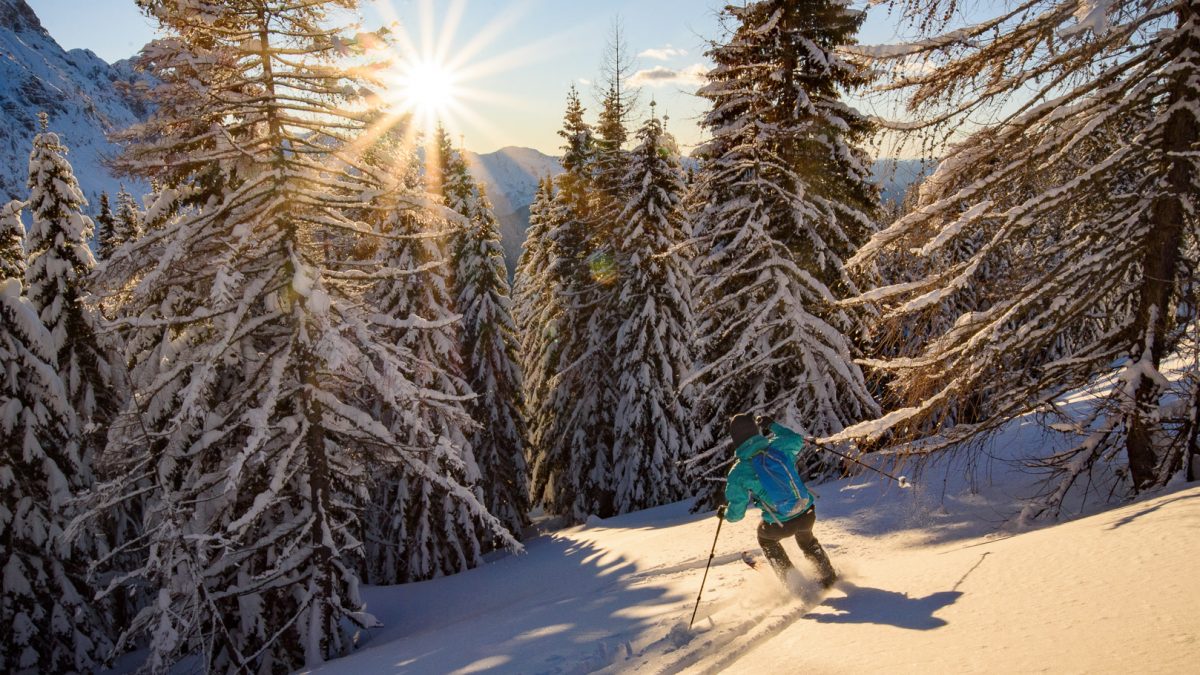 Čisti vrh
Žiga, 6 years ago
1 min

read
1676
Sometimes, but really sometimes, it happens that my girlfriend is working on the day I am free. It happened today. And I had to use this time to do ski touring on my own. Since we had already two unsuccessful attempts to Čisti vrh this season it was about time to finally defend this "mountain". I took of from Bovec at about 11 anticipating that I will be on top when golden hour starts.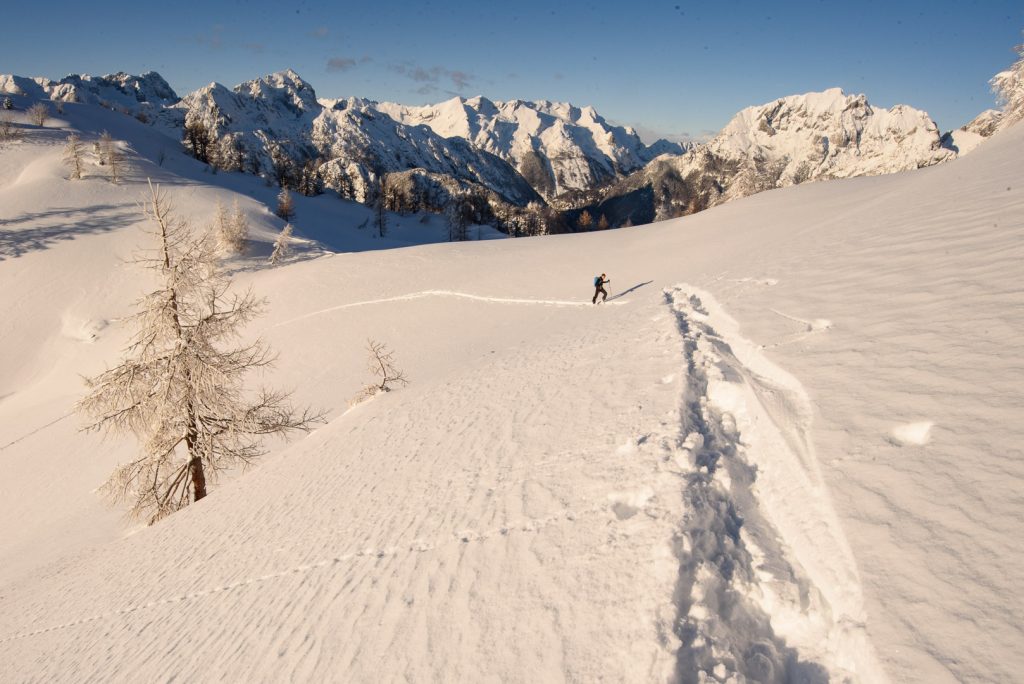 It turned out that the timing was right. I reached the summit exactly when golden hour started. Otherwise the ascent was really nice, I had a but of a problem with my skins, but managed to get them back in order as soon as I reached sun that dried the surface of a skin and ski.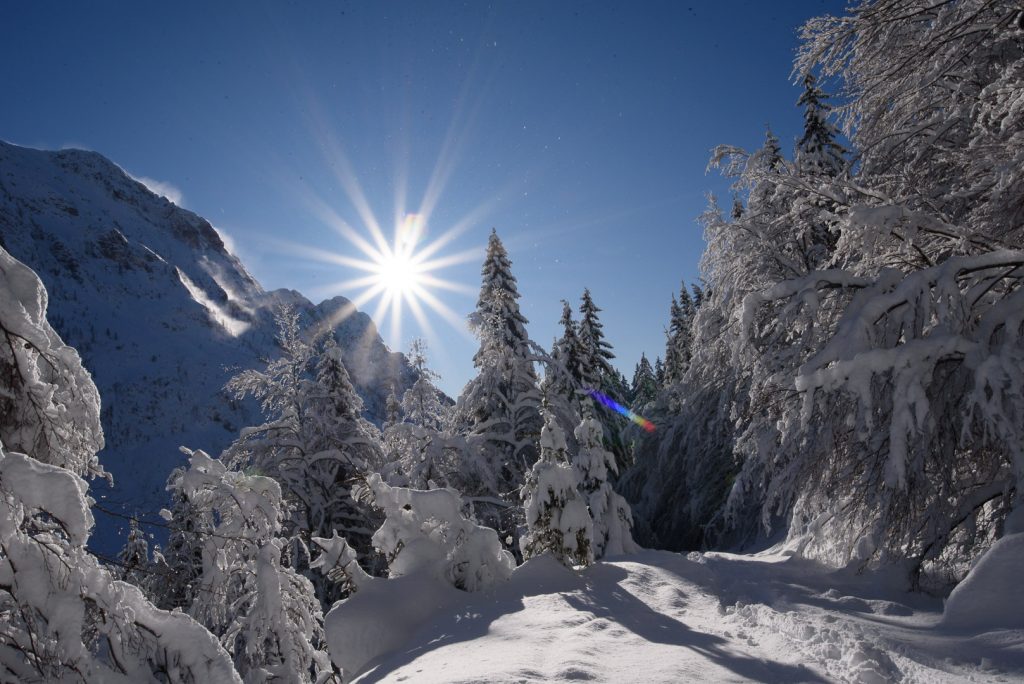 On the approach I had meet an interesting young fellow named Žiga. Of course we had instant connection and we enjoyed each-others company. And I was happy since I had someone to takes photos of… All in all it was another amazing day on the snow, the only setback was that I was missing somebody. We will have to repeat it, I guess?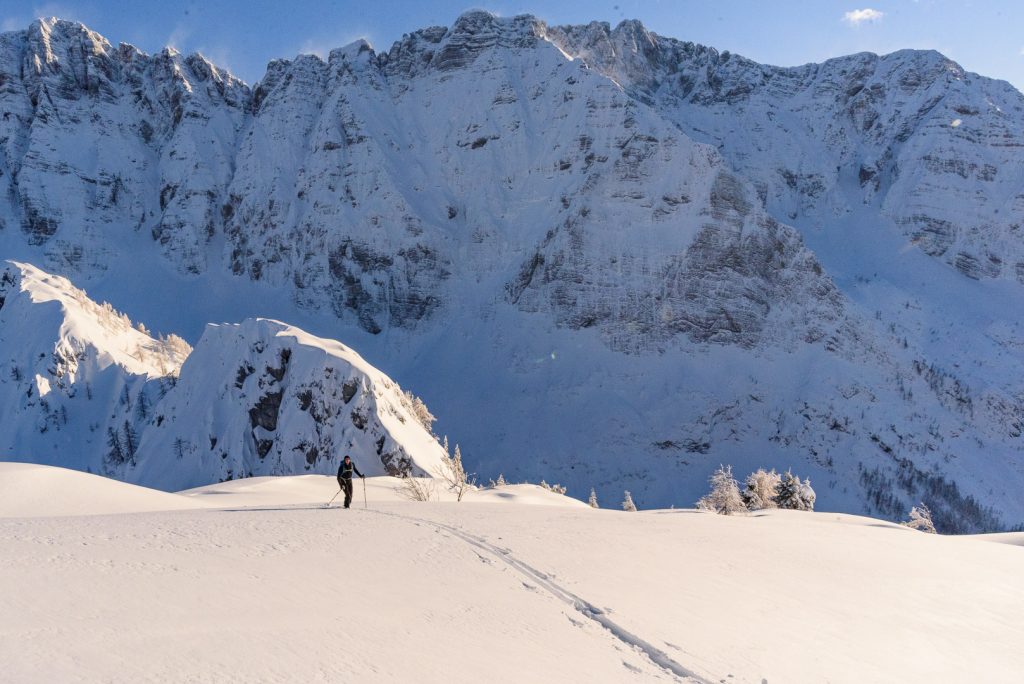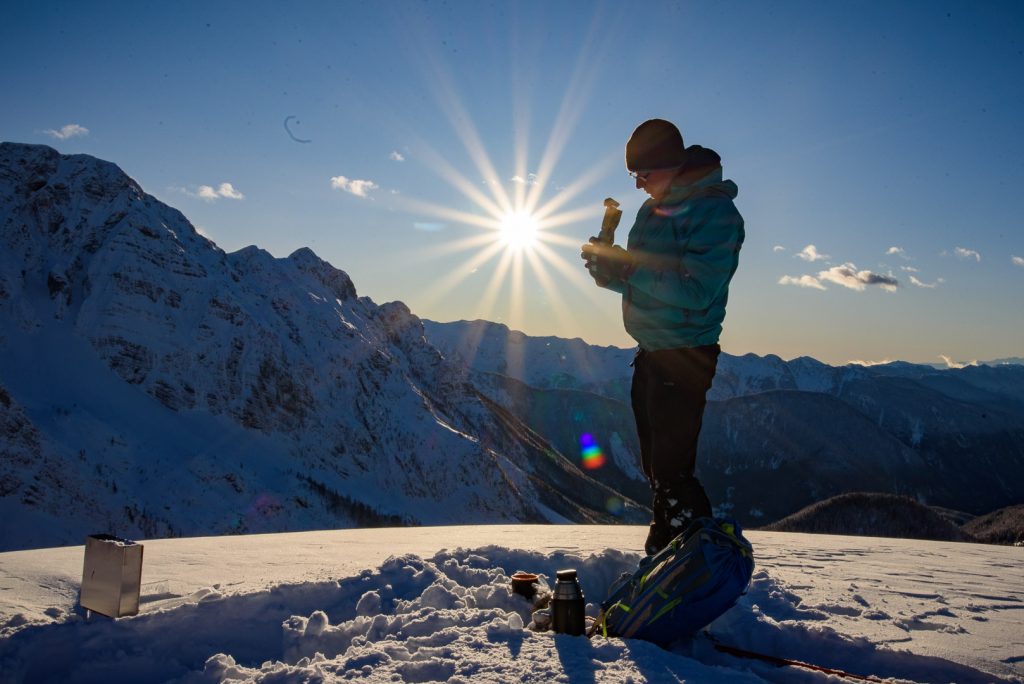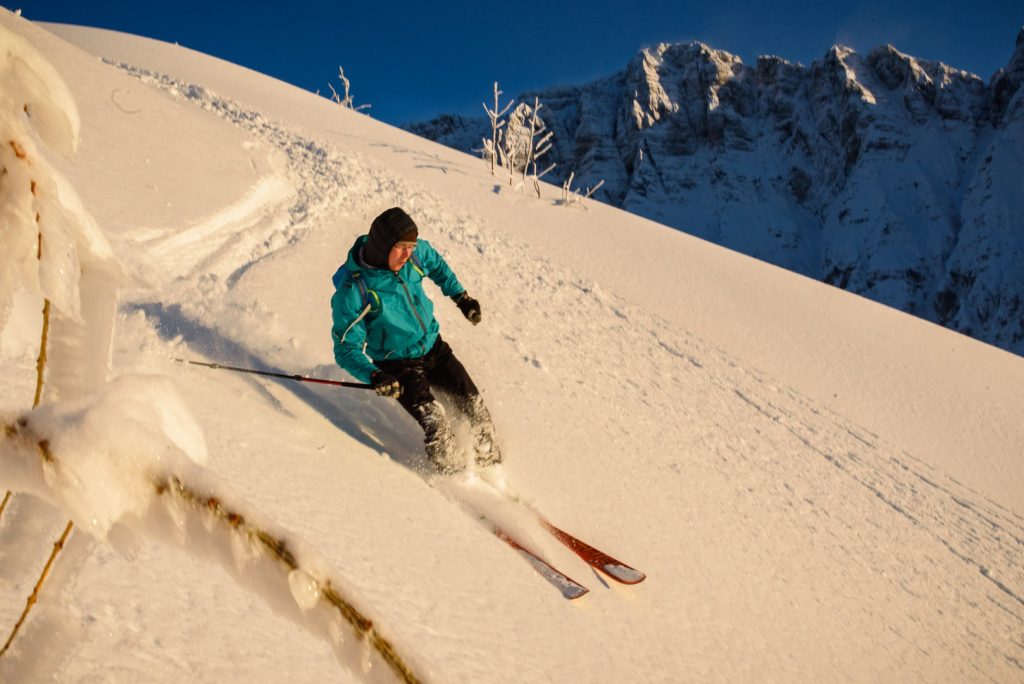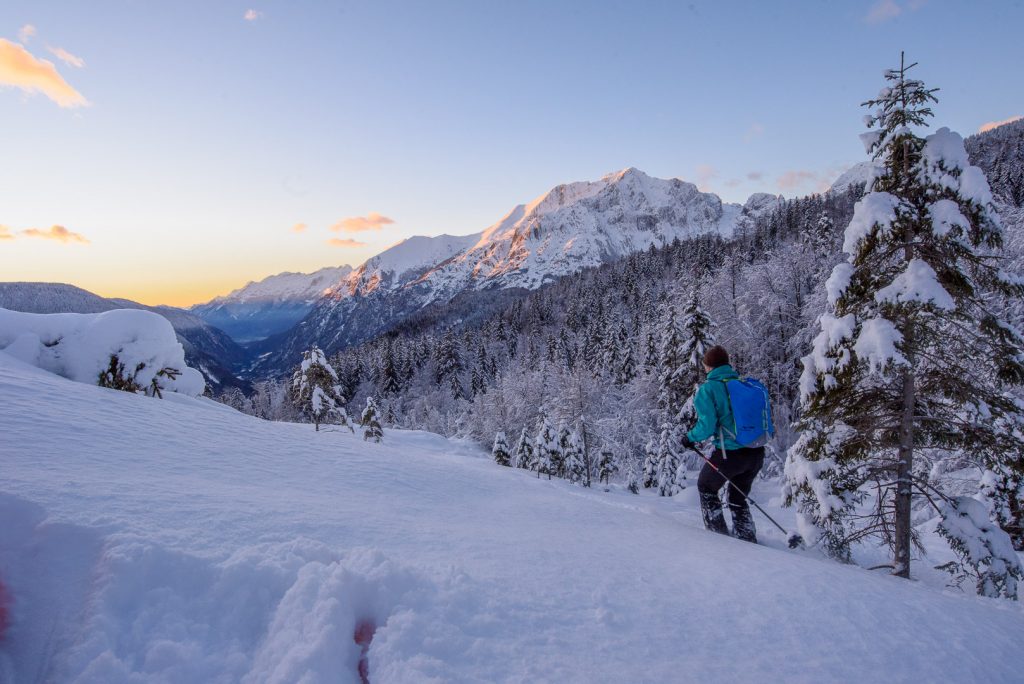 Žiga
Outdoor junkie madly in love with canyons who happens to be cyber security warrior for living. As a kid I dreamed of descending the waterfalls and swimming in the crystal clear water. And for the last ten years I am living a dream.
Related posts